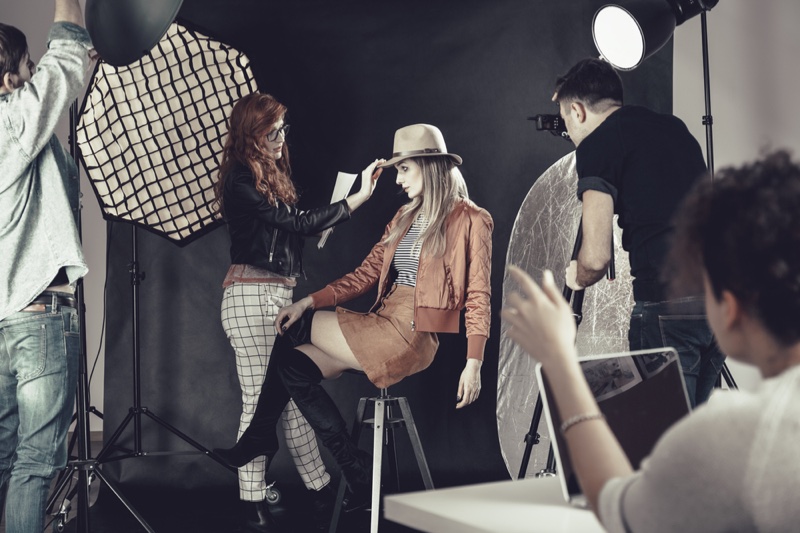 Over the last two decades and with over two billion users, YouTube has become the biggest video streaming platform on the Internet. It has redefined how businesses in every sector operate and have steadily disrupted the advertising industry. Big and small, all brands have begun to recognize just how powerful the video-streaming platform is for their business.
YouTube has democratized the video output space in such a way that any user can create, share, and view content on their platform at no extra cost. This means for fashion brands that there is now unprecedented access to customers with no cost for distribution and a profound opportunity to connect directly with customers wherever they are.
Any fashion brand without a presence on the YouTube platform lacks a general presence in the larger fashion industry. Established fashion houses like LVMH and CHANEL have accounts with massive subscribers' communities. At the same time, smaller fashion brands are also harnessing the immense potential of YouTube and growing their subscriber base with the help of companies like this.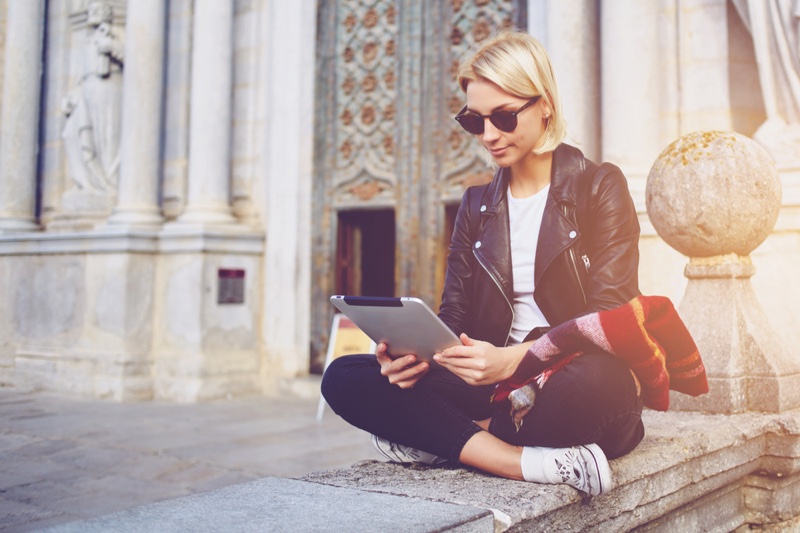 Why YouTube Is Relevant for Fashion Brands
In a world where the people's attention has shifted almost completely to their mobile devices, it is pertinent to ensure that brands are also positioned at the center of that attention.
Video content is one of the most suitable forms of content for fashion brands. Facts have proven that people are more inclined to consume video content than any other media.
Take these statistics into consideration:
Every day, more than 1 billion hours of video are watched on YouTube, and this surpasses the amount watched on both Netflix and Facebook combined.
YouTube has a consistently higher engagement rate with the 16 to 55 year old demographic.
It has also been confirmed that 60% of people prefer watching online videos over live Television.
Every fashion brand producing content needs an active YouTube channel to maximize their reach and exposure in the industry and to their customers.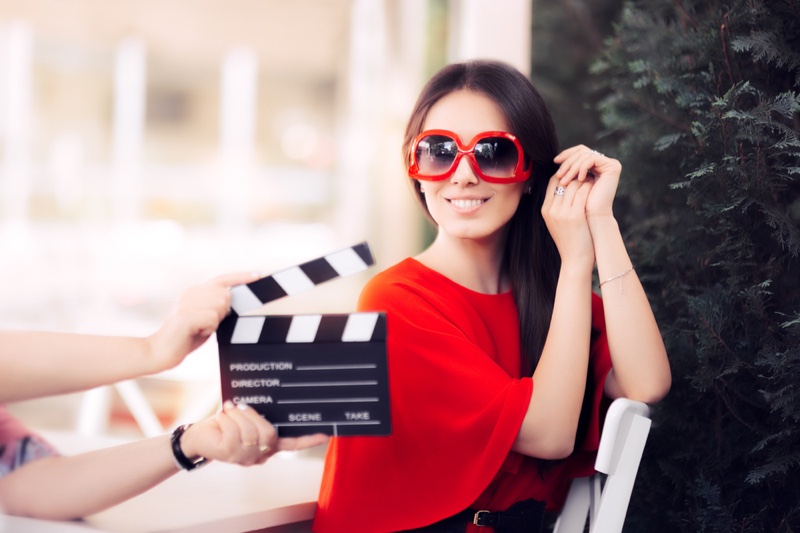 The Benefits of a YouTube Channel
1. Brand credibility
A YouTube channel increases brand credibility and serves as a platform to get up close and personal with the target audience. It also presents an authentic template for potential customers to become familiar with the brand.
Any brand can take its subscribers on a personal journey, interact with them through YouTube Livestream, or even organize virtual events that the subscribers can participate in. This creates a sense of familiarity with the customers and increases the overall brand credibility.
2. Brand Engagement
Video formats generate the highest form of engagement amongst users on social media. Videos are incredibly easy to consume. And YouTube has algorithms that recommend new subscribers to a brand's channel if that channel's content is good. The harsh reality of not utilizing the platform is that the recommended videos consumers will be exposed to will be competitors that have taken advantage of the platform. However, with consistent, high-quality content, a fashion brand can generate higher engagement.
3. More Subscribers
Any brand on YouTube with great content will eventually attract more subscribers for that brand. If the content is engaging enough, viewers will binge on it, click, and subscribe to the brand's channel. Most of the time, it takes consistency and one viral video could capture viewers' attention across the platform leading to a very high possibility of people who will seek out the channel to subscribe.
This is necessary for brand publicity across the massive user-base that YouTube provides. A viral video is all that it takes to reach global recognition.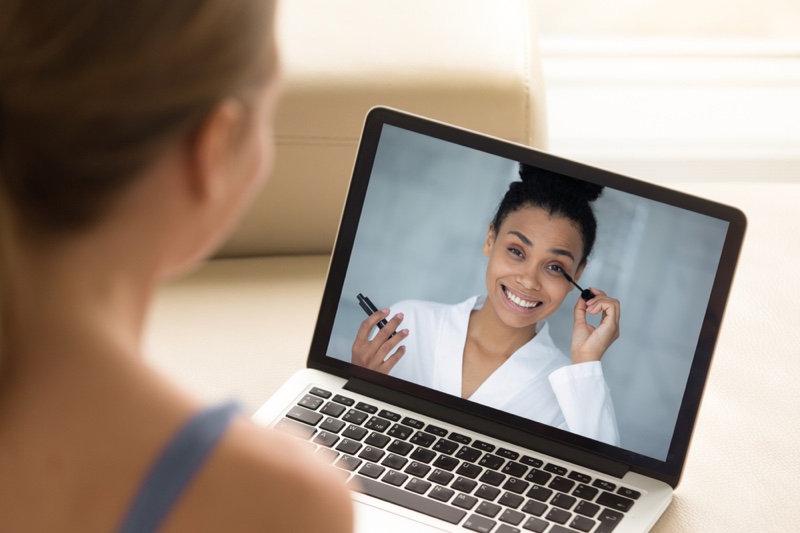 4. More Traffic
Every fashion brand needs traffic on its website. The importance of leading people to a page and hopefully into potential loyal customers cannot be ignored.
With YouTube, Fashion brands are in the unique position of redirecting viewers from their videos on the platform to their websites. The success of this largely depends on how authentic and binge-able the brand's content is. A link to the website can be added for viewers to access. This will drive more traffic to the website where they can either subscribe to the brand's blog posts, purchase items, or join a mailing list. If the content is of high quality, there is a strong chance that viewers would want to check the website of the brand they have come to love.
5. Targeted Ads
With YouTube, fashion brands can determine who will see their video ads based on different categories like age, personal interests, location amongst others. Ad campaigns are targeted in such a way that they reach the right audience. This is very important because for an ad to be effective, the right demographic needs to view the right video ads. A female underwear ad that is targeted to a male demographic will fail. Wrong ad placements result in low conversion rates. The ads will be wasted, and there will be no leads, and sales will not yield.  This is where Youtube fills the gap. Any brand can access its niche audiences specifically, based on who the viewers are, what they are interested in, and what content they view. This opens the door to more customers for the brand.
FINAL WORD
YouTube is an important 21st-century tool for any fashion brand that wants to grow in a business that is especially dynamic and ever-shifting. When used properly, the visual nature of its format will help build brand awareness and ultimately generate quality leads for the brand. The power of YouTube for fashion brands lies in the potential for deep connection with its customers, wider publicity, and global brand recognition.