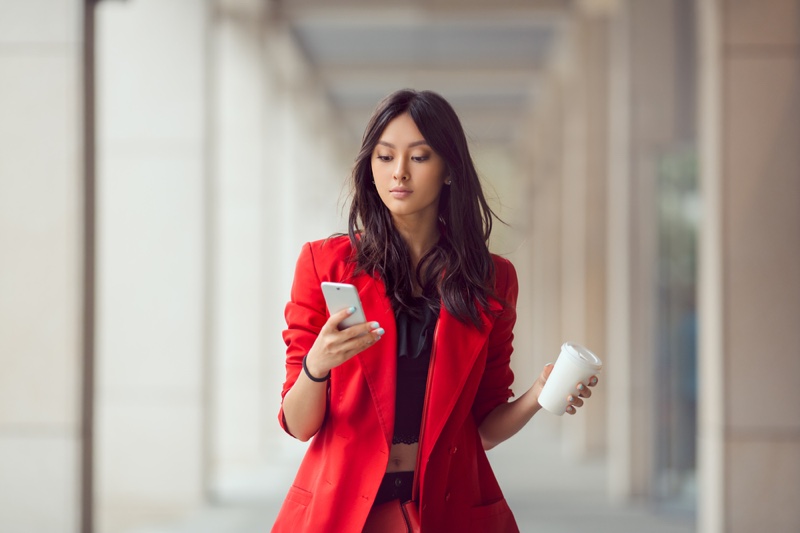 As a business owner, you're most likely using an offer to increase sales, and hopefully, profits, but are you creating the right offer and promoting it in the best way? When people think of an offer, they generally start cutting prices, and everyone knows a few stores that seem to have a 'limited time 50% sale' all the time. The issue with cutting prices is that this cuts into your profit margins, and means that you must sell far more of that product or service to make the same profit.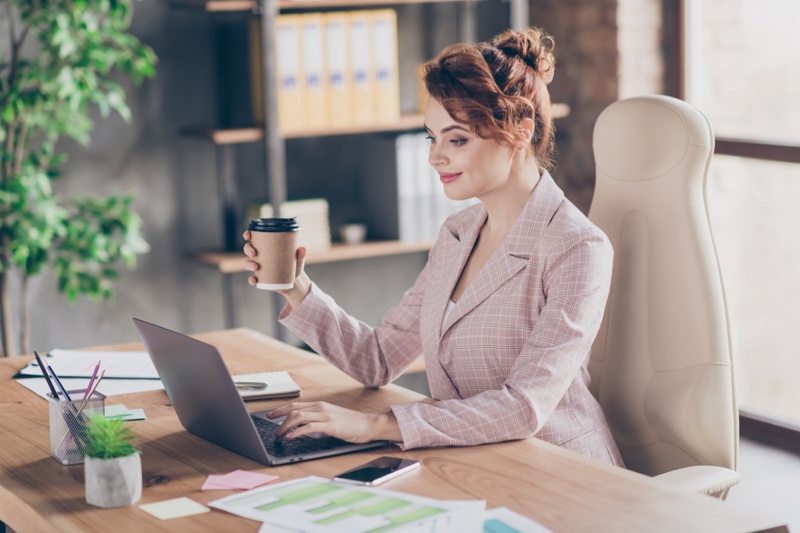 A free consultation is a great alternative to simply cutting prices, and is especially useful for service providers. However, it can also be helpful for businesses that sell products if used creatively. The premise is that you offer several slots where you provide information to a potential customer for free. By giving them value, you show the quality of your knowledge if they work with you on a long-term basis. Some people think that there's a risk that potential customers will take the information, and then never come back, and are nervous about giving too much information away during a consultation. To make the most of a free consultation, though, it's often better to provide value rather than turn it into a sales pitch. Some people will take this information and not convert into a customer, but they would never have in the first place. The people you're most interested in are the ones that are on the fence, and just an hour with you could be what they need to sign up for your service.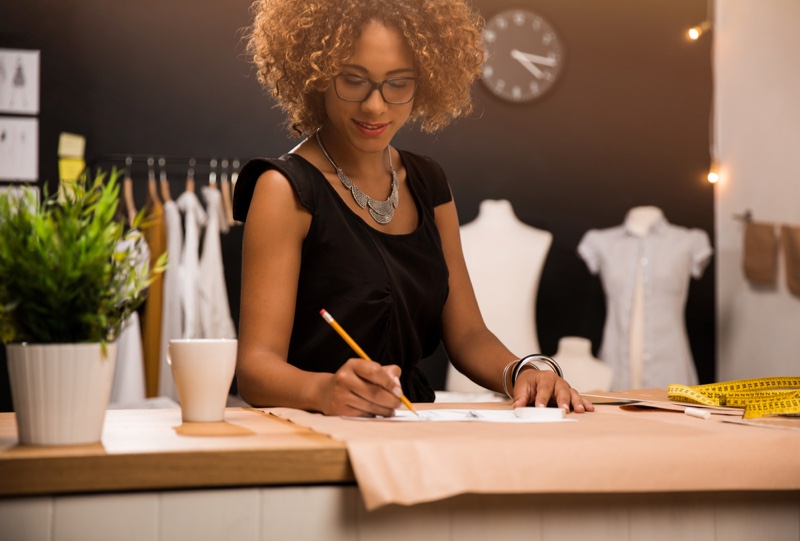 With your consultation offer created, you then need to think about how you promote it, as getting in front of the right people will be key to making the offer convert for you. A simple place to start is with banner advertising such as the vinyl banners offered by https://www.printmoz.com/vinyl-banners, which will show people passing by that your offer is available. Social media is another excellent way to promote your consultation. Creating a series of posts on your Facebook, Instagram, and LinkedIn is a compelling way to get people to sign up. You can take this a step further by using all of these social platforms' advertising platforms, which will allow you to select an audience that fits your customer and target them while you pay per click or sign-up. Your email list is another marketing channel that should be used to promote your offer, as these people have already opted in and said that they are interested in your services. Make sure to add a form to the email that people can fill in to sign up for the consultation. This will allow you to track how many people are interested and help you organize a slot for each session after each meeting. Make sure to take some time to show people your full service offering to encourage them to sign on.