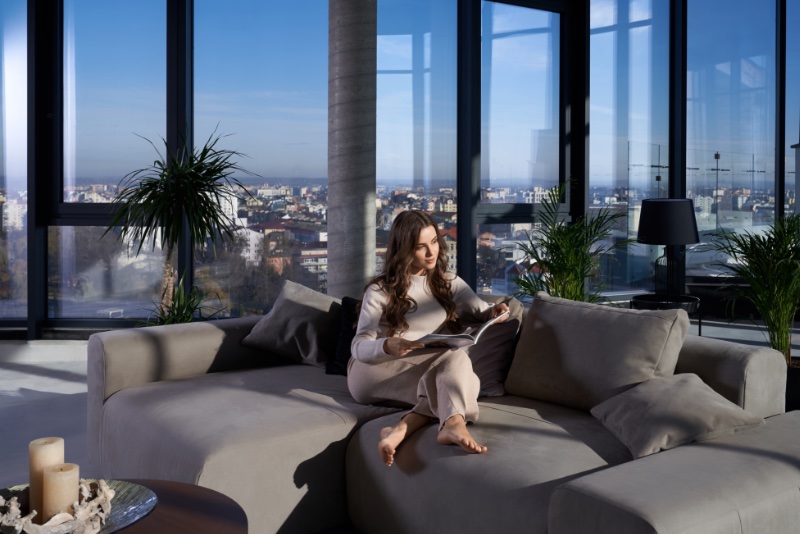 Are you ready to transform your living space into a haven of style and comfort? If your answer's a 'yes,' you've come to the right place. Regarding interior design, picking the right furniture is crucial in setting the perfect ambiance at home.
Popular Furniture Styles
The right furniture style can breathe new life into a room to reflect your taste and elevate the overall aesthetic. This guide will explore the world of multiple furniture pieces styles, covering the most popular options that cater to a wide range of tastes and preferences.
Whether you're drawn to modern minimalism, classic elegance, or something in between, you'll discover the ideal furniture style to bring your vision to life. Read on to learn more.
Contemporary Furniture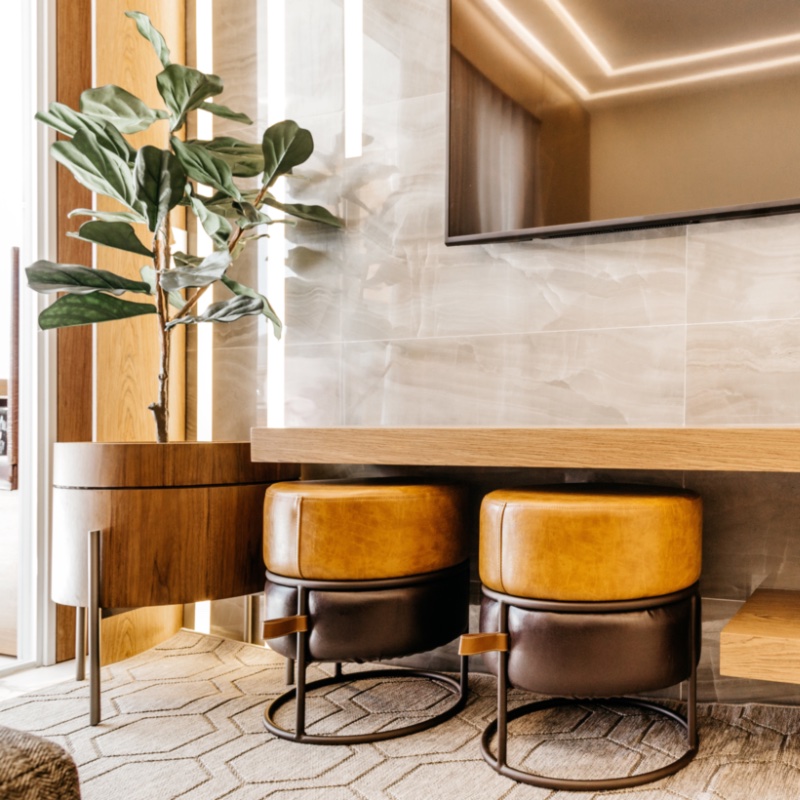 Contemporary furniture is renowned for its simple, minimalist designs and emphasis on functionality. It combines modern materials like metal, glass, and plastic to create a sleek, stylish, timeless, and contemporary appearance.
One of the critical aspects of contemporary furniture is its focus on simplicity and the utilization of neutral color palettes like white, black, and gray. By embracing these muted tones, contemporary furniture pieces effortlessly create a clean, uncluttered environment that exudes professionalism and a sense of order.
You can browse online or visit furniture stores to gain inspiration and explore remarkable examples of contemporary furniture, including captivating salon reception desk ideas. These resources will provide you with a visual feast of possibilities, helping you envision how contemporary furniture can elevate the ambiance of your space.
Mid-Century Modern Furniture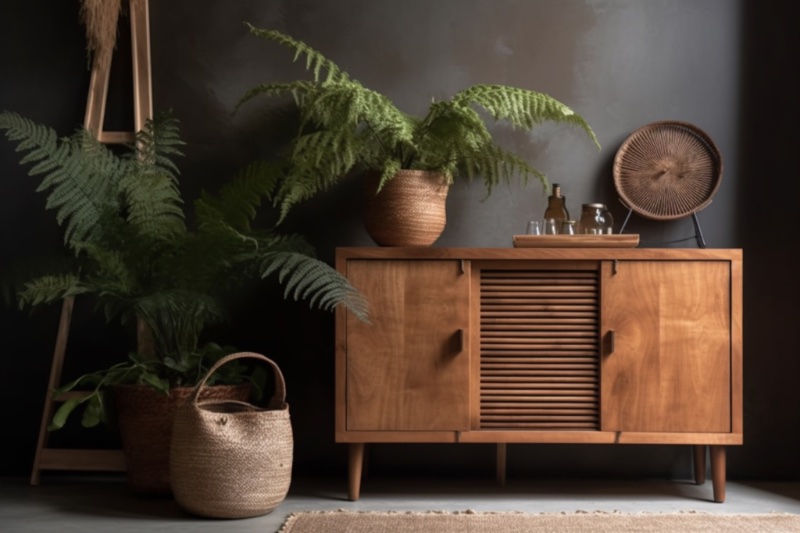 If you're fond of retro styles, mid-century modern furniture might be what you're looking for. This style gained popularity in the mid-20th century and continues to captivate design enthusiasts with its enduring appeal.
Characterized by organic shapes, clean lines, and natural materials like wood, mid-century modern furniture brings any space a sense of warmth and sophistication. Picture remarkable pieces like the iconic Eames lounge chair or the Barcelona chair, which have become synonymous with this style.
Embracing mid-century modern furniture allows you to infuse your rooms with a nostalgic charm while maintaining a fresh and contemporary ambiance. Whether you're furnishing a living room, bedroom, or office, this style effortlessly blends form and function to create inviting and stylish environments.
Traditional Furniture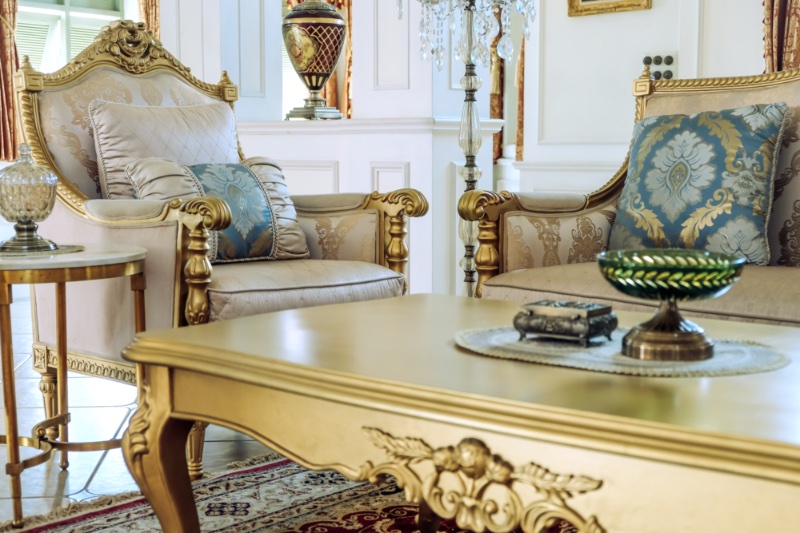 Traditional furniture is ideal for those seeking a classic and timeless aesthetic. This style draws inspiration from European classics, showcasing exquisite craftsmanship, ornate details, rich wood finishes, and intricate carvings.
Immerse yourself in the luxury of canopy beds, the timeless elegance of wingback chairs, and the undeniable charm of claw-foot tables. Traditional furniture fixtures seamlessly emanate opulence, infusing formal living spaces with refined elegance and sophistication.
The beauty of traditional furniture lies in its ability to create a refined and inviting atmosphere. Each piece tells a story, reflecting the heritage and craftsmanship of bygone eras.
Whether furnishing a luxurious dining room or creating a cozy sitting area, traditional furniture brings your space a sense of timeless grandeur, comfort, style, and top-notch craftsmanship.
Industrial Furniture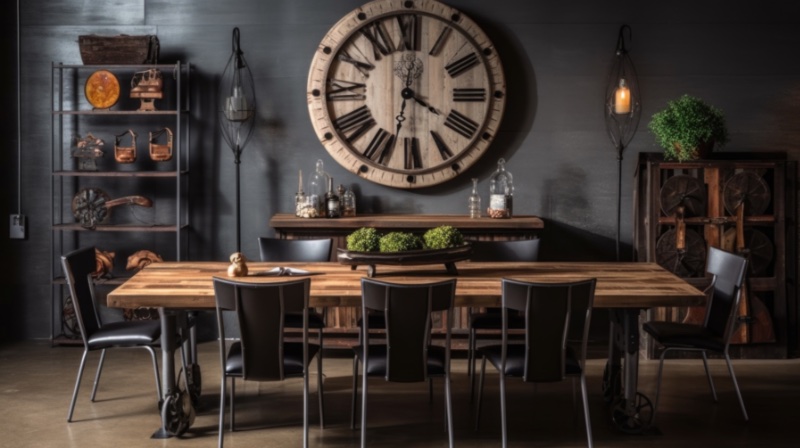 Industrial furniture is perfect if you love the raw and edgy aesthetic of converted warehouses and loft apartments. This style characterizes rugged materials such as metal and reclaimed wood.
Industrial-inspired furniture fixtures often incorporate exposed hardware, distressed finishes, and utilitarian designs. Adding them to your home introduces a touch of urban charm to any space, and they work well in open-concept lofts and modern homes.
Scandinavian Furniture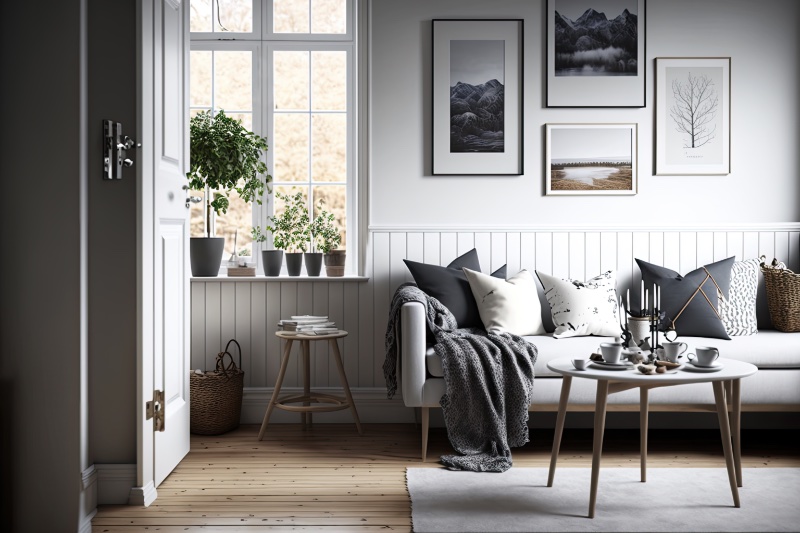 Scandinavian furniture has garnered increasing demand in recent years due to its recognized attributes of simplicity, functionality, and understated beauty. This style emphasizes streamlined style, light colors, and natural materials.
Scandinavian furniture style focuses on creating a cozy and inviting atmosphere. It often features modern designs with a focus on comfort and practicality. Lastly, it's perfect for those who appreciate a modern yet warm and welcoming living space.
Eclectic Furniture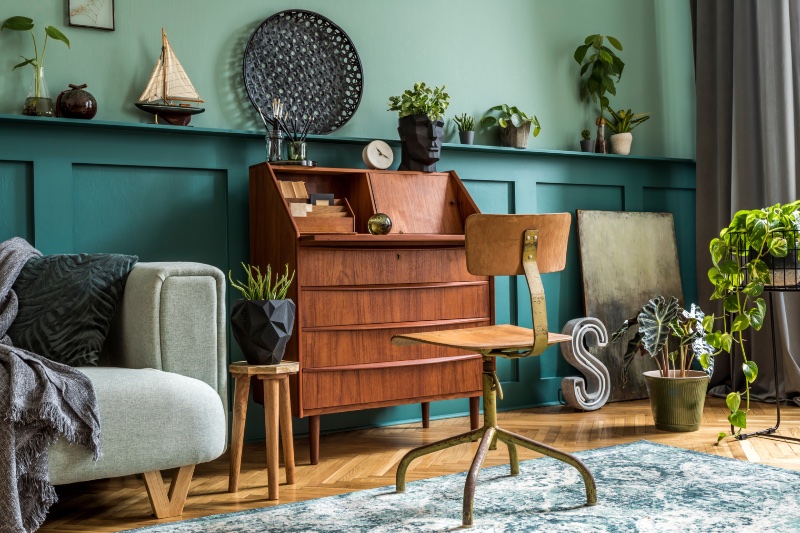 Eclectic furniture offers possibilities for those who revel in creative expression and enjoy mixing different styles and influences. The eclectic style embraces diverse design elements, textures, and colors to create a uniquely personalized space.
Eclectic-looking furniture can blend various styles, eras, and cultural influences with little to no effort. It encourages unexpected combinations of pieces from different periods and origins, creating a beautiful and visually stimulating environment.
With eclectic furniture, you can let your imagination run wild and curate a space that truly reflects your personality and interests. One delight of eclectic furniture is its freedom to mix and match various styles and elements.
You can pair vintage finds with contemporary pieces, combine different patterns and textures, or incorporate globally inspired elements into your decor. This style celebrates individuality and lets you showcase your eclectic tastes and personal journey through design.
Final Thoughts
Choosing the right furniture style can significantly enhance your home's look and feel. Whether you prefer the sleekness of contemporary furniture or the cozy simplicity of Scandinavian style, there's a style to suit every taste. So don't hesitate to explore these popular furniture styles to find the perfect fit for your home or business.