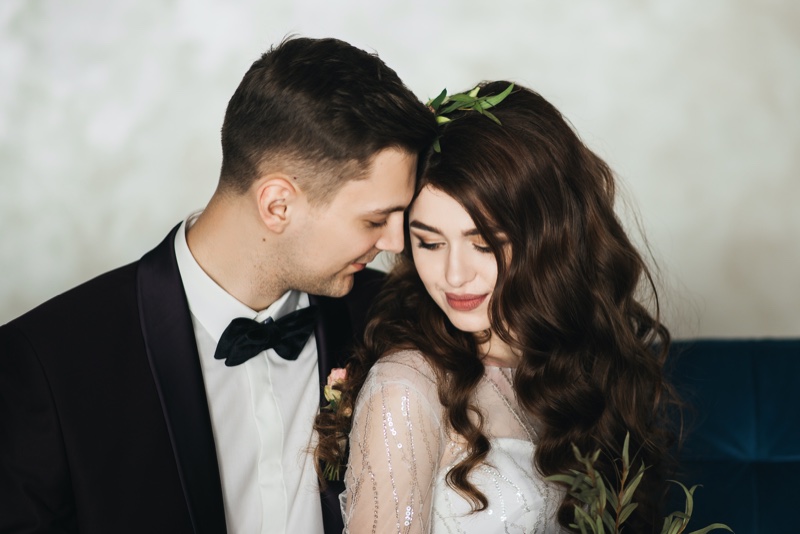 Getting married in Las Vegas is something we have seen in plenty of movies. It's the Hollywood dream for lots of young couples and even older partners. And many people just want to come and renew their wedding vows while enjoying the vacation of a lifetime. More people get married here than anywhere else on the planet. After all, it is "the Wedding Capital of the World."
There are places to get married all over Las Vegas.
There are literally hundreds of places to get married in Las Vegas, from exquisite casino penthouses to drive-through venues on The Strip.
In the mid-1980s, there were more wedding chapels and more churches here per capita than in any other city in the United States. And that statistic remains unchallenged. When it comes to wedding chapels and marriage venues, hands down, Las Vegas rules the world.
There are wedding chapels everywhere, with over 4,500 marriage officiants in Clark County alone.
Making Getting Married Fast & Easy
In Las Vegas, you can get married the same day you get your marriage license. Unlike some other states, there is no waiting period to use your license, and there are no blood tests required. You can literally walk into a wedding facility at almost any time, day or night, and get married immediately.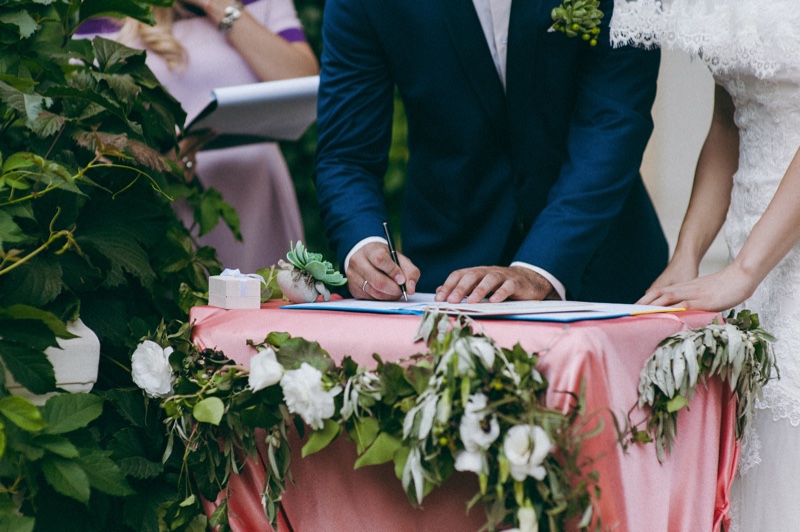 Marriage License
Wedding chapels do not supply marriage licenses. You can get yours from the Clark County Marriage License Bureau.
You and your significant other will need to show a valid photo ID. Things like driver's licenses, military IDs, and foreign passports work well. Click here for more information about acceptable IDs. Both parties must be present. Both must be at least 18 years of age. The license costs $102 and is valid only in the State of Nevada. It is good to use for up to one year after the date it is issued.
Know that you can pre-register online up to sixty days ahead to get your marriage license. That will speed things up when you go down to get it and save you aggravation as well as time.
The Bureau is located at 201 Clark County Avenue in downtown Las Vegas. The zip code there is 89101. It's typically open from 8:00 AM until midnight seven days a week. However, with the ongoing pandemic, be sure to check ahead before going over there.
In order to get legally married in the state of Nevada, you must have a license in hand and present for a marital officiant to perform the ceremony.
Planning a Ceremony for a High Number of Guests
When getting married in Las Vegas, it is advisable to make reservations with your preferred wedding chapel well ahead of time. Especially for highly desirable times such as Valentine's Day, the last week or day of the year (tax planning couples are all about these days), and holiday weekends. Unusual or exotic dates on the calendar attract higher activity and demand too. People like repetitive or easy-to-remember numbers like 12/12/21.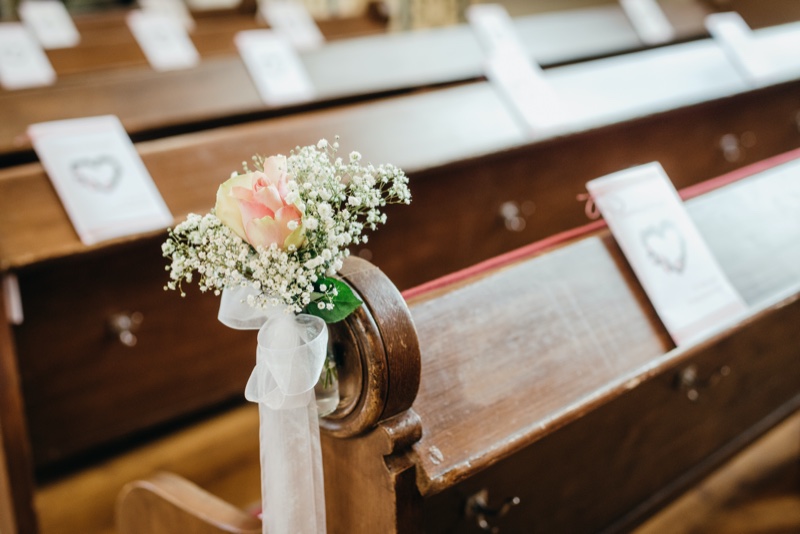 Chapel Theme and Ambiance
There are more varieties of chapels than you can shake a stick at. There's everything from glamorous elegance to rustic western. You can get married underwater in the middle of the desert. Or tie the knot at a disco, museum, or high above the earth. There are rooftop options, the world's highest Ferris wheel, and helicopter ceremonies. If you can think of it, you can find it in Vegas!
Every single place seems to publish a list of the rich, famous, or notorious who chose their location to marry in.
Las Vegas has a Wide Variety of Prices and Services
You can experience a simple ceremony typically for under $100. We've also seen specials as low as $39 and $49.
The costs of weddings in Las Vegas run a wide gamut. For sure, you will have to spend the $102 to get a marriage license, but after that, you have more choices than there are fish in the sea. For example, as you've seen, a simple ceremony is under $100. On the high side, Las Vegas sees celebrity and wealthy weddings in the millions of dollars. Some venues are closed or so elite they are unknown to the general public. And they feature top-shelf alcohol, celebrity chef-prepared meals, expensive attendee gift bags, and a bunch of A-list headliners performing for hours.
Financial requirements at each facility are going to be different. So, be sure to ask about that. Some want to be paid in full upfront, while others have very accommodating programs. Always ask about discounts, packages, and specials. Be sure you know everything that's to be included for your special day.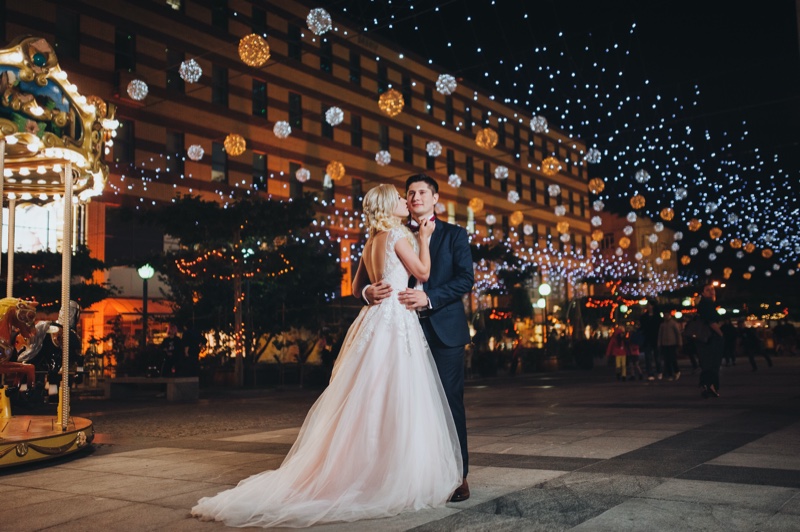 Checklist of Things to Consider About Provided Services, Supplies, and Capabilities
Here are some things to consider for your marriage in Las Vegas:
Wedding planner
Marriage license
Theme
Color
Décor
Venue
Gowns/tuxedos
Ample dressing area for the bride/attendants, groom and groom's people
Limo
Helicopter services
Multilingual ceremonies
Cultural inclusion and family traditions
Impersonators
Wedding officiant
Hairstyling
Makeup
Fresh cut or silk flowers
Unity candles
White dove release
Reception area
Catering
Cake
Champagne flutes
Bar service
Music/DJ
Music
Lighting
Dancing
Videography
Photography
Video streaming to share your special event around the world
Room rates and bookings
Elegant, Convenient, and Full Service
When it comes to quality service and fulfilling every expectation, make sure you do your homework when choosing your Vegas wedding venue. Make your Vegas wedding unforgettable with unique touches and details. We'll see you in Vegas!