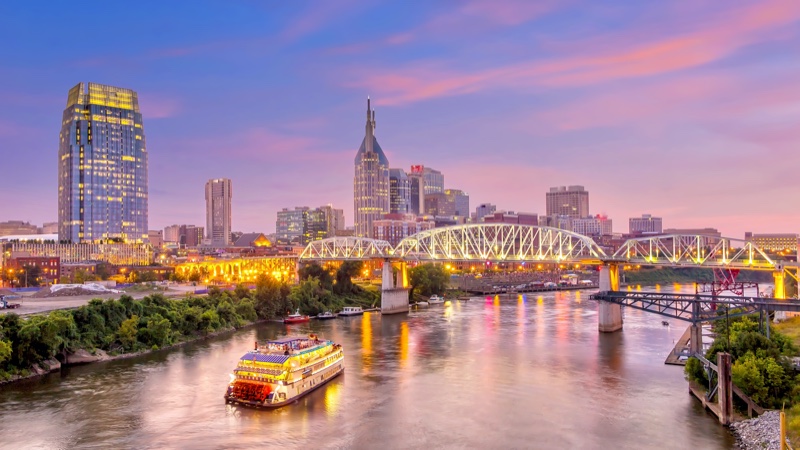 Nashville, Tennessee, is one of those locations in the USA that has managed to modernize while still staying true to its well-known, southern hospitality roots. When you visit, you will be surprised at what the city has to offer in terms of modern amenities along with a southern charm not found elsewhere. So let's dive in and see what this exciting city has to offer for curious travelers.

Nashville: A Brief Overview
Nashville is the capital city of Tennessee. It is a metropolitan area with a population of almost 690,000, making it the 21st most populous state in America (but the third in the southwest region). Nashville has maintained its reputation as one of America's favorite cities by attracting large amounts of tourists and residents. Nashville is known for its country music, art and culture, food, and festivals. It has also been ranked as one of the best cities for business in the United States. The city's economy is primarily driven by its diverse economy, which includes:
Healthcare
Education
Transportation and logistics
Banking and finance
Food manufacturing and distribution
Retail trade and tourism
Nashville also has a thriving music industry with many country music stars who live in the city or nearby.
What Is The Best Place To Stay When Visiting?
Due to its fame as a tourist hotspot, it should come as a surprise that there are lots of unique places to set up base camp for the duration of your visit. Moreover, you can choose from upscale sophistication to the grungier (but extremely fun) areas of Midtown and Downtown. When searching for the must stay locations in Nashville, you should keep in mind how you are traveling and what you want to get out of your experience. For example, if you are with young children, you might appreciate somewhere like The Gulch. On the other hand, if you are a lone wanderer, Downtown could be your best bet because of its range of entertainment venues and people to meet.
Places To Visit
It's easy to become confused about what to see and do when there's so much to see and do. The good news is that Nashville is a place where people are happy to recommend fascinating tourist attractions based on their recommendations alone. However, if you are looking to plan your trip in advance, you can use the following suggestions to get your vacation off to a great start.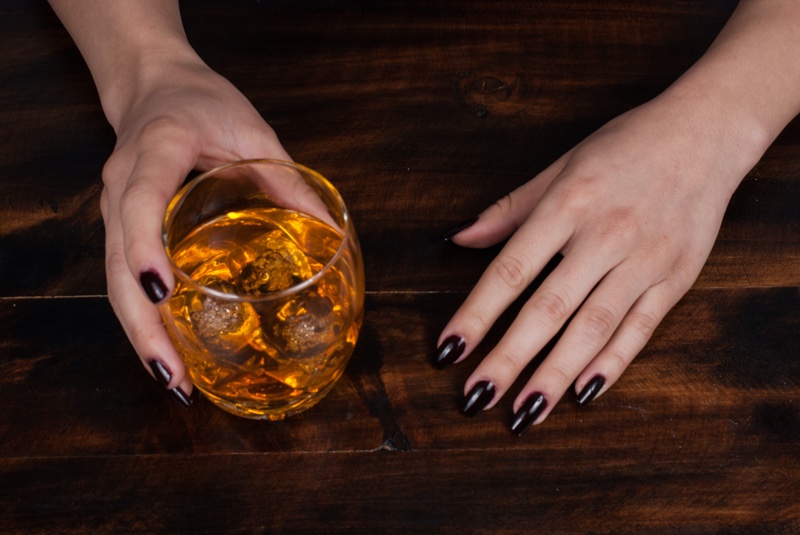 Sample Some Sour Mash At The Jack Daniels Distillery Tour
Tennessee is home to the world-famous Jack Daniels distillery, so bourbon lovers can visit the site where the sour mash first originated. Although the distillery is located about 90 miles from Nashville in Lynchburg, you can often find regular tours that pick you up and drop you off from the city. Nonetheless, if you are in this area, it would be a shame to miss out on such an exciting tour as you are also able to sample some of the delights that flow from the facility. It is a full day so make sure that you pack accordingly. Furthermore, even though it might seem unsuitable for children, it is a great place to help them learn the process since it is both an art and a science.
Explore Downtown And Soak Up The Atmosphere
There is nothing quite like downtown Nashville, no matter where you are from and what you think you know. Downtown Nashville is an area that has been booming in recent years, with new restaurants, hotels, and nightclubs opening up all the time. Although it has been hit just as hard as other locations as a result of the pandemic, it seems to have weathered the storm better than others. Due to the powerful allure of the area and the residents' resolve. Nevertheless, what can you expect to find here? Well, lots and lots of country music for a start! This might sound off-putting for some (looking at you New Yorkers!), but the fact remains that you don't have to like the genre of music to be enchanted with the atmosphere. Some might find it a bit of a sensory overload with a range of colors, smells, and sounds, but if you can brave the bars and the occasional rowdy local, you will be richly rewarded.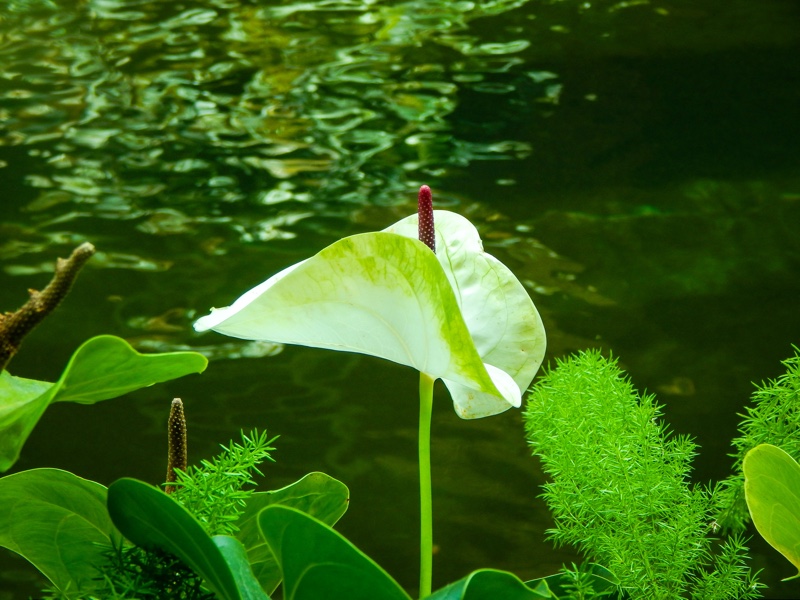 Gaylord Opryland Resort Gardens
After soaking in the more common parts of the culture, it is time to move on to something a little more sophisticated. The Gaylord Opryland Resort Gardens contain some of the most beautiful exotic fauna in the nation. With over 50,000 tropical plants meticulously maintained by dedicated horticulturalists, it is a wonderful day out for solo travelers, couples, and families alike.
Nashville is not a city of contrasts. Instead, it is one thing, and it does it exceptionally well. This town offers everything from country gigs downtown to whiskey-infused tours to a beautiful botanical garden completing some of the world's most exotic plants.