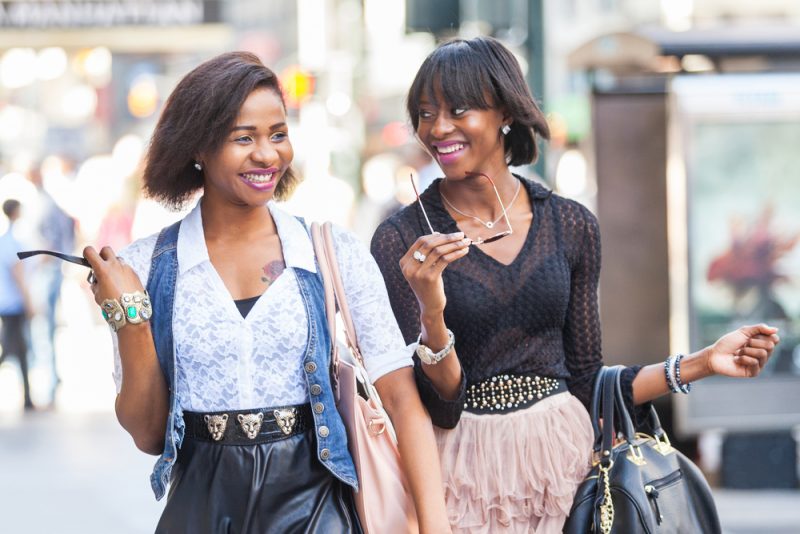 A New York trip is a dream for many youngsters. Strolling the streets of the city in their Jimmy Choo's and girl gang, partying in the coolest of bars giving those smoldering looks and dining in the fine restaurants, can be a lot more fun when you have a comfortable ride. New York is a buzzing city, but when the time is limited, and you have a large group of friends, then Luxury tour bus rentals in NYC are a smart option to travel. 
Circle Line Cruise
Starting with the cruise of NYC will get your day going. You can experience the vastness of the city, sailing through the Statue of Liberty. If you want the gorgeous view of the city or see the skyline of the town through waters, then a cruise is a must. 
Brunch at Cantor Roof Garden Bar
Brunch becomes a necessity after a long drive to NYC. Cantor Roof Garden Bar at MoMA at 5th Avenue is just what's needed to recharge your tired spirit for a weekend of fun, frolic, and shopping. If you love Bloody Mary, then you won't be disappointed by their Martini Bar, and every morsel of brunch will make you yearn for more. It is a perfect place for light snacking of the food lovers and bar hoggers.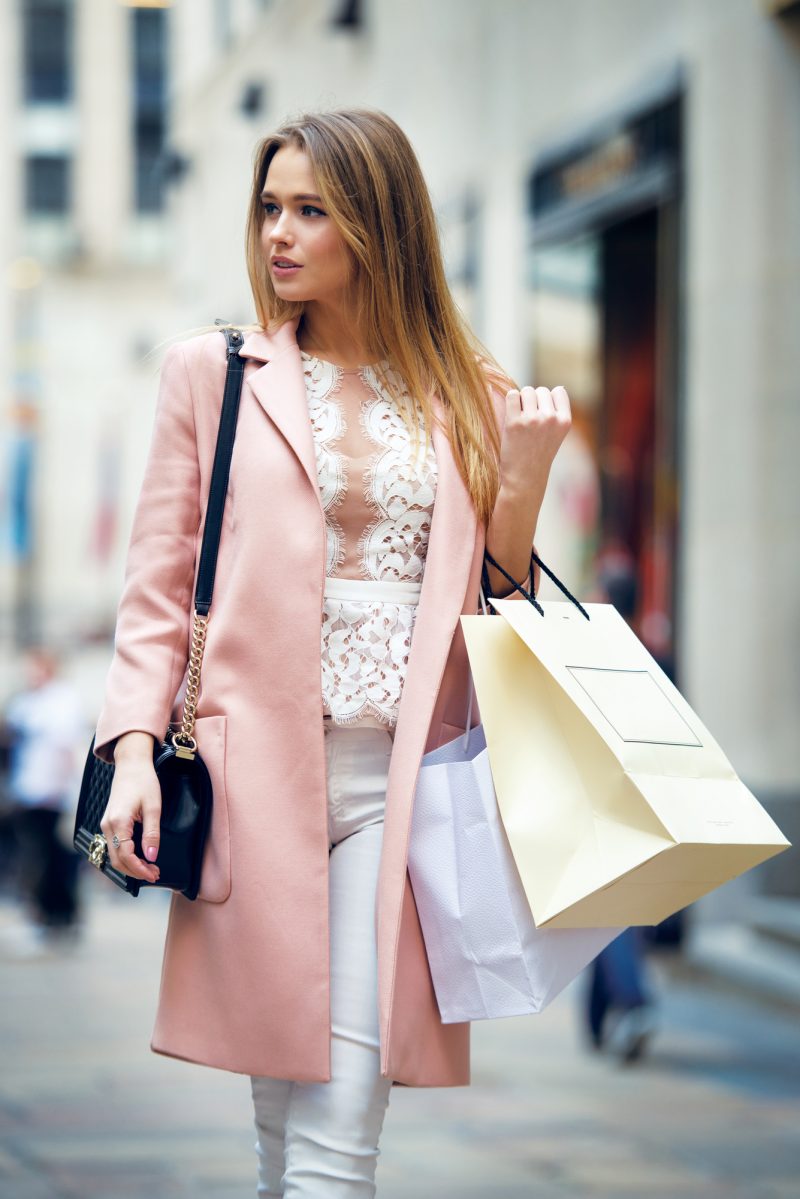 Fifth Avenue
Now that you are recharged after a delicious brunch, then it's time to straighten your back and walk down the streets of Fifth Avenue. A paradise for fashion connoisseurs, the shopping scene here is buzzing, and your NYC tour is incomplete without going in Tiffany's. SoHo is another place you cannot miss if you love to shop. It has everything from JCrew. Anthropologie, Madewell, etc. So, until you drop, hop, and shop in the Mecca of Fashion. 
Museum Hack Tour
The museum is not exactly what comes in mind when we plan a girl's weekend, but the Museum Hack is not like other museums. The founder of the place, Nick Gray, wanted to build a museum where people can walk around and know the juicy details and the stories behind the sculptures. It is not a typical boring renegade, but a pretty badass museum tour where everything unconventional is on the table. You will enjoy the interactive tour and learn some spicy facts of history. 
Chelsea Market
If you and your girlfriends are gourmet eaters, then Chelsea Market is the best place to splurge. The wide array of options available here can satisfy all the taste buds. Enjoy sumptuous meals, lip-smacking cocktails, and a beautiful view of Hudson River relaxing at the posh bar in the urban area. Bar Suzette, Beyond Sushi, Chalait, etc. are some of the options where you can break the bread and have some gala time together with your girl gang.
Sleep No More
The Scottish tragedy by Shakespeare is an immersive and emotional experience. It is the perfect end to the girl's group tour, where you can connect with the protagonist. Based on Macbeth and revived by Punchdrunk, a British company, Sleep No More will give you an experience of promenade theatre, where rooms are designed theatrically. It provides liberty to the audience to walk in their pace and absorb the essence of the play. The reason it is called immersive, not interactive, is that the audience can witness the happening, but the story will move at its pace with no interaction with the audience. A deep and intriguing experience. 
New York has everything to offer to everyone if you are tired and want to relax then book a spa and chill. It is a city you cannot explore on the weekend; you need to give it time and hence, try to make a week-long trip as the city never sleeps and so won't let you sleep.