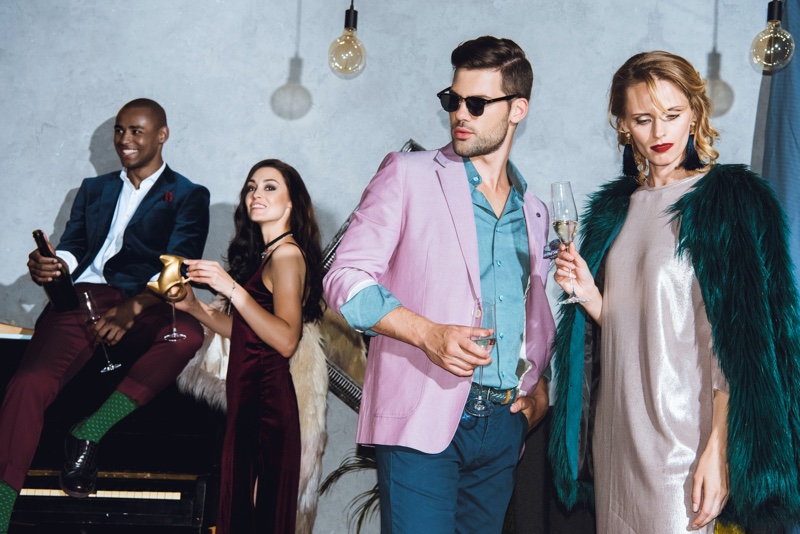 Ah, the art of the house party. The beauty of the house party is that it creates a mode of sanctuary for those in attendance and the hosts. Rather than a party at a venue or a bar, a house party can be a way of bringing new and old friends together. It can also be a more comfortable and familiar setting for both the partygoers and the host.
But throwing a house party is no joke. You'll need a fair bit of preparation time and more than a bit of planning. Especially those adults who want to have a classier experience than the ones they may have had in college. House parties are also a cheaper way of bringing people together than planning a party with a cash bar or ticket prices.
If you decide that you want your next house party to stand out from the norm, forget those red solo cups and start thinking outside the box. It's never too late to impress.
1. Iron out the guestlist
The first question you must ask yourself is: what kind of house party do I want to throw? Are you wary about having too many people in your home that may destroy something? Do you want to bring several different groups of people together and are worried about how they might end up interacting negatively? Are there some friends you just can't not invite? The beauty of the house party is that it can be a more low-key affair if you wish. And because the house party will be in the safety of your own home, you have more control over how it goes — guest list and otherwise.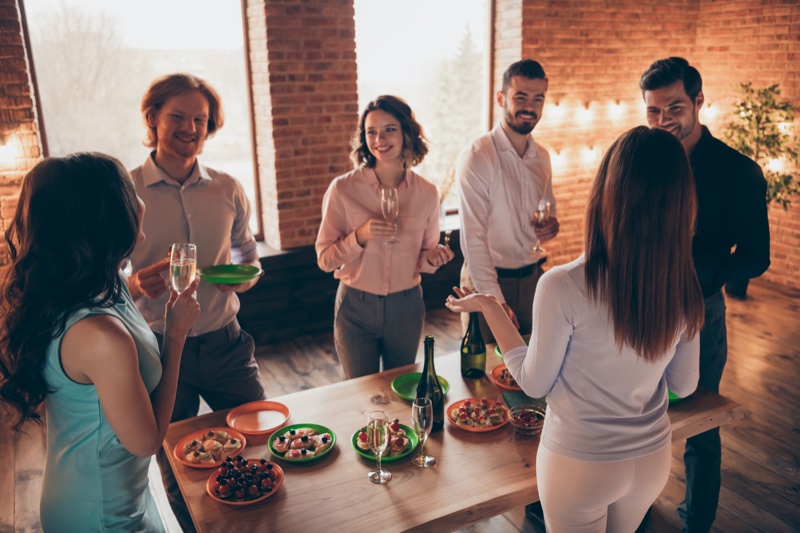 2. Plans for drinking
Inevitably, a house party will probably involve drinking. It's up to you whether you want to provide the booze or not. Courteously asking your guests to bring their own poison isn't too much to ask, but if you're comfortable providing it — that's great, too. It might be even more exciting to have a signature cocktail for the event to highlight the special occasion.
3. Inside or outside?
Depending on the season, the house party can be thrown either outside or inside according to preference and weather. If you have a backyard, it would probably be wonderful to have a backyard barbecue with soft lighting and decorations. This is especially good for those hosts who don't want to have too many people in their homes at one time. Throwing a party inside means that there will probably be more of a focus on decoration and decor, which could run the budget up a bit more. But if your house is already stunning — you won't need to worry about it!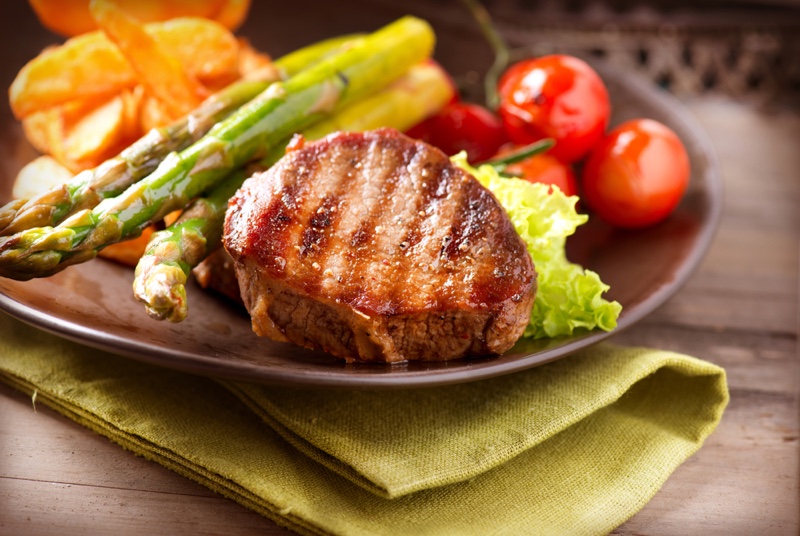 4. Everyone loves food
Providing food for your guests is going the extra mile for your guests. It's also up to you whether you want to make a special dish, just serve snacks, have a potluck, or order food from Burger Lab. Make sure your guests leave happy!