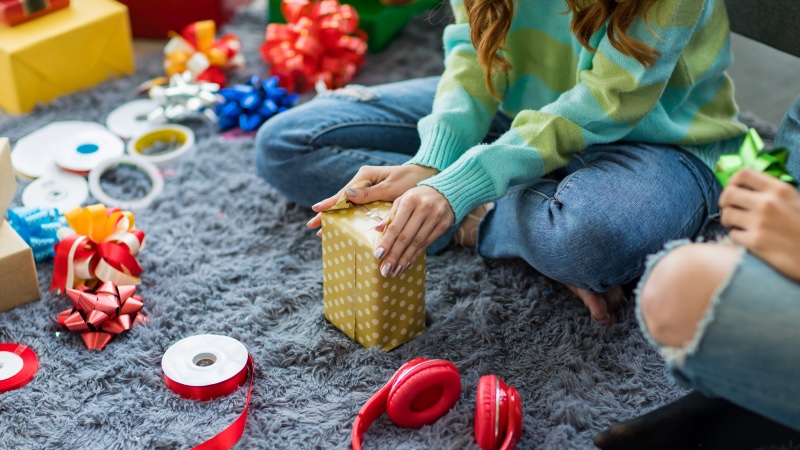 With fall's arrival, it won't be long until the holidays are here. With longer transit times in mind, it's never too early to start planning how you will get gifts to loved ones who may not live close by you. Like most individuals, you probably only consider shipping parcels when necessary.
The process of shipping packages can be frustrating and time-consuming, especially if you don't know what you're doing. But with these ten hacks, sending parcels can be easy and hassle-free. So whether you're shipping a gift to a loved one or sending an essential document across the country, follow these tips, and you'll be good to go:
1. Find a parcel courier that is cost-effective and fits your needs.
There are various ways to find a cheap and reliable parcel courier. One is to use an online comparison site like Parcel2Go. It will allow you to parcel compare different courier services and find the one that best suits your needs. Another option is contacting several courier companies directly and asking for quotes. It could take some time, but it's an excellent way to ensure you're getting the best possible price.
Once you've found a few potential couriers, the next step is to research them further. Examine online reviews to discover what other consumers say about the company. It's also a good idea to contact the company directly and ask any questions you may have. It will give you a clear understanding of their services and whether or not they are a good fit for you.
2. Choose the correct shipping method.
There are several delivery ways to choose from, and whatever one you choose will be determined by a few criteria. If you require your parcel to arrive as quickly as possible, you'll want to select an express shipping option. It is usually the most expensive option, but it's worth it if you need your parcel to arrive ASAP. If you have extra time, you can select a standard shipping option, which is typically cheaper but will take longer for your parcel to arrive.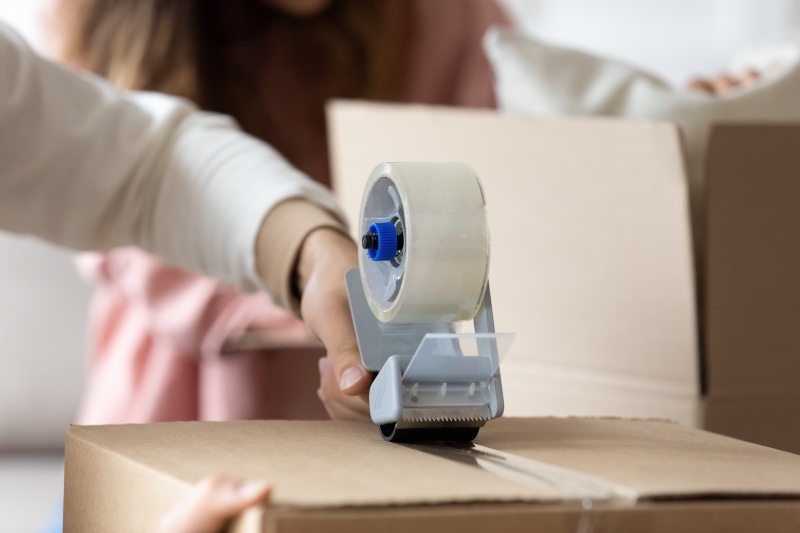 3. Make sure your package is appropriately sealed.
It may seem unnecessary, but it is essential to ensure your package is sealed correctly before sending it off. It will help ensure that it arrives safely and doesn't get damaged in transit. An excellent way to do this is to use packing tape on all sides of the box. You can also offer extra security by wrapping fragile items in Bubble Wrap or packing peanuts.
4. Label your package clearly.
It's essential to label your package clearly and legibly so that the courier knows where it's going and for whom. Include the name, address, and contact details of the receiver. You'll also need to include a customs form if you're shipping internationally. It is usually available at your local post office or courier service.
5. Choose the correct size box.
Box size is one of the essential aspects to consider while mailing a package. You don't want to use a too big box, which will increase the shipping costs. You also don't want to use a too small box, as this could damage your parcel. Finding a happy medium and choosing a box just the right size for your needs is essential.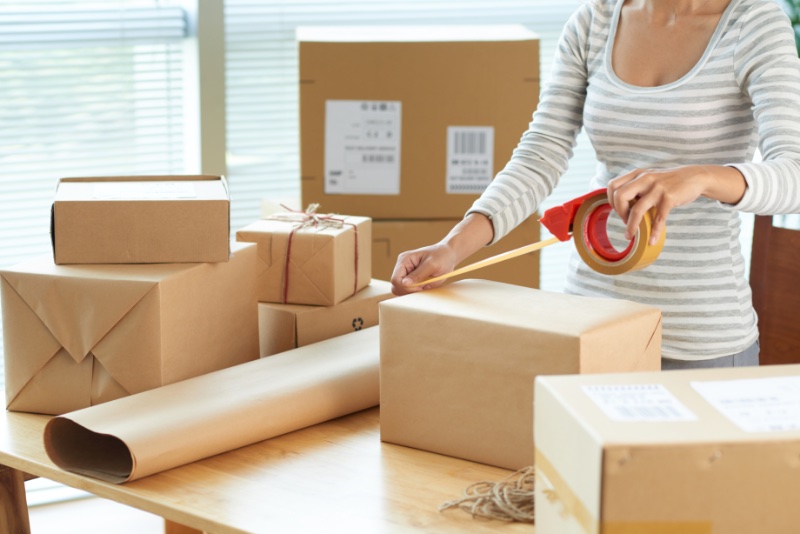 6. Pack your items securely.
Once you've chosen the correct size box, it's time to start packing your items. Pack them tight, so they do not even move around during transportation. Packing peanuts or bubble wrap is an excellent technique to accomplish this. You can fill any air gaps in the box using old newspapers or towels.
7. Weigh and measure your package.
Before you ship your package, you'll need to weigh and measure it. It is essential so that you can calculate the shipping costs. Most courier companies have online tools that can help you with this. Once you know the weight and dimensions of your package, you can start researching shipping rates.
8. Choose the right insurance option.
If you're sending a valuable or fragile item, you may want to consider purchasing insurance. It will safeguard your package if it is lost or damaged during transit. The insurance cost will differ according to the value of your item and the shipping company you're using.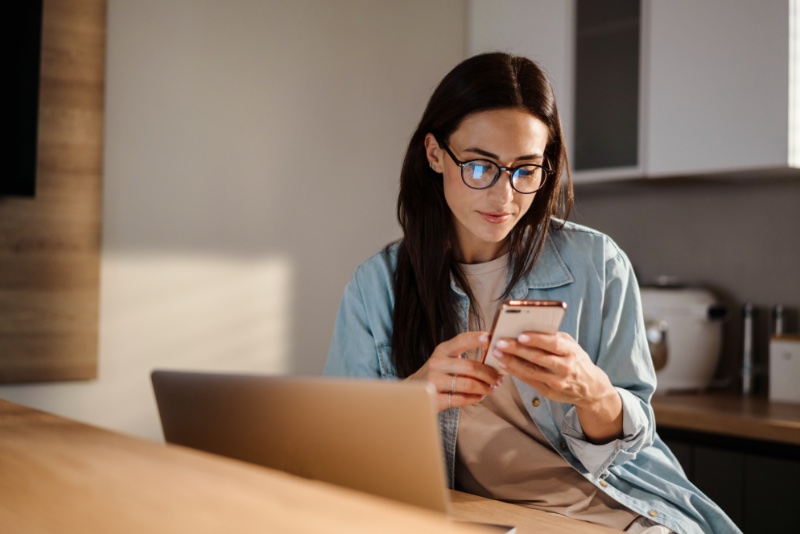 9. Get a tracking number.
If you want to track and trace your parcel, you'll need a tracking number from the courier company. It will usually cost an extra fee, but it's worth it for the peace of mind. Once you have the tracking number, you can use it to check on the status of your parcel at any time.
10. Keep your receipt.
Once you've shipped your parcel, make sure to keep your receipt. It will come in handy if there are any problems with the delivery. It's also a good idea to take a photo of the receipt, just in case you lose it.
In Conclusion
Sending a parcel doesn't have to be complicated or expensive. Following these ten simple hacks can make the process much easier and more affordable. So, the next time you have to send a parcel, keep these tips in mind, and you'll be sure to have a hassle-free experience.