Moustafa Mazhar - Photographer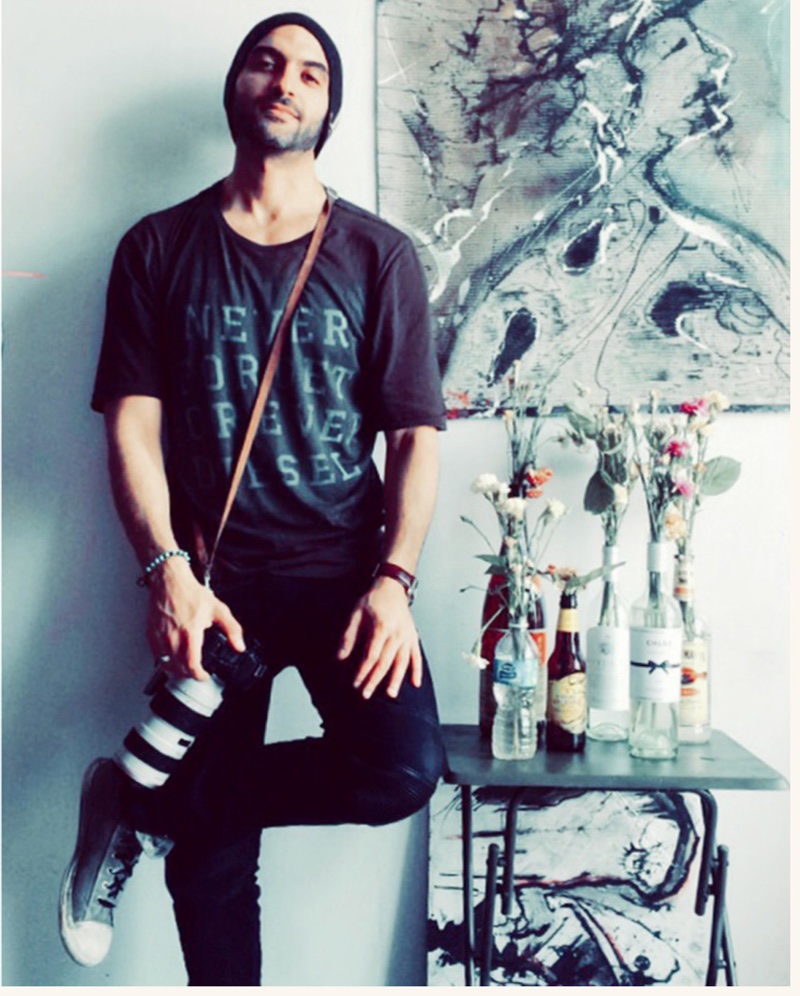 Moustafa Mazhar is a Fashion portrait photographer currently based out of Miami / New York. His career path began in his birth place of Cairo, Egypt later taking him to Dubai and then across the world to New York City.
Having spent four years in the concrete jungle he had the opportunity to work at the International Center for Photography as well as assist well known photographers including Alexi Lubomirski and Hunter & Gatti.
Throughout the years he has focused to execute multiple personal projects and has developed his craft with a colorful sense of style. With a strong work ethic, affinity for details and passion of capturing beautiful moments.
Website: MoustafaMazhar.com
Twitter: @Moustafamazhar
Instagram: @moustafamazhar