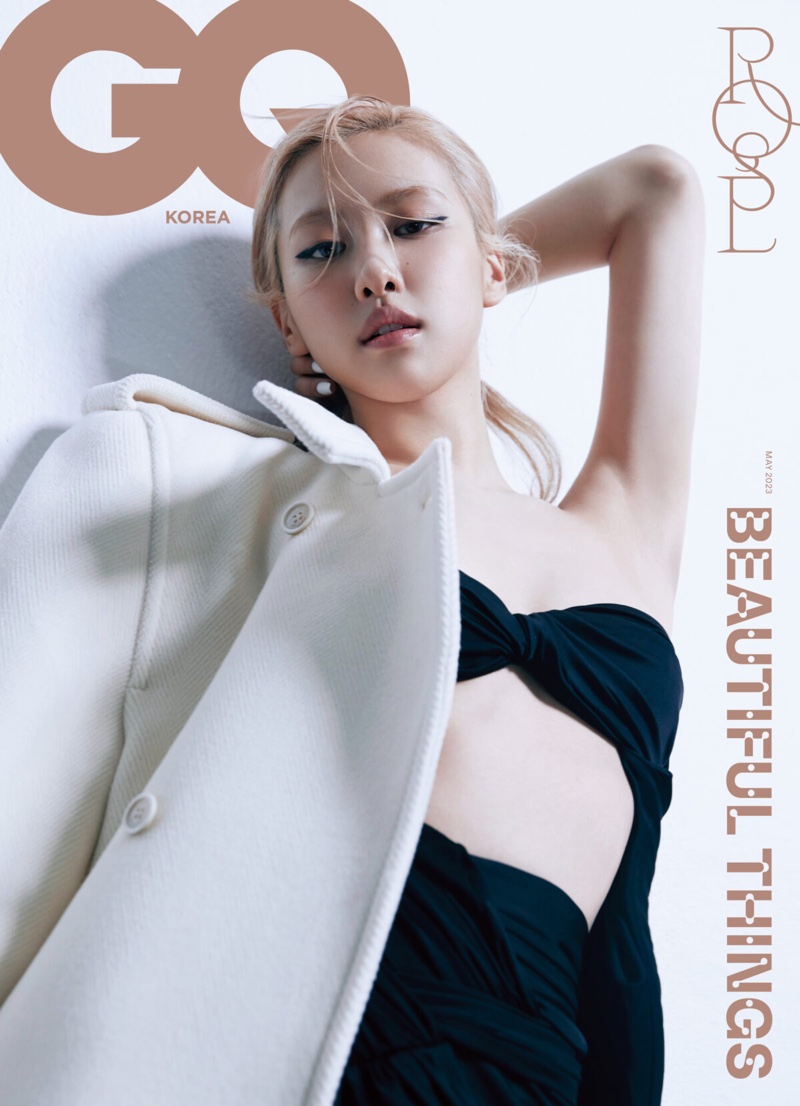 ROSÉ has been unveiled as the cover star of GQ Korea's May 2023 issue. The magazine features three stunning images of the BLACKPINK member, beautifully captured by Kim Hee June. ROSÉ has been taking over the fashion world with a recent Tiffany & Co. Lock campaign, following up her HardWear ad from last year.
ROSÉ GQ Korea May 2023 Cover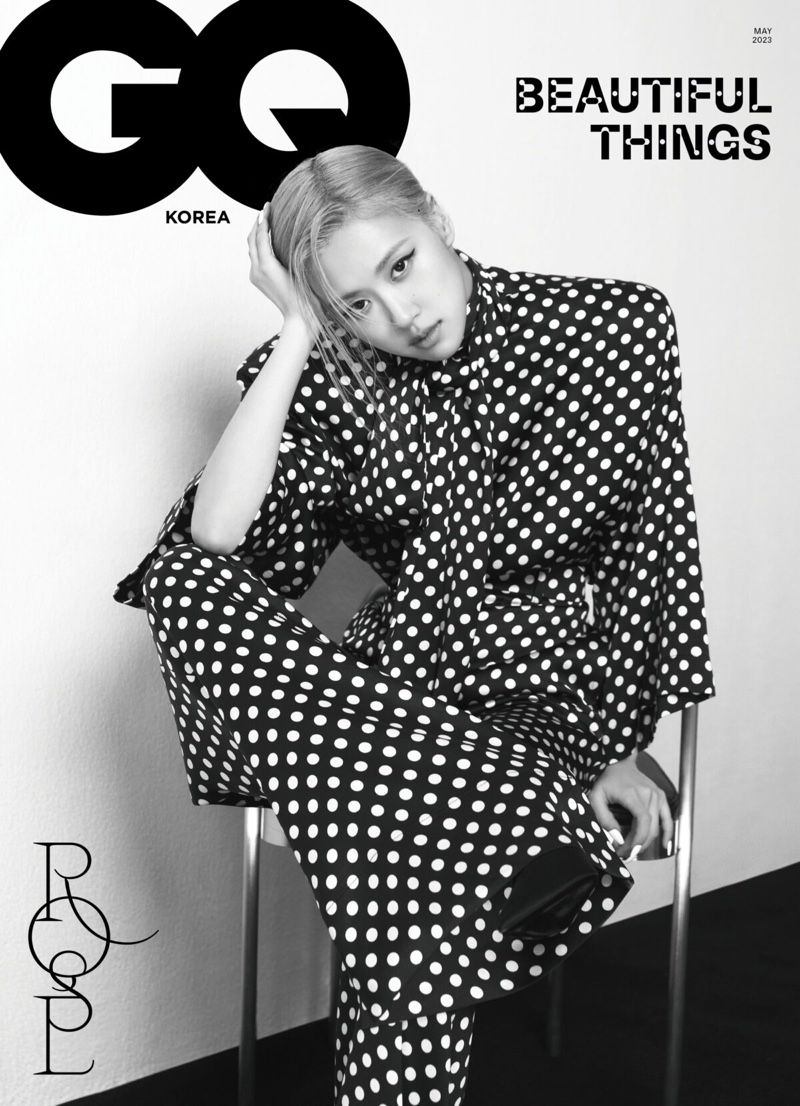 The first cover of GQ Korea showcases ROSÉ wearing a black cut-out dress and a crisp white coat from Saint Laurent. It's a classic look that's both elegant and edgy. The blonde beauty exudes confidence in front of the camera, effortlessly commanding attention.
In the second cover, ROSÉ takes us back to the 80s with a polka dot print outfit featuring bold shoulders, channeling the era's strong and women. The singer's effortless poise and grace are further amplified by the styling work of Park Min Hee, who expertly blends retro and contemporary fashion elements.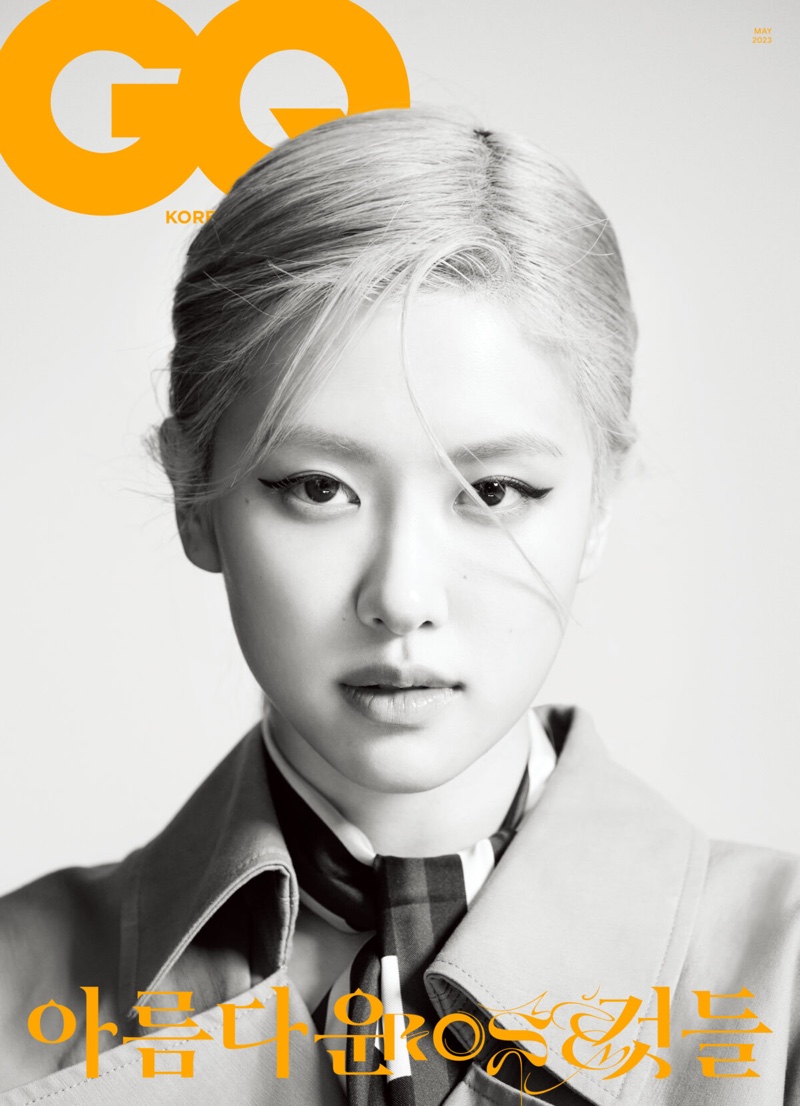 The final cover image is a black and white close-up, highlighting ROSÉ's striking facial features. Lee Yeon Ju works as the magazine's fashion editor. For beauty, The sleek tresses were the work of hairstylist Lee Soon Yeong, while makeup artist Lee Myung Sun did a phenomenal job enhancing ROSÉ's natural beauty. And for more images of ROSE, check out her Vogue Hong Kong covers.