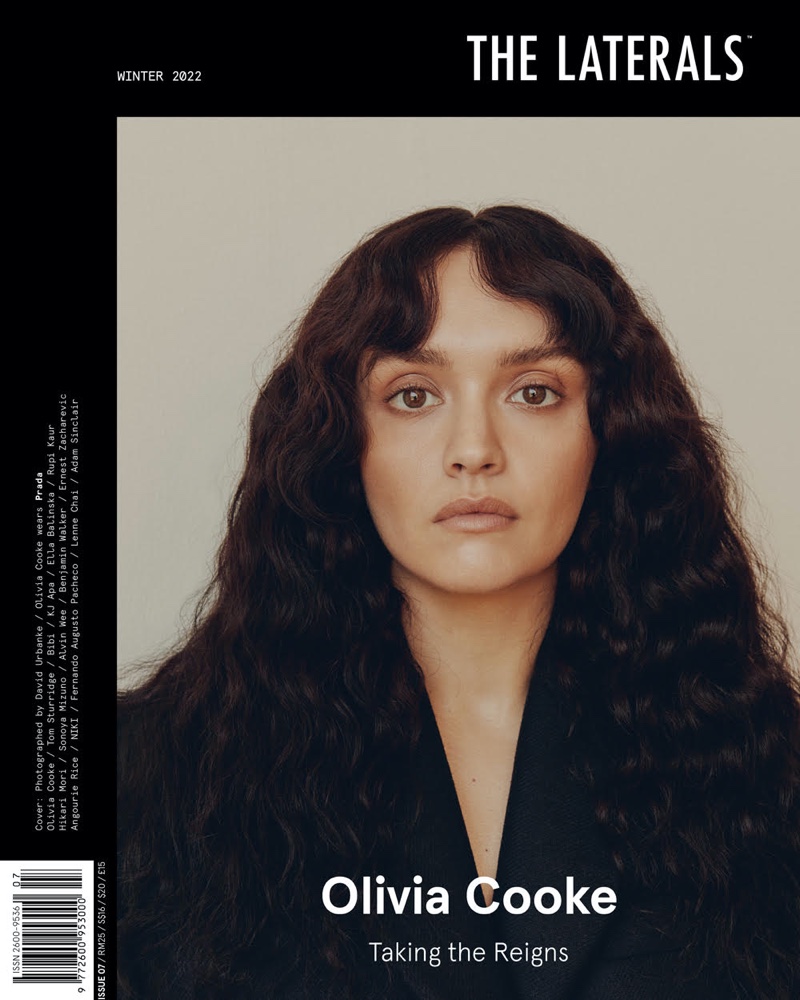 In front of the lens of David Urbanke, actress Olivia Cooke lands the Winter 2022 cover of The Laterals. Prada makes the jacket that the House of the Dragon star wears, and the headline that appears on the cover reads "Taking the Reigns."
Cover Shoot: Olivia Cooke for The Laterals Winter 2022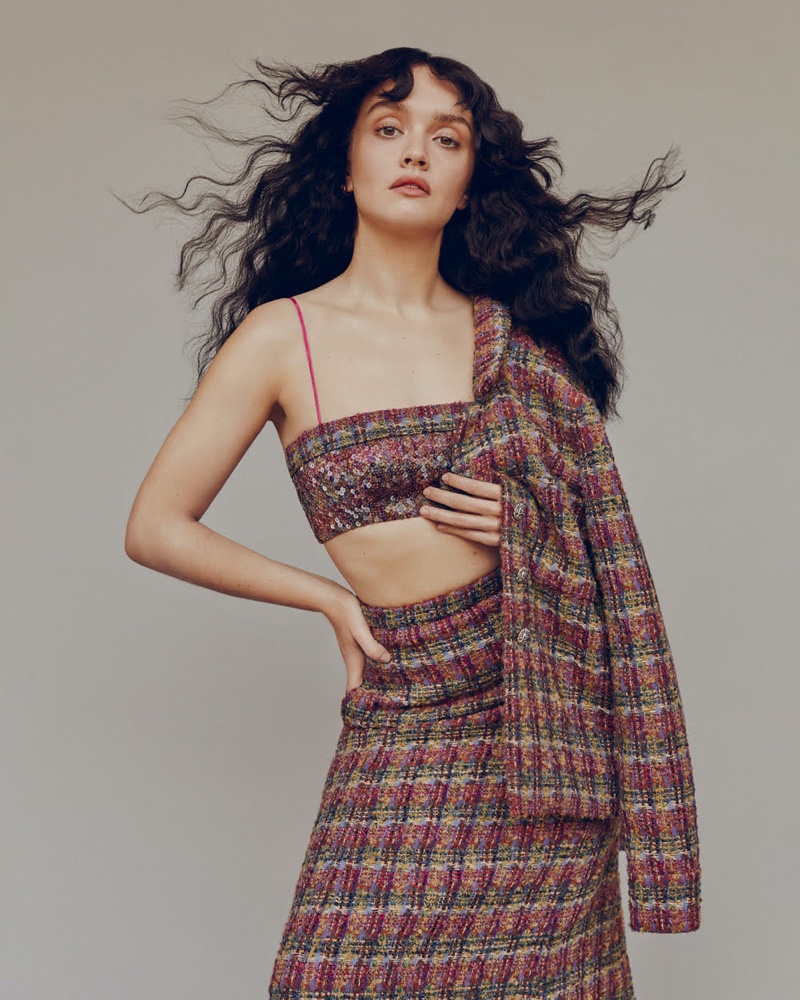 Inside the fashion magazine, the brunette beauty is shown wearing pieces from the fall collections that are both on-trend and elegant. For the portraits, fashion editor Jungle Lin showcases brands such as Louis Vuitton, Zimmermann, Chanel, and Burberry.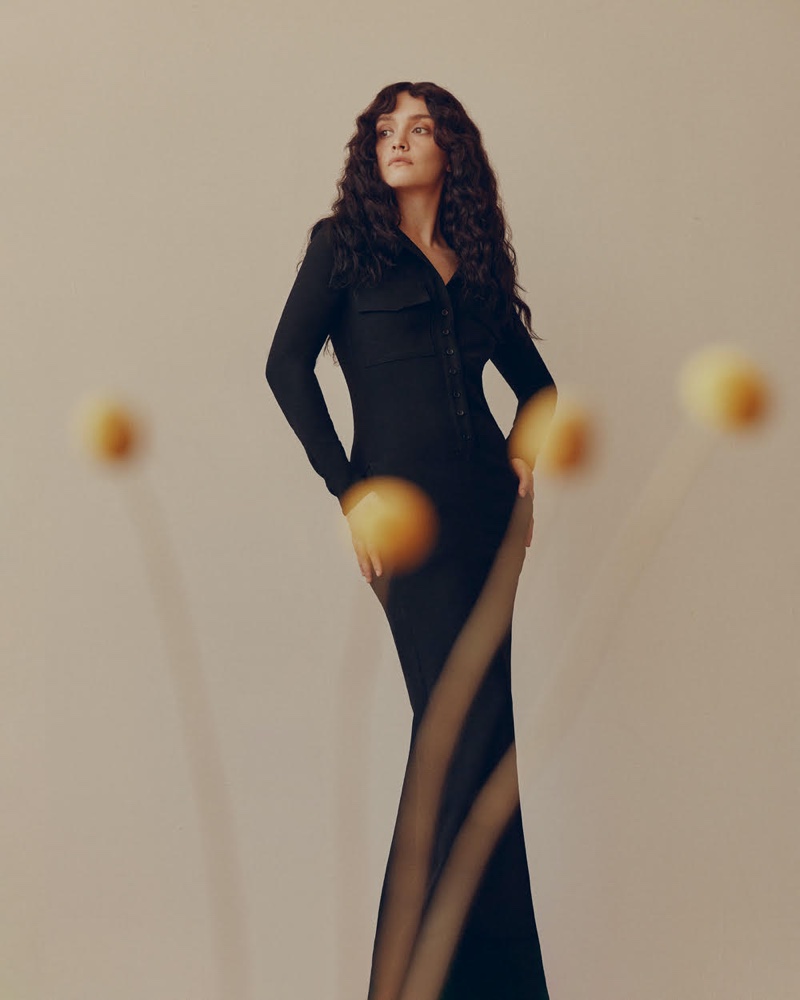 Olivia Cooke on playing Alicent:
"She's a product of the patriarchy who believes in tradition – that a woman's place is to be by the man's side, gently whispering into their ear, gently guiding. Hands-free. How do I make that active and not passive? I think that was the challenge, and what I enjoyed was trying to figure out where my empathy lay when you're acting some morally unsound scenes."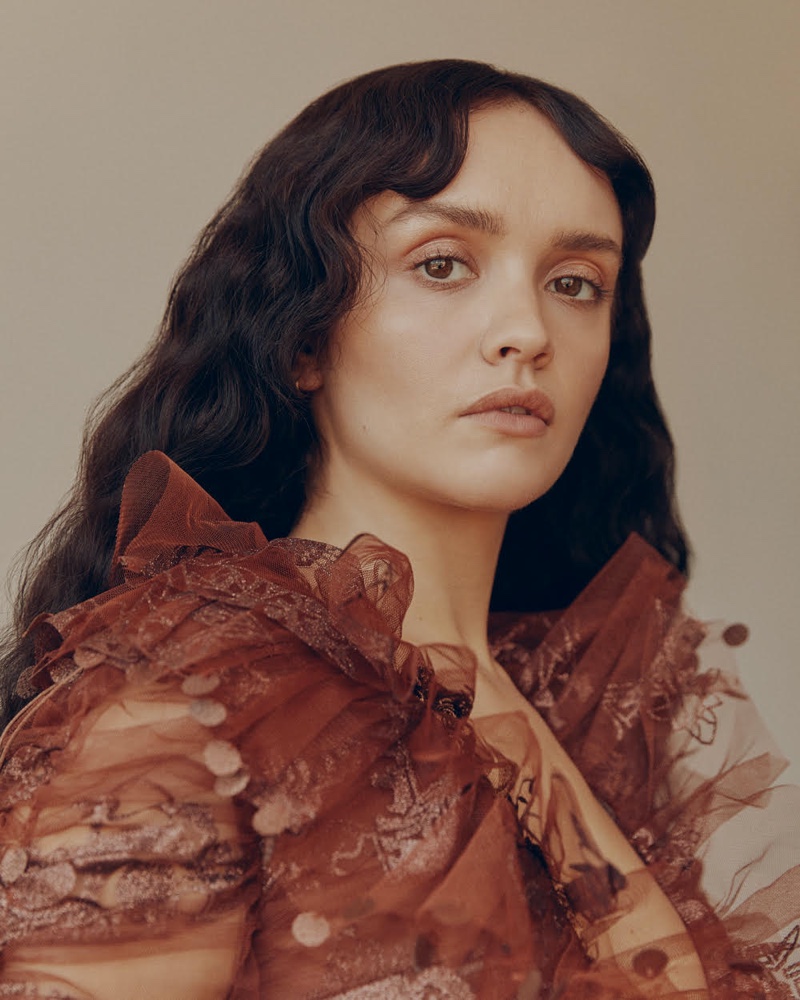 When it comes to Olivia Cooke's glam, hairstylist Anton Alexander works on creating her polished waves, and makeup artist Tiffany Leigh Patton gives her a dewy look.