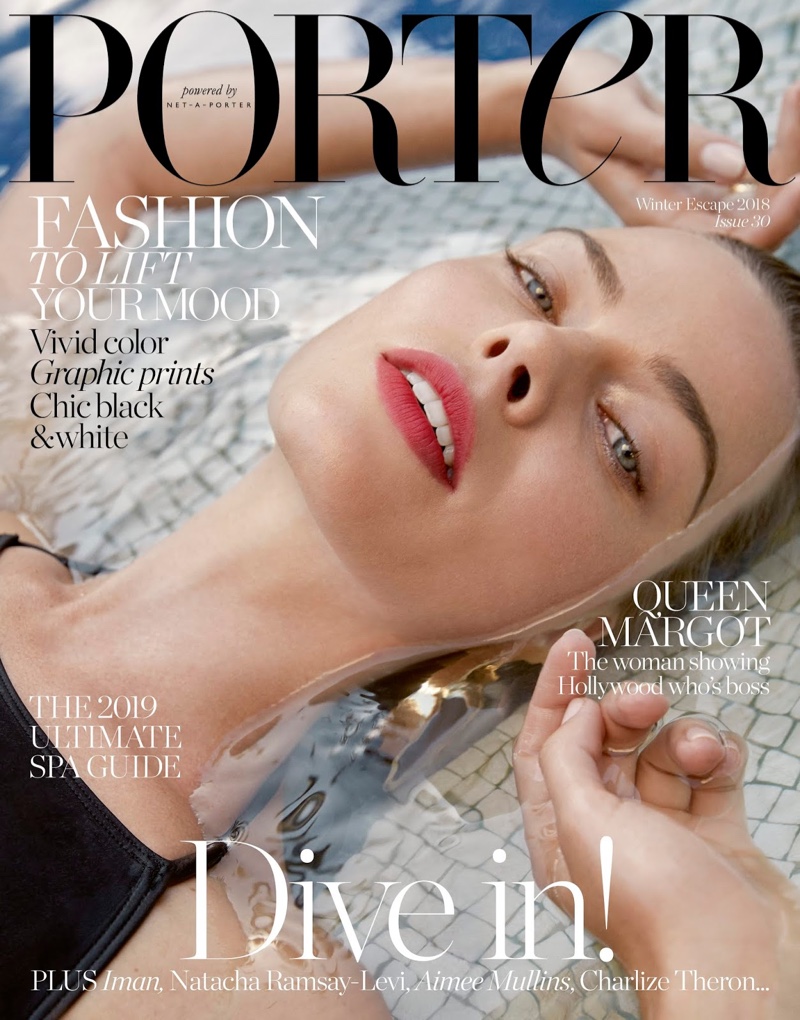 Margot Robbie takes a dip for the Winter Escape 2018 cover of PORTER Magazine. Photographed by Yelena Yemchuk, she gets her closeup wearing a bikini top from Chanel with gold earrings. Inside the fashion glossy, Margot embraces resort fashions. Styled by Camille Bidault Waddington, the blonde beauty poses in swimwear, fitted blazers and shorts. For beauty, Bryce Scarlett works on hair with makeup by Pati Dubroff.
Related: Margot Robbie Reaches New Heights for Harper's Bazaar

Cover Shoot: Margot Robbie for PORTER Magazine Winter Escape 2018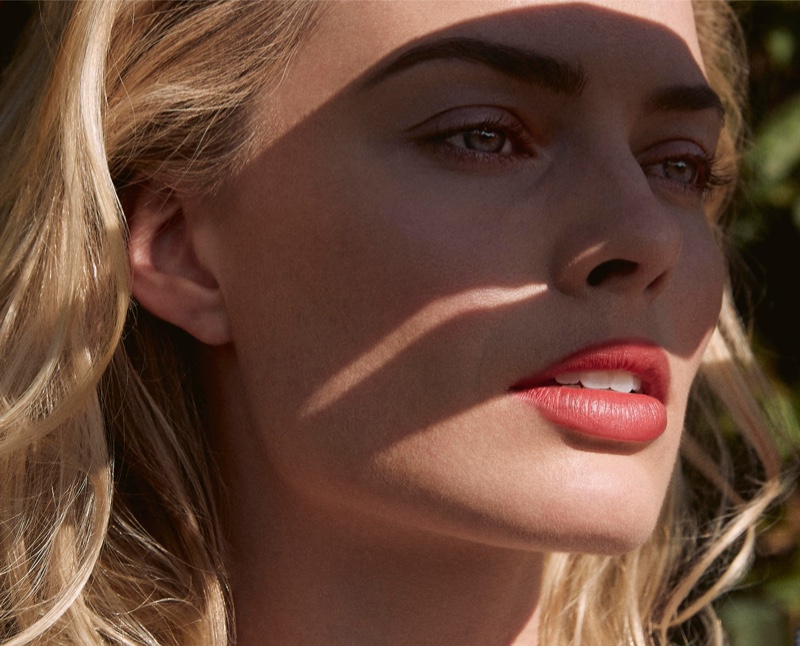 Margot Robbie on Being Famous
In her interview, Margot talks about how fame has changed her.
The difference is I don't like how cynical fame has made me," she says. "And it upsets me because I've always been such a blind optimist. Always. But with every year that goes by it diminishes…Every time someone does something nice, there is a voice in my head wondering, 'Are they being nice to me because they like me or are they being nice because they want something from me?'"