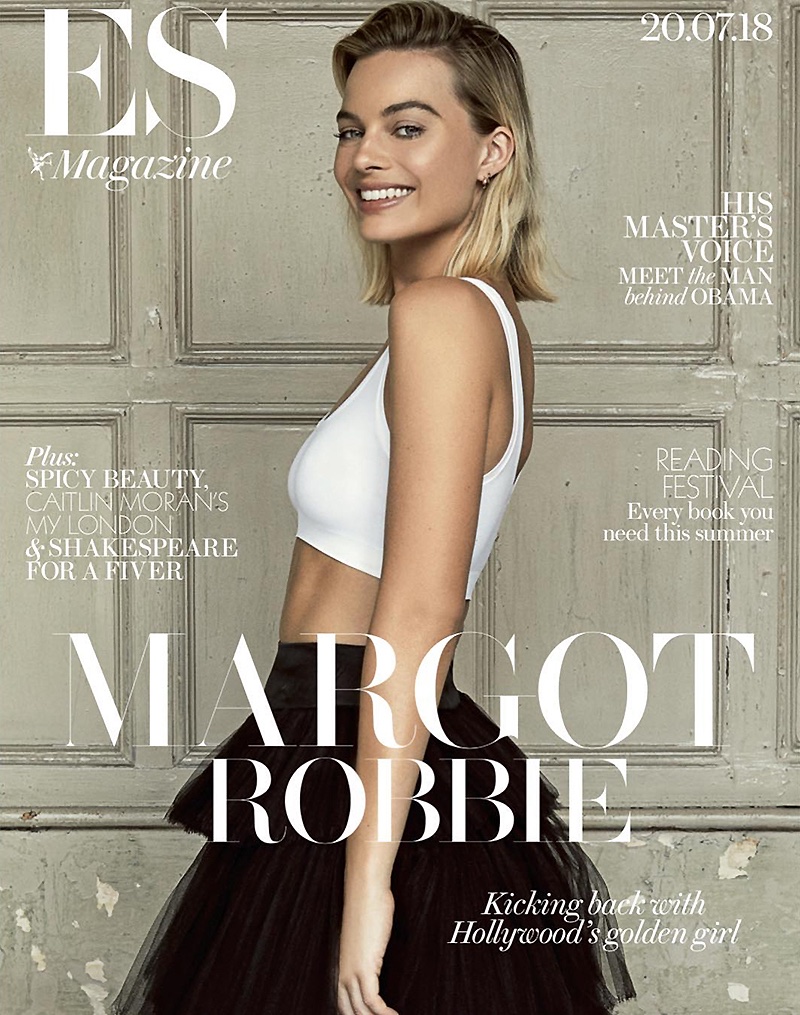 Actress Margot Robbie flashes a smile on the July 20th, 2018 cover of ES Magazine. Captured by Max Papendieck, the Australian beauty wears a Hanro crop top with a tulle skirt from Chanel. Inside the fashion glossy, Margot embraces a wardrobe full of elegant looks. Stylist Jenny Kennedy dresses the star in designs from labels such as Galvan, Molly Goddard and Rejina Pyo.
Related: You Have to See Margot Robbie's First Chanel Campaign

Cover Shoot: Margot Robbie for ES Magazine July 2018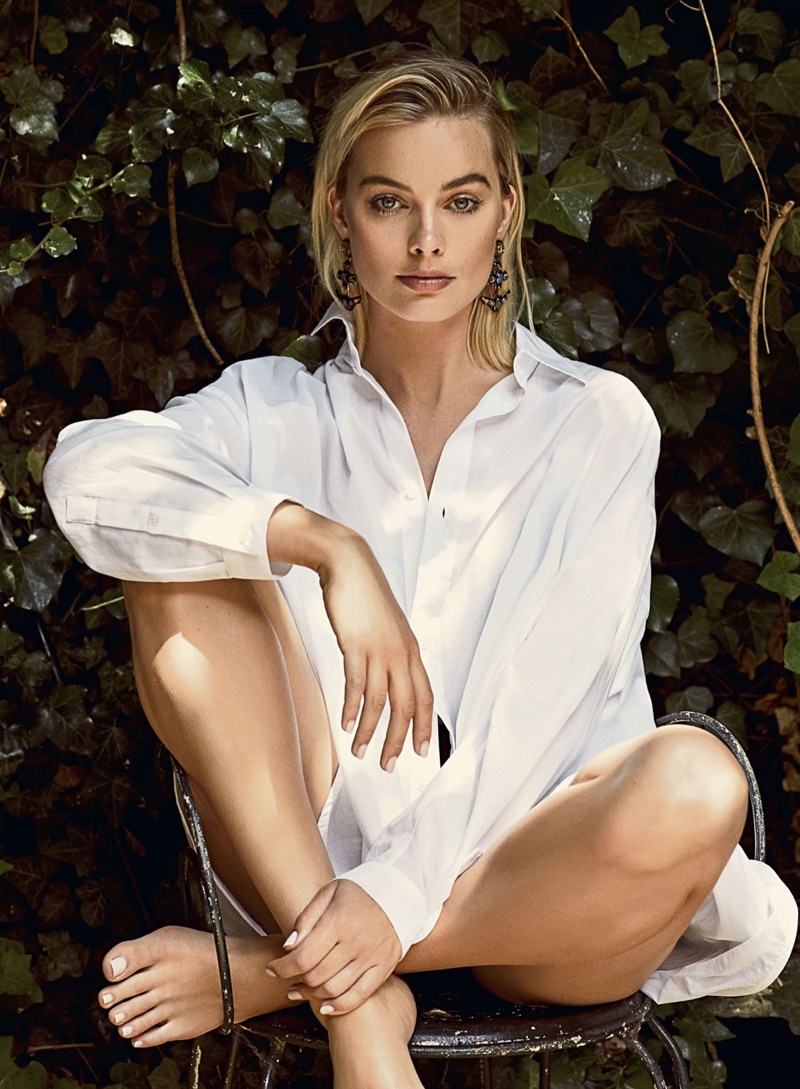 Margot Robbie on Sexual Harassment in the Industry
In her interview, Margot talks about the #MeToo movement in Hollywood.
Of course I knew the problem existed. I just hadn't viewed it as a problem we were allowed to be angry about. Because no one spoke about it, no one said, 'I am not putting up with this any more.' It wasn't called a problem, it was called a fact of life. That is such a terrible mindset. If we just accept things like sexual harassment as a fact of life, it doesn't get fixed."