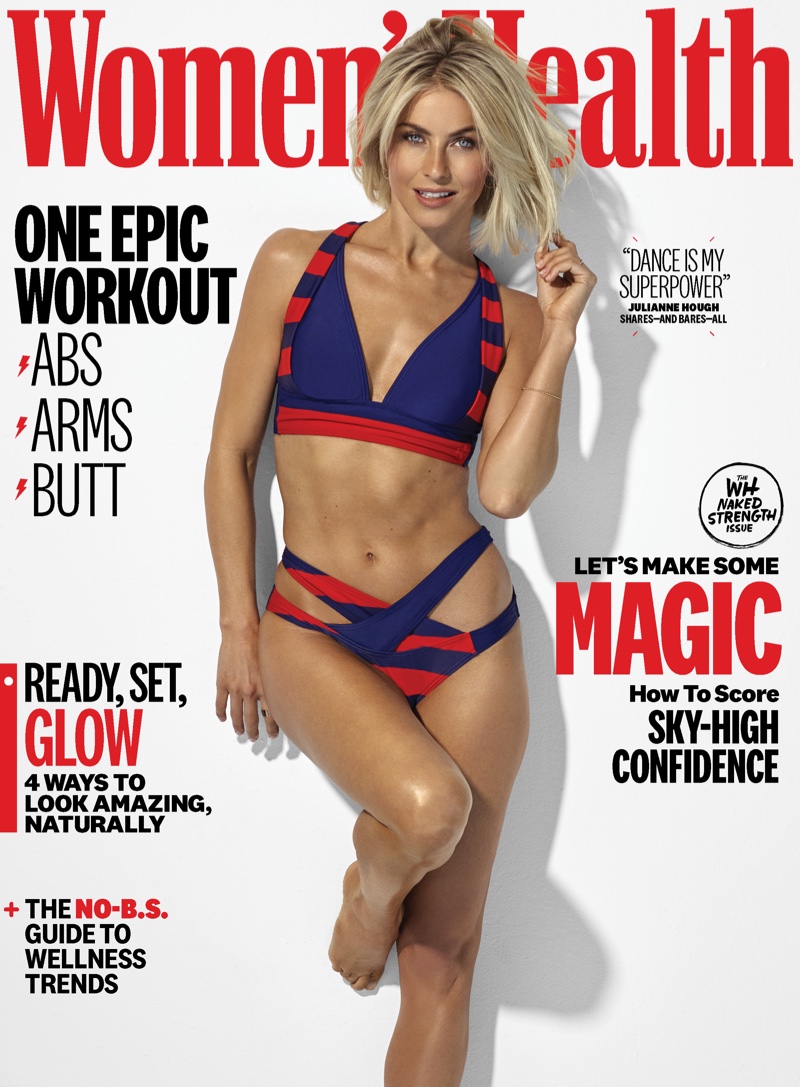 Julianne Hough lands five covers for Women's Health September 2019 edition. Also known as its markNaked Strength, edition, the dancer strips down to next to nothing for the shoot. Captured by Brian Bowen Smith, Julianne shows off her toned, nude figure for these gorgeous shots. Styled by Kristen Saladino, she poses in sparkling jewelry and nothing else.
Related: Julianne Hough Unveils Stylish Activewear with MPG

Cover Shoot: Julianne Hough in Women's Health September 2019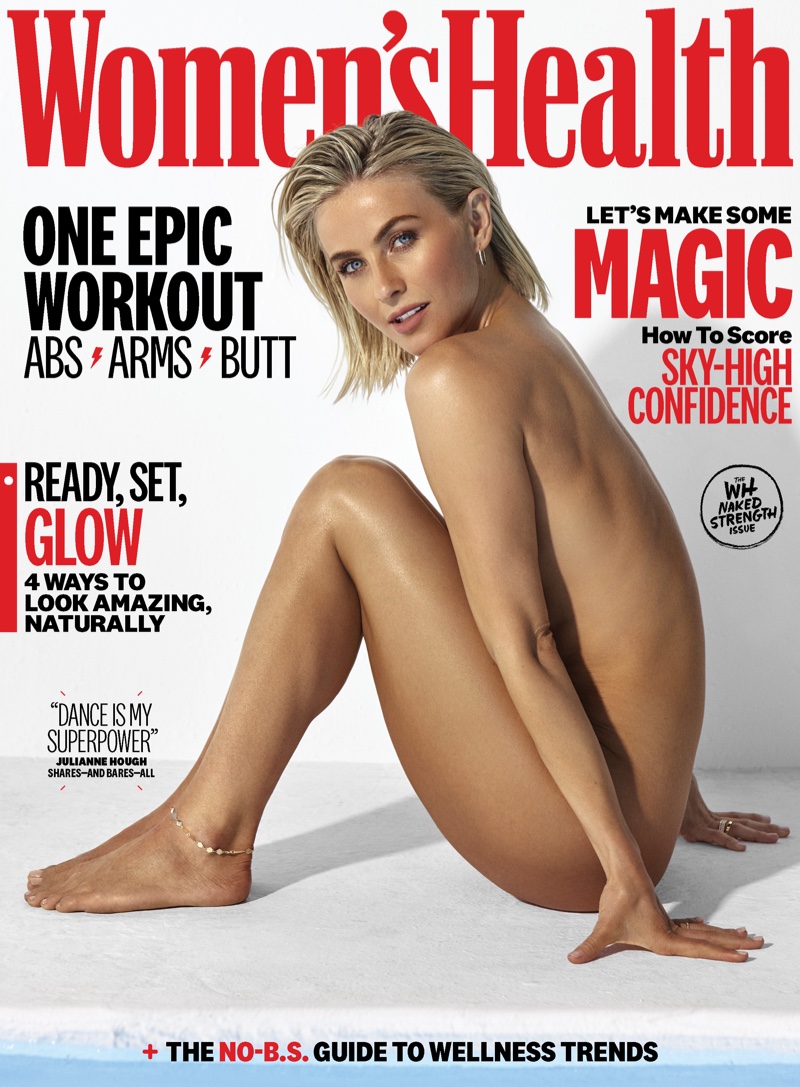 Julianne Hough on Posing Naked
In her interview, Julianne Hough talks about posing nude for this shoot.
I didn't want to do a demure shoot where I was trying to cover my body. I wanted to do something where I was free. Now I'm walking around naked all the time, and I love it!"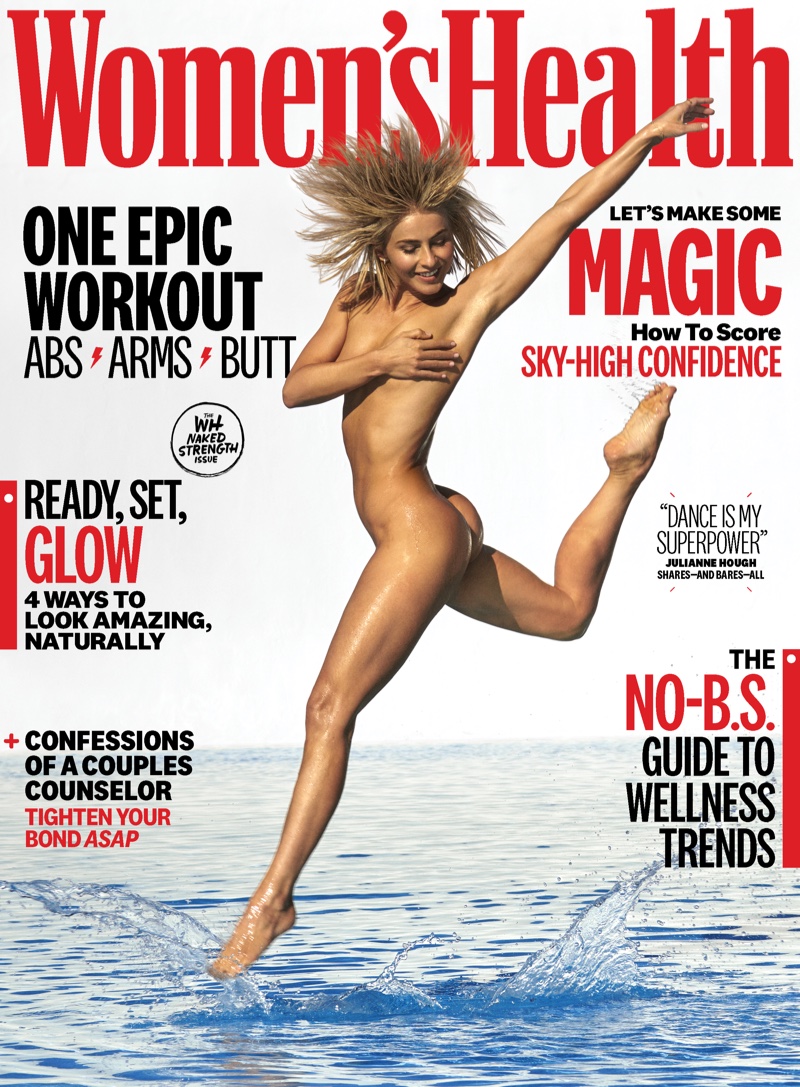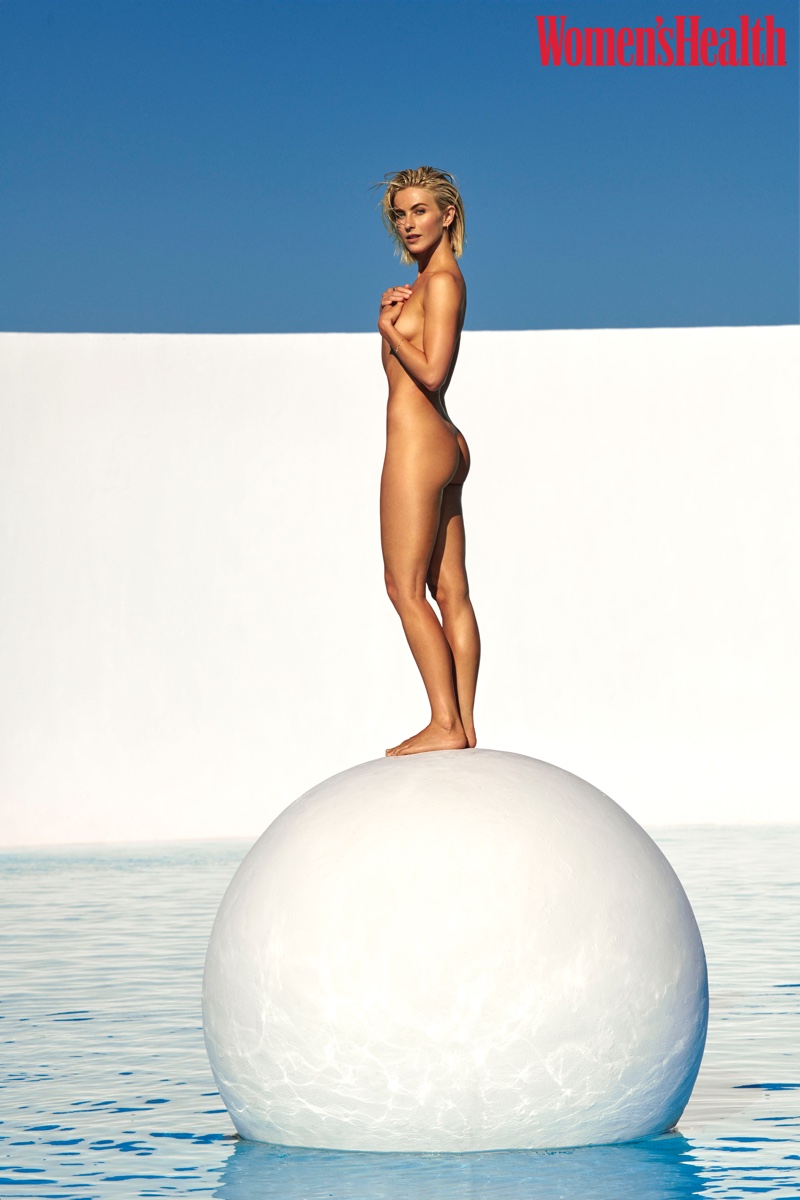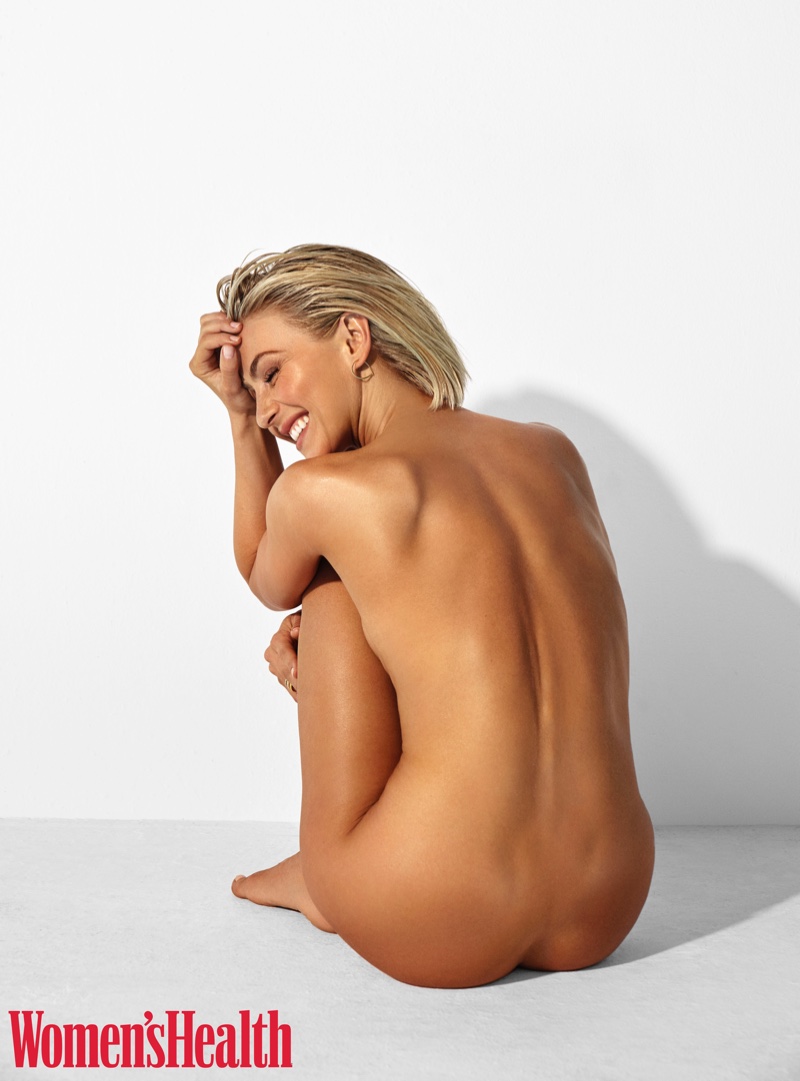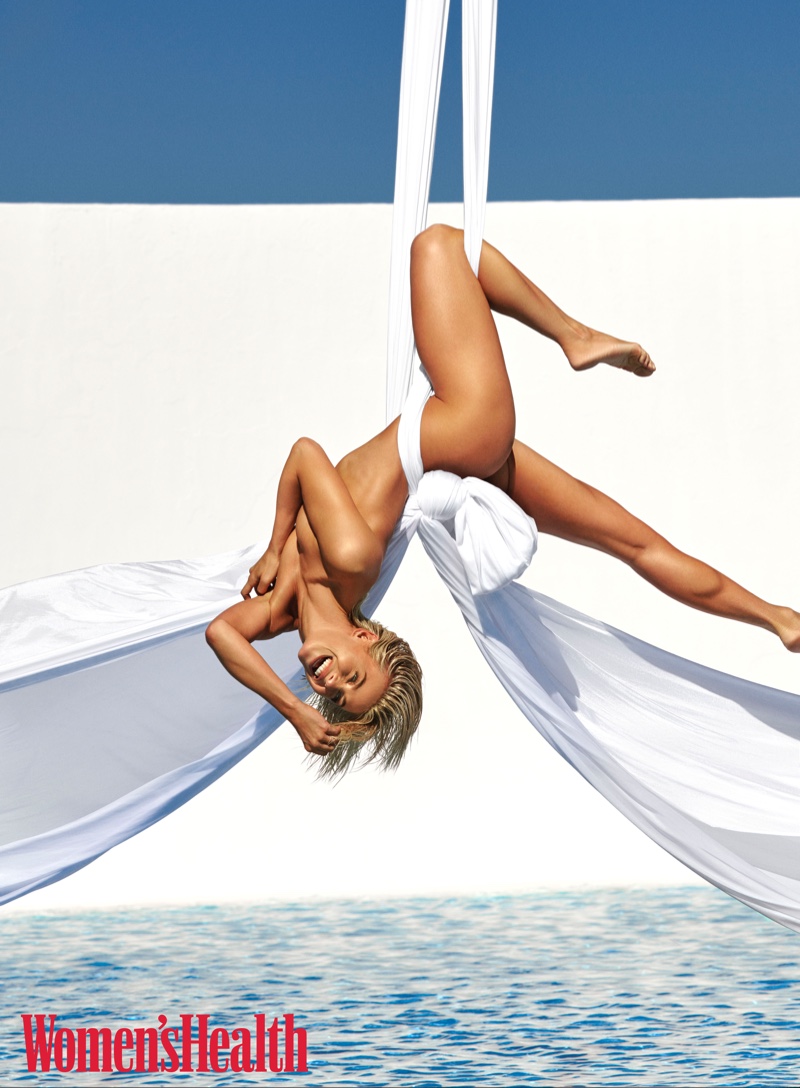 Photos: Brian Bowen Smith for Women's Health