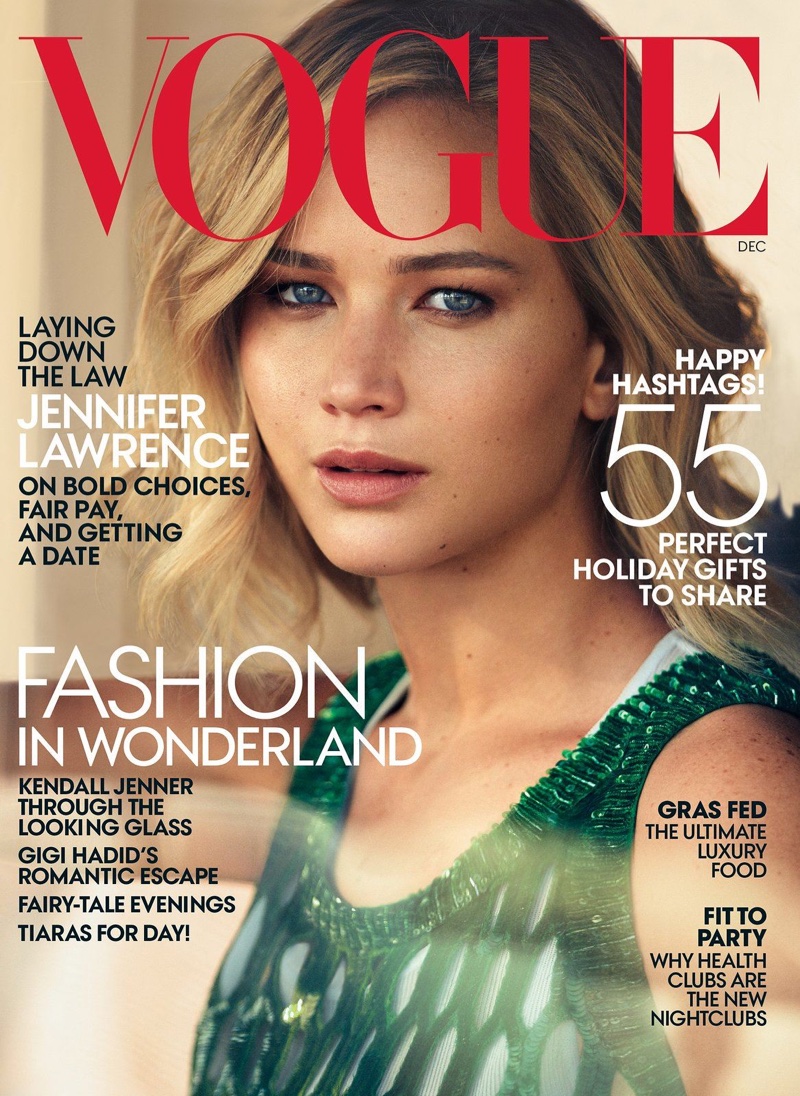 Actress Jennifer Lawrence lands her second Vogue Magazine cover with the publication's December 2015 issue. On the cover, Jennifer looks festive in a glittering green number, but inside the magazine she heads to the outdoors where she poses saddleback on a horse in the Mikael Jansson lensed images.
ICYMI: See Jennifer Lawrence's Jaw-Dropping Lace Black Dress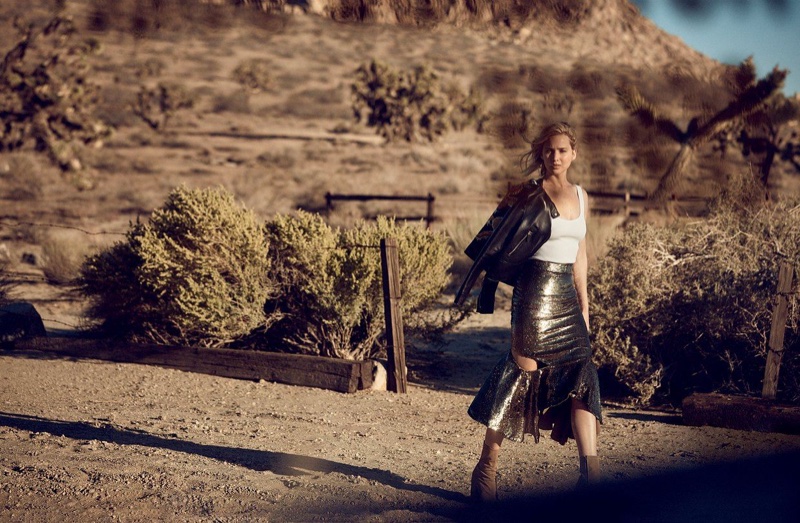 'The Hunger Games: Mockingjay – Part 2' star also opened up to magazine about her thoughts on marriage. Jennifer revealed, "I can't wait to be married. I feel like if I find that one person who I want to spend the rest of my life with, who I want to be the father of my children, that I would absolutely not f**k it up. But I'm also not banking on that."
The December issue of Vogue hits newsstands on November 18.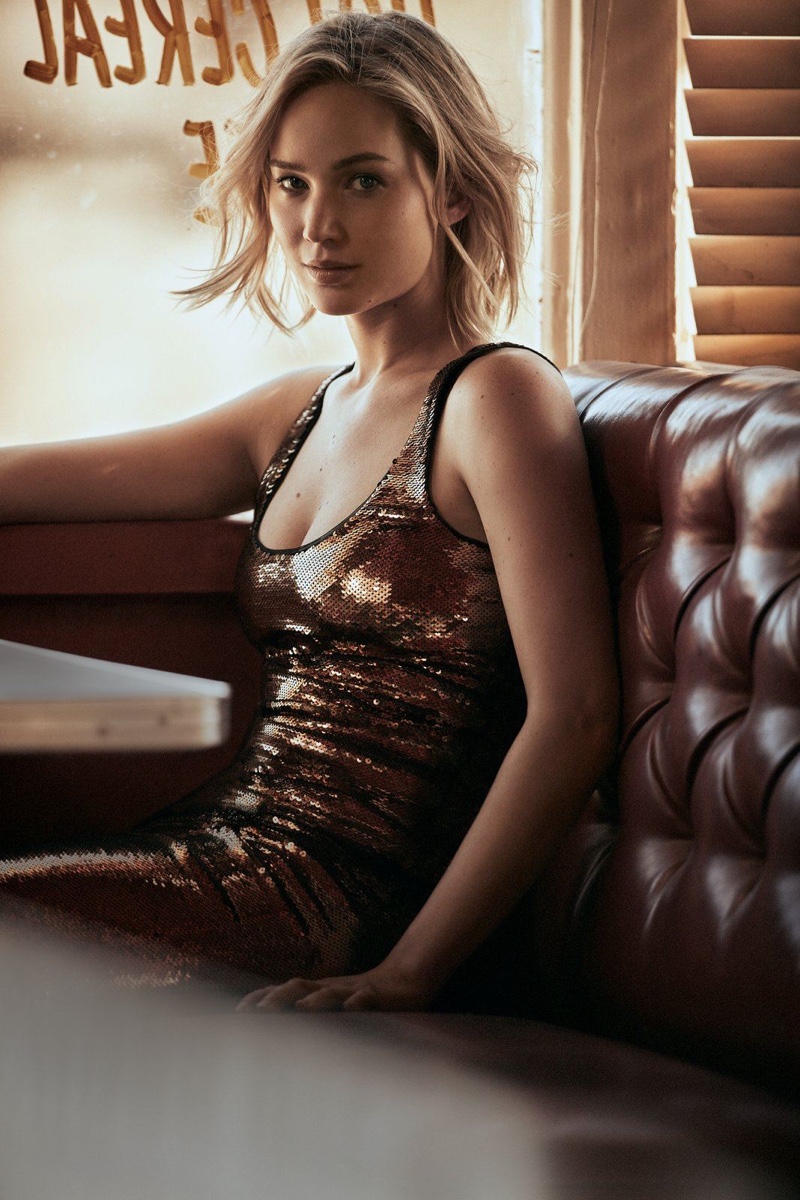 Images: VOGUE/Mikael Jansson