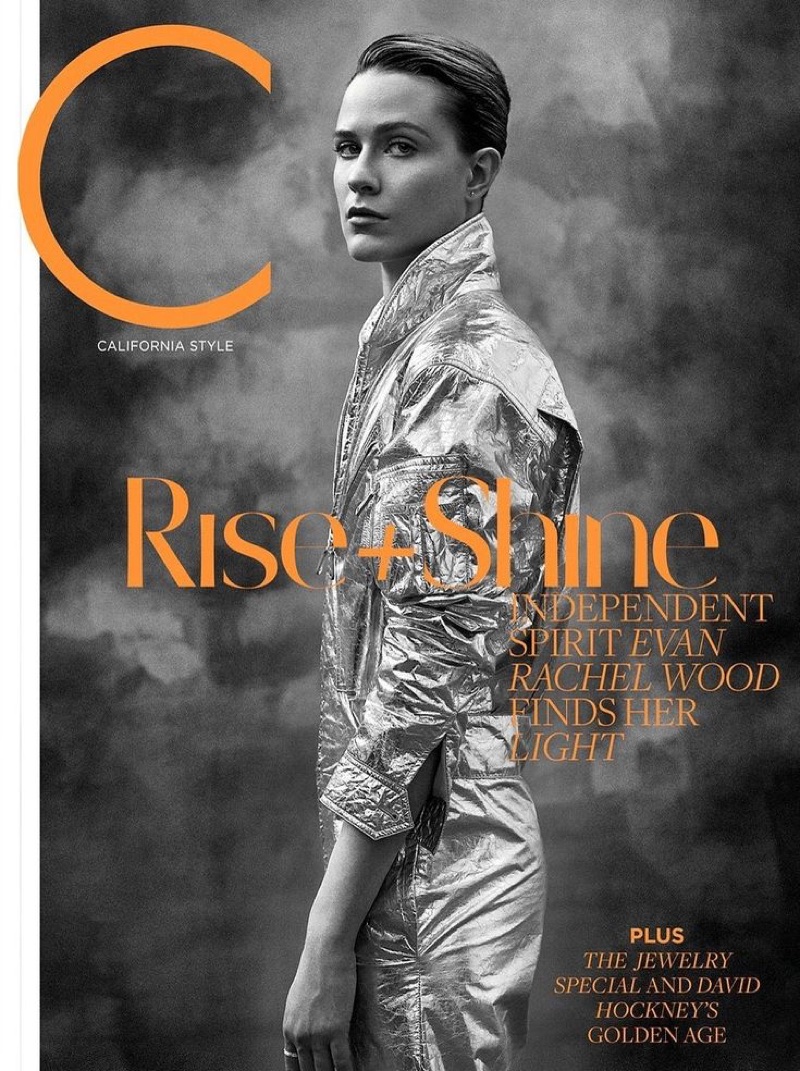 Evan Rachel Wood shines on the May 2018 cover of C Magazine. Photographed by Amanda Demme, the 'Westworld' star wears a metallic jumpsuit from Ralph Lauren with Melissa Joy Manning earrings and Gorjana rings. Inside the fashion glossy, Evan poses in looks from the spring collections styled by Alison Edmond. The 30-year-old beauty wears designs from labels such as Louis Vuitton, Gucci and Balenciaga.
Related: Evan Rachel Wood Stars in Exit Magazine, Talks 'Westworld'

Cover Shoot: Evan Rachel Wood for C Magazine May 2018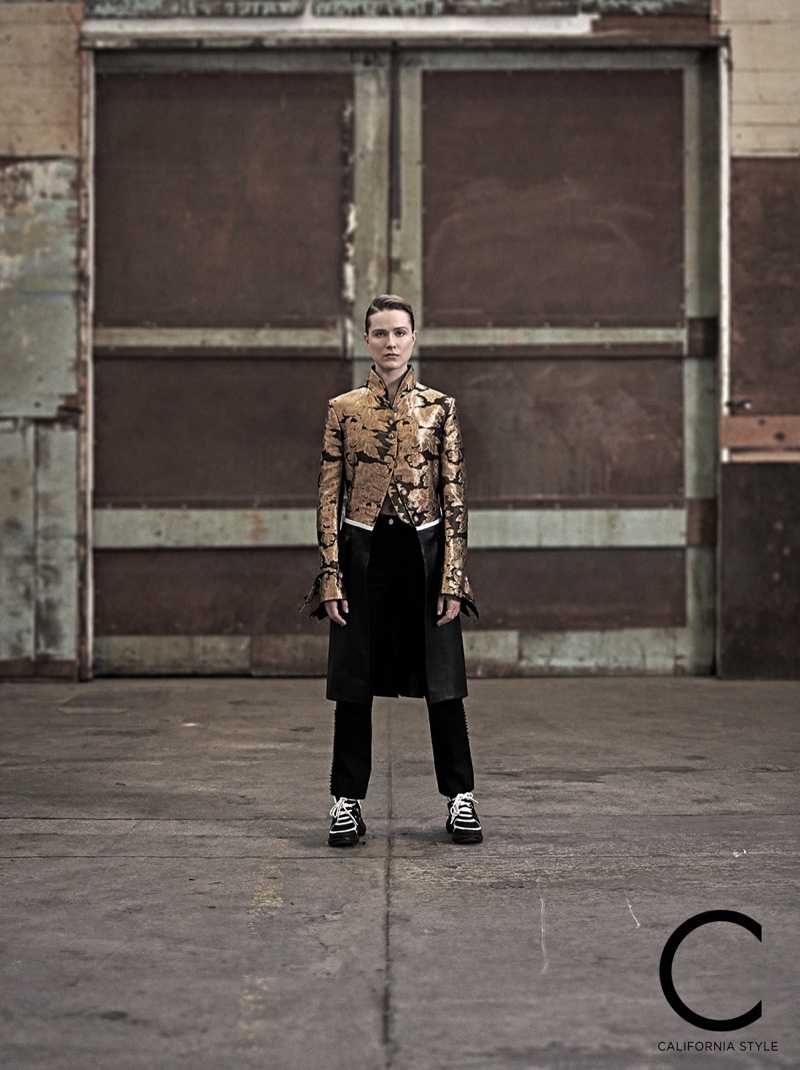 Evan Rachel Wood on Taking On Unconventional Roles
In her interview, Evan Rachel talks about being drawn to unconventional roles.
"I've never wanted to go down the road everyone else was going down. I wanted to go down the alleys and learn about the people who were different, talk to the weirdos and know their stories. I don't always play dark characters. I mean, I've done comedies. But the darker roles are what people tend to remember."