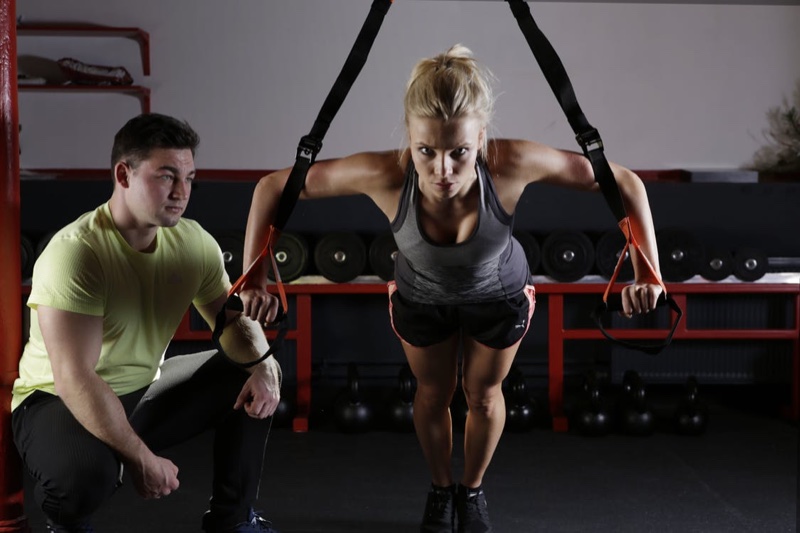 If you have a passion for fitness, personal training would make a great career choice for you. Not only will this let you focus on your fitness goals, it will help you make your gym into your office, giving you easy access to excellent workout facilities. But that's not all. There are many other things that make it worthwhile to become a certified personal trainer.
It enables you to help people
Helping people achieve their fitness goals is one of the best benefits of personal training. In the kind of sedentary and stressful lives people lead today, personal training services are an absolute necessity. You can help people feel good about themselves, by giving them a way to stay fit and healthy. By being a fitness role model, you can not only achieve your own fitness goals, but also touch lives, making a difference in the world that you live in.
Personal training is a growing industry
With a continued rise in people growing overweight or obese, the weight loss industry has reached up to an astounding level of $2 billion. The need for healthier living has caused a growth of more than 16% within about 5 years in the personal training industry. It is expected to grow further and at a higher rate. If you can be a fitness professional who can help clients achieve their goals, in an efficient and safe way, there is and will be a high demand for your services.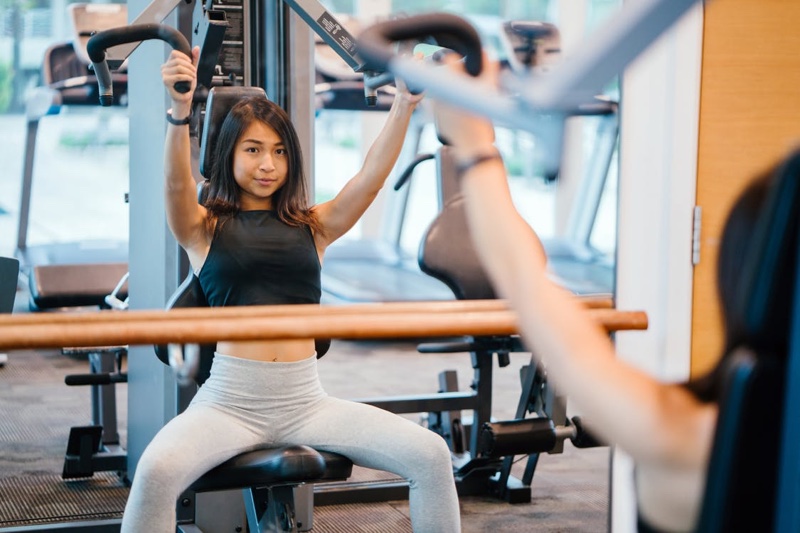 It gives you better earnings
The growth of the personal training industry has already led to a growth of pay for fitness professionals. The high demand for personal trainers in the coming years will cause a further rise in their income levels. Level 3 personal training courses offered by Origym offer excellent opportunities for fitness professionals to advance their careers and improve their earnings, leveraging the expansion of the industry.
Offers you the opportunity to be your own boss
Once you choose a career as a certified personal trainer, you will be exposed to many opportunities. You will have your own client base and you can choose your own work schedule. By working as an independent trainer you can even guide your own business, provided you have it in you to build your own brand.
It gives you a chance to become a fitness expert
Many would give anything to become fitness experts. By achieving success as a fitness professional you establish yourself as an authority in the industry and a go-to individual whom people will start contacting for their health and fitness needs. You can be a sensation, both at your local gym and the on the media. If your business development skills are strong and if you are committed to grow and succeed, you could even become a national or international expert one day. You can gain all the knowledge needed to start implementing latest exercise techniques that can be beneficial for many.
A passion for fitness and a desire to help people are the only things you would need, if you want to choose personal training as your career option. With the right education that helps you develop the right skills, you can ensure you have a rewarding career that will take you a long way towards achieving your goals.