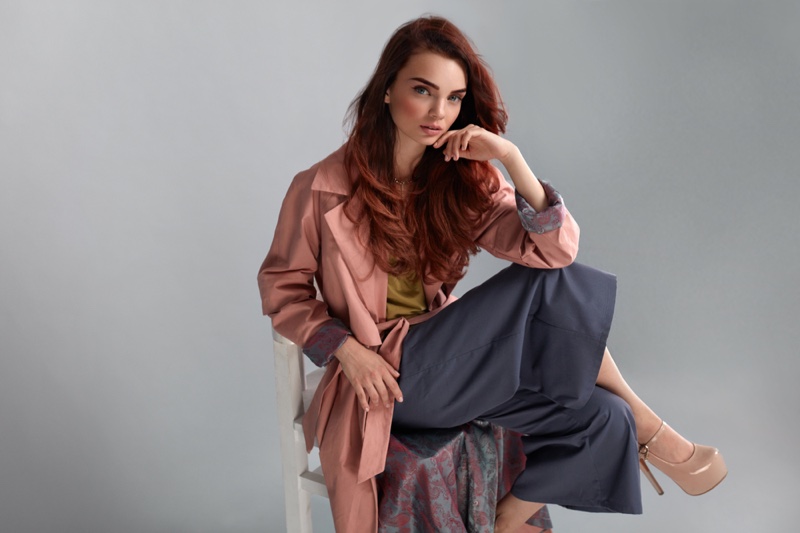 Whether it's because of Covid-19-inspired restrictions or because we all have far busier lives than any previous generation has had, no-one really has as much time to shop as a pastime as they once did. Well, there are still dedicated shopaholics who probably prove that point wrong, but for the most part, a lot of us have switched from heading to the mall and high street to looking online. Especially when you consider the better deals, the greater convenience, and the wider choice open to you.
An interesting development following on from this shift from physical shopping to online shopping is that personal stylists are now available online too.
Why Choose a Personal Stylist in the First Place?
Have you ever used the services of a personal stylist before? If you haven't, we highly recommend that you give it a try. They can be an excellent resource for finding styles and garments you would never have considered that suit you properly.
They are knowledgeable and skilled at picking out the right clothes that go together to make amazing ensembles for whatever occasion you are looking to dress your best for.
As we are not shopping, in general, as much in physical stores though, how can you still get the benefit of a personal stylist service?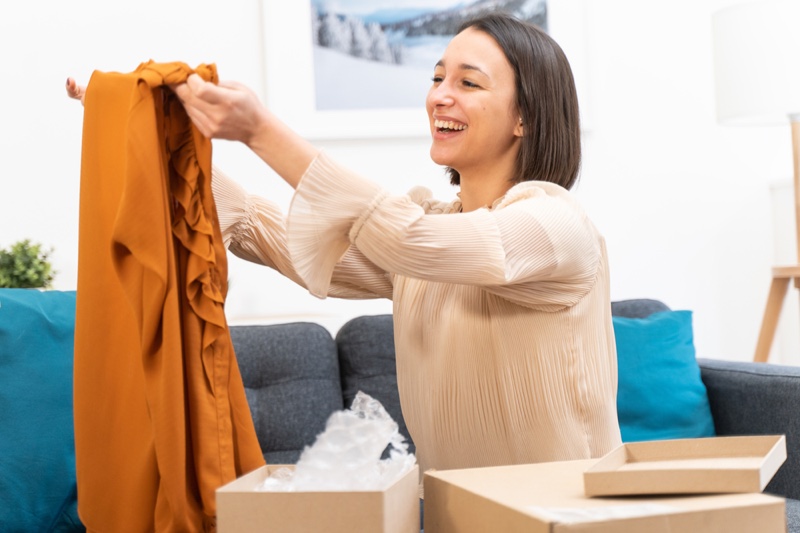 Clothing Box Subscriptions
Although it would be handy to have a virtual personal stylist, this is again impractical for many people who have busy lifestyles. Which is why you may want to consider the next best thing – clothing box subscriptions. 
You have likely heard of companies like Hello Fresh who provide you with boxed meals, that include all the ingredients and instructions to make it easier for you to put together fresh and healthy meals. Well, clothing box subscriptions are similar, but instead of food, its a selection of specially picked out clothes that they provide.
These services tend to use an effective combination of technology and styling expertise to help you get fresh new looks for your wardrobe. Depending on the service you use, they will normally ask you a lot of questions to find out about your personality, body shape and size and other important things like favorite colors etc. to help them make the best choices for your clothing. 
Then you are sent a selection of clothes, and you only need to keep the ones you like and can return the ones you don't. There are many clothes subscription box companies out there, but the best of the bunch, in our opinion, is either Stitch Fix or Wantable Style Edit.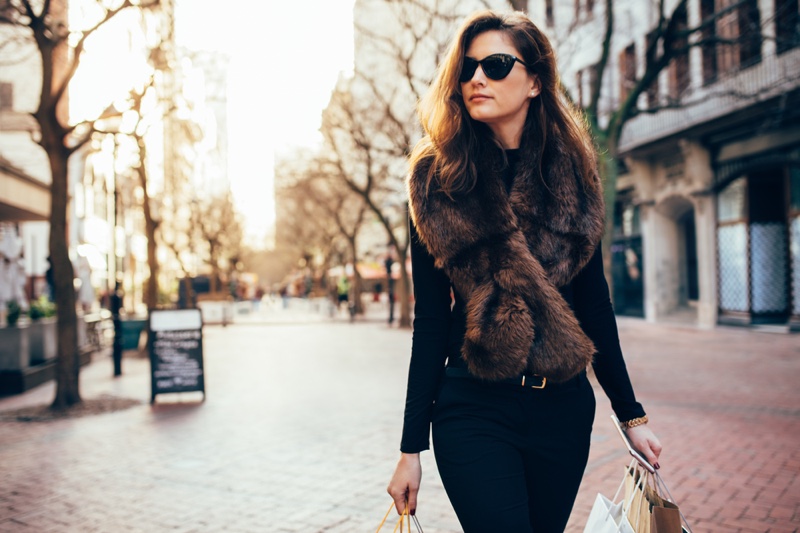 Which is Better?
We really like both options. Personal stylists are great because you can meet with them in person and they can give you direct feedback which can help when you are trying to gauge whether something looks good or not, whereas a clothing subscription boxes are faceless entities that take a lot of information about you and uses that hard data to generate clothing choices. There is no direct feedback, no checking in the mirror before you leave the store.
However, just because it is a different experience, doesn't mean it is not a worthwhile alternative. It all comes down to preference really. If you simply don't have the time to go to a store and have a personal shopper or stylist work with you for a couple of hours, it may be a better use of your time if you really want to push the boat out and try something new and use one of the great clothes box subscription services that are available.