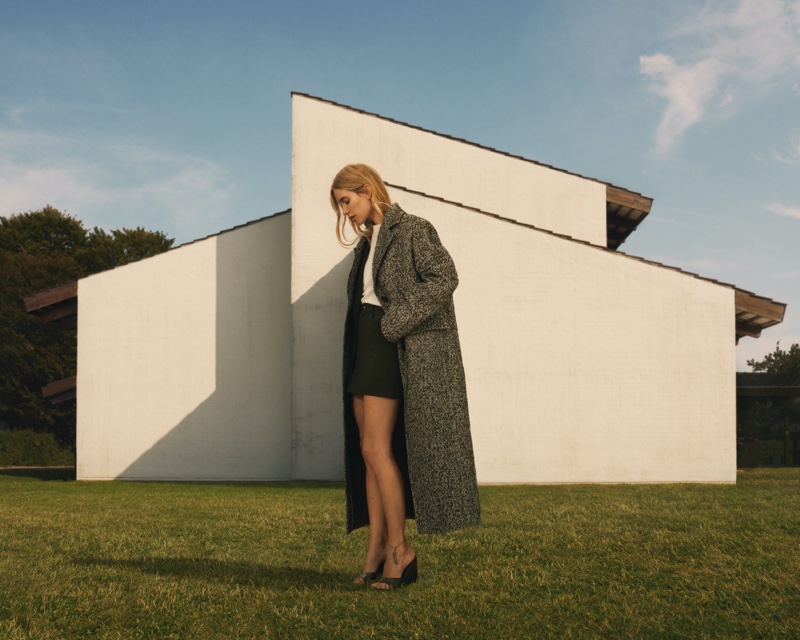 Fashion brand Mango teams up with Nordic influencer Pernille Teisbaek on an exclusive capsule collection. Called Pernille x Mango, the line includes twenty pieces inspired by her personal style. She worked with designer Justicia Ruano with designs made from sustainable fabrics like organic cotton and recycled polyester.
Clothing includes suiting separates, knit outerwear, and stylish trousers. A color palette focuses on neutral hues that are perfect for mix and matching. The Pernille x Mango collection is available now at select stores and online at Mango.com.
Related: Kirsty Hume Models Mango's Fall Outdoor Styles
"I wanted to create a collection that would endure over time with special pieces. These essentials are, for me, garments that can be worn both during the day and at night, such as jeans, a white t-shirt or a classic tailored jacket", Pernille shares about the garments in the collection.
Pernille x Mango Campaign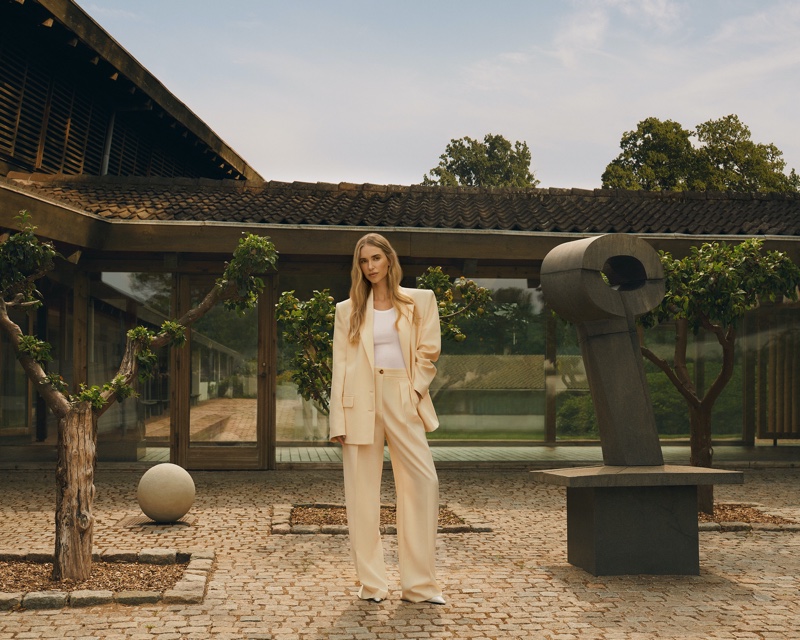 "Working with Pernille was easy from the first moment and we created with good harmony and lots of motivation. The most important thing is that she shares the same values of quality, femininity and sustainability we have at Mango", Justicia Ruano, the Woman Design Director, says about the creation process.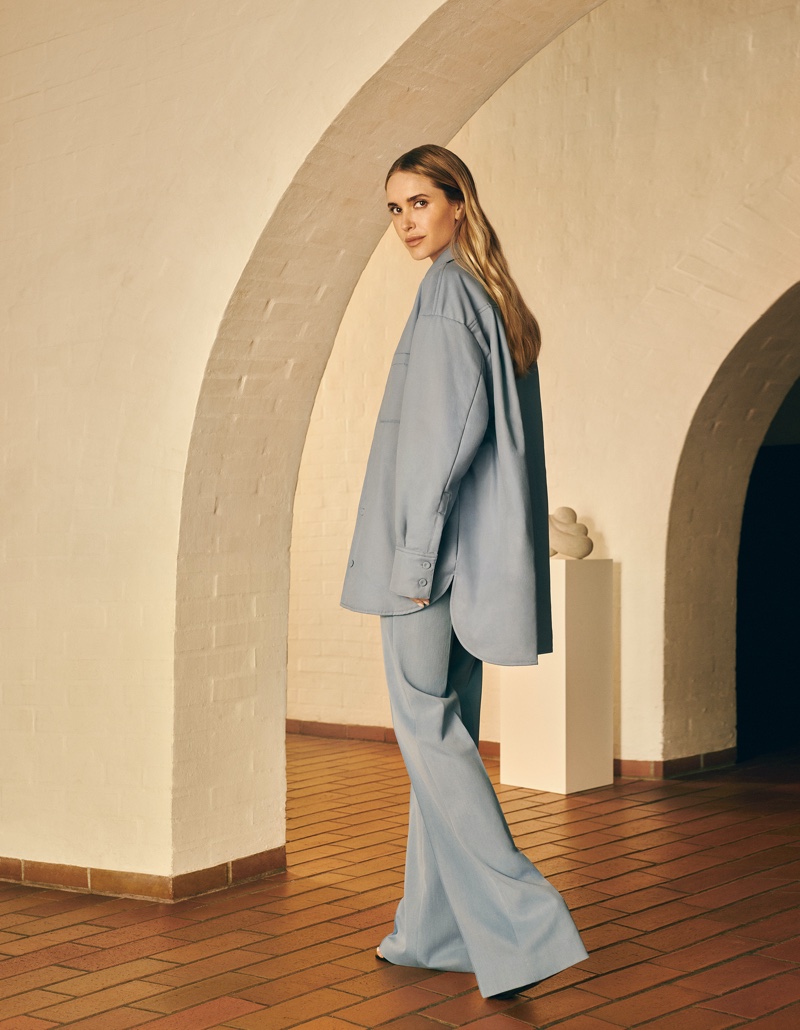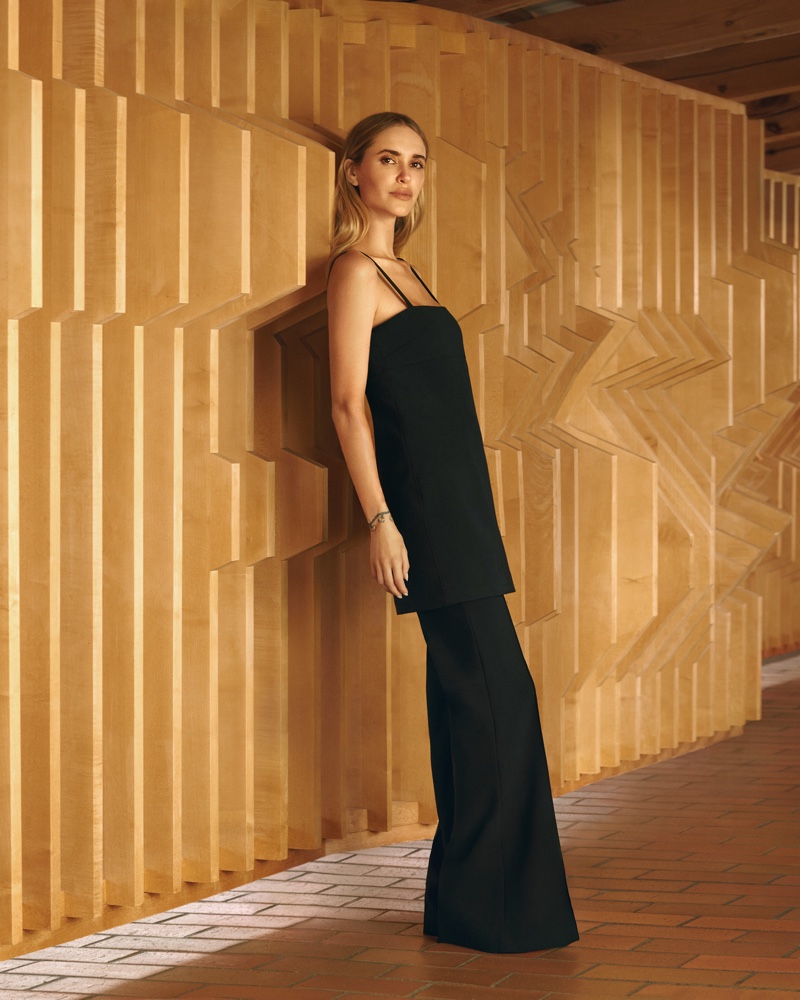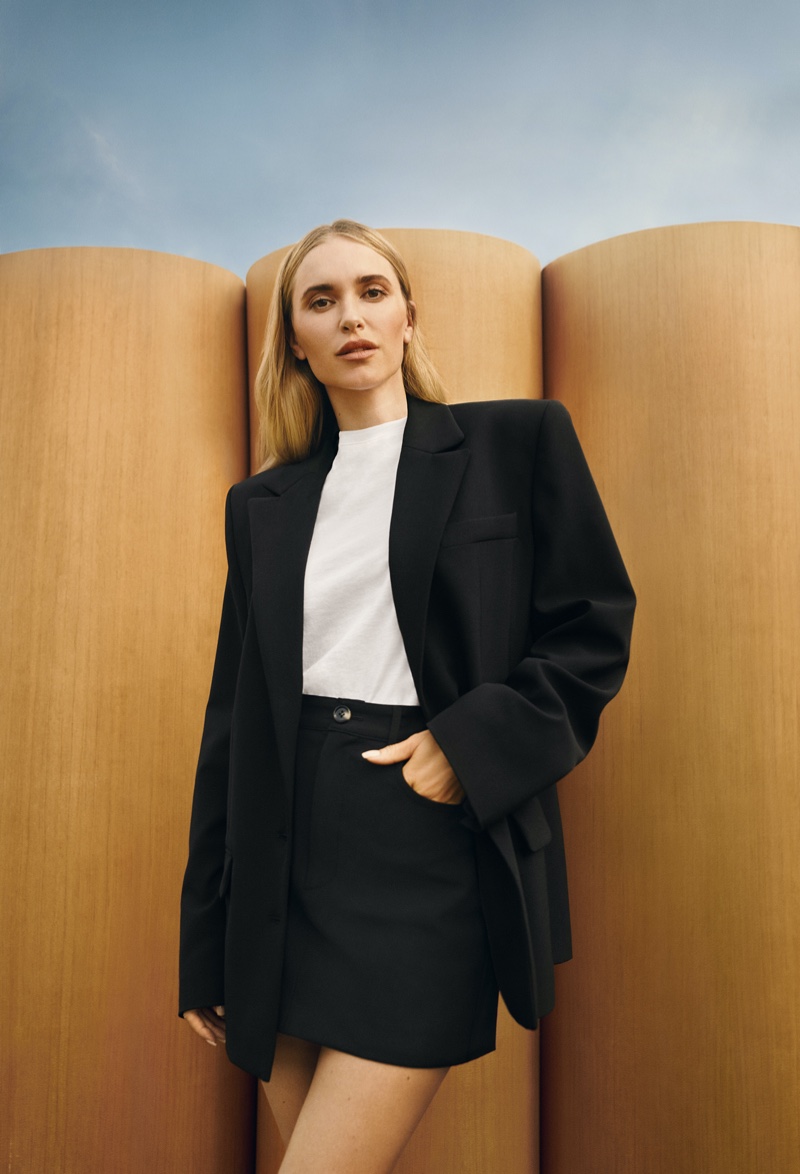 Shop the Collection: