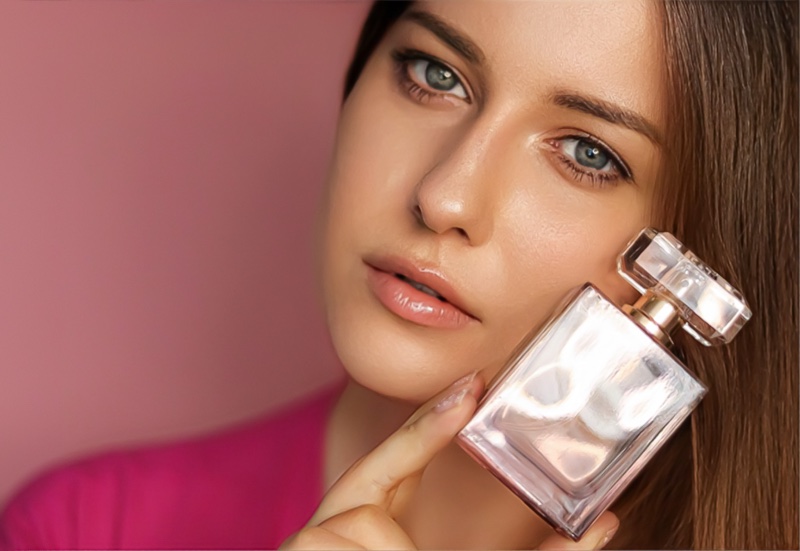 Experience the world of perfumes, where one whiff can take you to another world! It is an essential part of our daily routine. With all the new and trending perfume scents emerging in the market, it's hard to keep up sometimes. Well, we are here to help you with your everyday guide to fragrances.
Different Perfume Scents
First things first – let's check out the latest trend. Have you heard about clean perfume scents? Clean perfume, a rising trend in the fragrance industry, is capturing the hearts of scent enthusiasts worldwide.  
Also known as a natural perfume, this emerging category embraces the use of purely natural ingredients. By incorporating essential oils, absolutes, botanical extracts, tinctures, resins, and nature identicals, clean perfumes offer a refreshing alternative to traditional synthetic fragrances, captivating the fragrance world.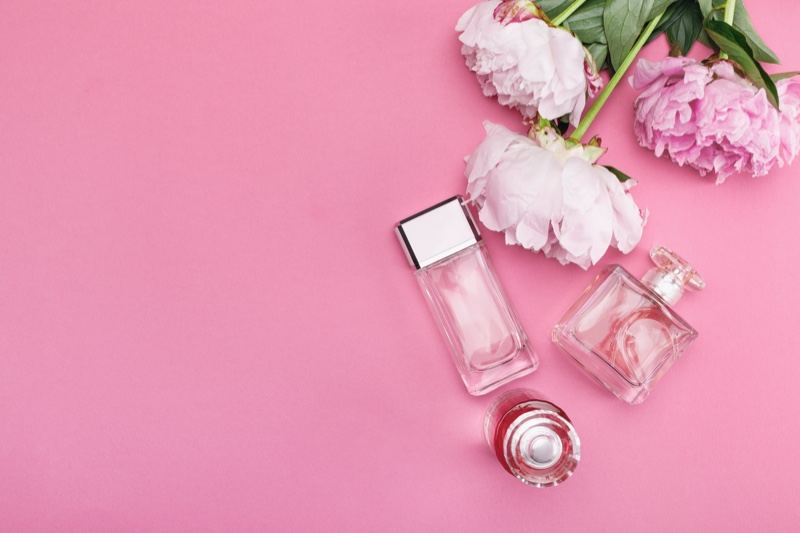 Now let's dive into the different categories of fragrances you need to know about.
1. Floral Scents: Looking for a scent that makes you feel feminine and romantic? Then go for floral scents like rose or jasmine. Perfect for those summer beach days or a romantic date night with your significant other.
2. Fruity Scents: If floral isn't your thing, then try fruity scents such as apple, pear, or peach, which work great during warmer months, offering a fresh and youthful vibe.
3. Woody Scents: Do you like earthy smells–perhaps cedarwood? Then this category is perfect for you as it adds warmth giving an intimate ambiance making it ideal for colder weather scenes.
4. Oriental Scents: Want something bold and exotic? Oriental notes include patchouli, musk, vanilla, and sandalwood, which provide rich depth, leaving behind a dark yet sensual aroma, great for evening wear.
Factors to Consider While Choosing a Perfume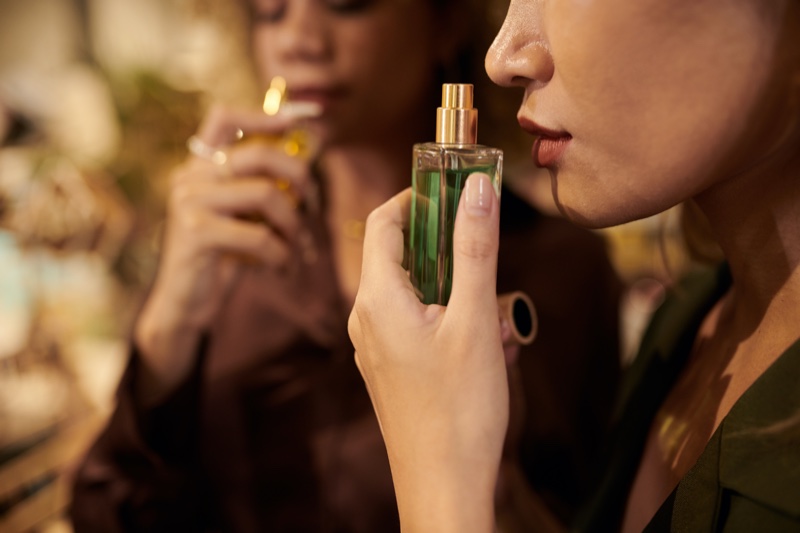 Now, everyone has their own preference when it comes to fragrance, so don't be afraid to mix up different kinds of perfumes or try new scents based on your mood or occasion! On certain events, such as weddings or formal events, opting for sophisticated smells would not only exude confidence but also make heads turn wherever you go.
Also, remember, when choosing a fragrance, consider the time and place. For example, if you're going to an event, be sure to go subtle and get away with just a few sprays on the wrists or behind your ears.
While on the other hand, during hot summer days, leave aside musky perfume bottles as they are stronger and heavier. Instead, opt for lighter scents to keep you feeling fresh all day.
And let's not forget about fragrance layering! Why stick to just one scent when you can create your own deliciously unique smell? Mix and match different fragrances using body washes, lotions, and perfumes. By doing this, you also increase longevity which is especially relevant nowadays since masks (post the Covid-19 era) kind of trap our personal space.
Simple Scents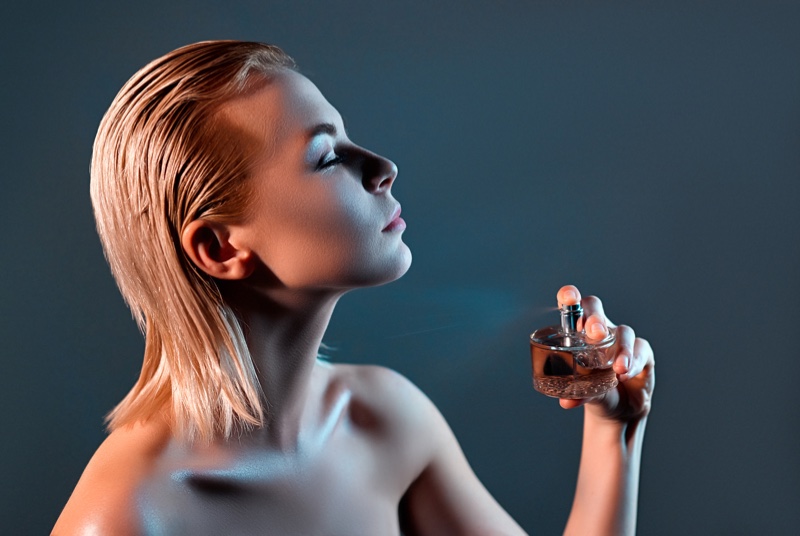 Going green for the environment can also encompass the perfume you wear. Embracing a clean perfume is a choice that aligns with conscious living and sustainability. By opting for a pure smell, you are choosing to surround yourself with fragrances crafted from natural ingredients, free from harsh chemicals and synthetic additives. 
Clean perfume scents offer a sensory experience that is gentle, authentic, and eco-friendly. Their distinct charm and subtle complexity allow you to connect with nature, uplift your spirits, and positively impact your well-being and the environment.
Final Words
Overall wearing perfume is actually vital because it leaves a good impression both in personal settings as well as professional ones. And what better way than selecting from different stunning perfume scents which can help improve confidence and show our unique style?
Whatever vibe or personality trait you feel like flaunting that particular day, embrace it – never hold back- pick a scent that molds perfectly with your current mood and vibes – after all, perfume is part of the real you!