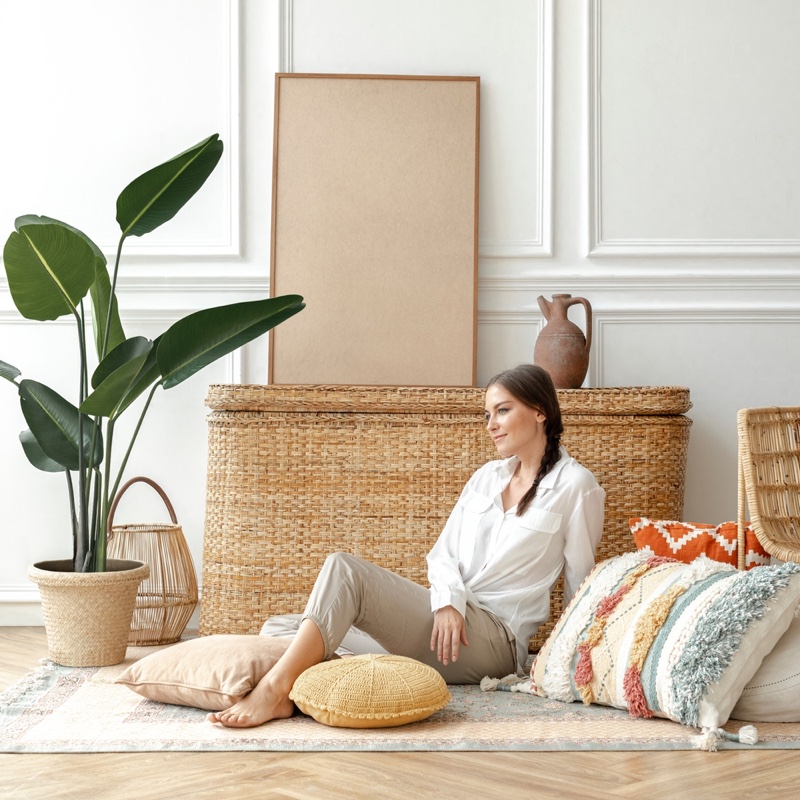 Studio apartments have always been the preference for single young adults, and the Bohemian style has made a huge comeback. The eclectic style has been gaining steam for several years, but in the world of interior design, Bohemian studios offer more freedom for personal expression. The eclectic style still has rules, even though you might mix and match the furniture pieces. On the other hand, with the Bohemian style literally, anything goes.
Here are some tips for choosing your first furniture and home décor for your studio apartment.
Natural textures
The Bohemian style is all about nature, so the best bedroom furniture will be made of natural, biodegradable materials. Dressers made of hardwoods producing a natural wood grain with a simple stained surface can last for decades and fit the Bohemian style nicely.
These versatile natural wood grain dressers adapt with your décor as your tastes change. While you're choosing similar natural décor, don't be afraid to layer contrasting textures to add depth and personality.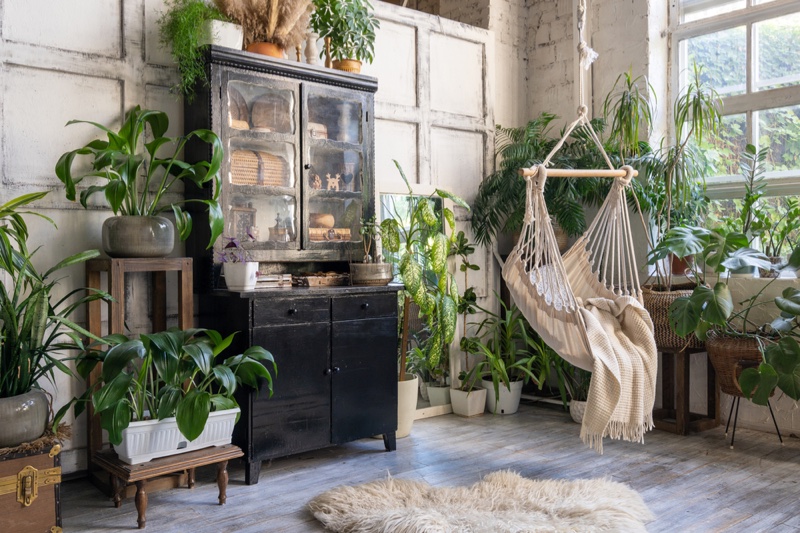 Color themes based on nature
You don't have to go with greens or browns to feel like you've brought nature indoors. Choose décor with blues of the seas and lakes, deep reds and bright yellows of autumn leaves, or the slate gray of the stormy sky. Get creative and look for natural and muted tones that blend well with your overall aesthetic.
Anything goes – but don't clash
As already mentioned, the Bohemian style doesn't have set rules. But there are some things to keep in mind as you decorate your studio and choose furnishings. Be aware of how the different design elements you are choosing will actually look when the room is completed. Colors or patterns that clash harshly should be avoided to have that cozy and creative Bohemian feel.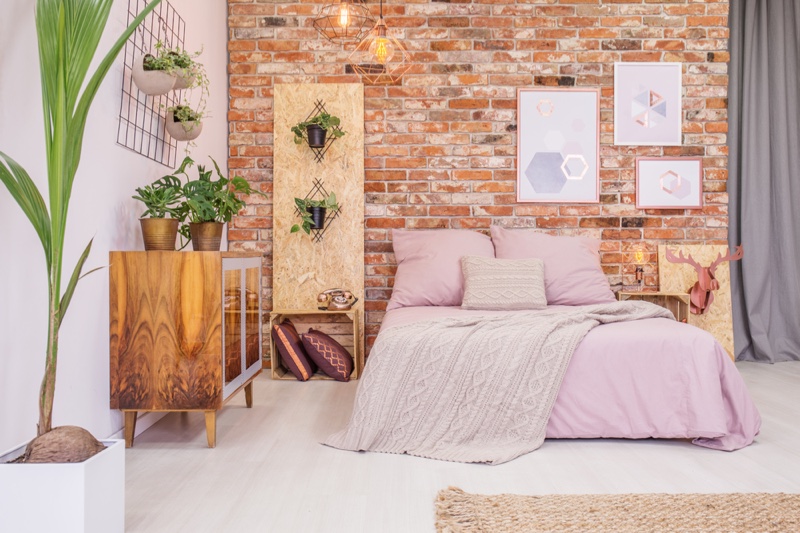 Most popular Bohemian bedroom furniture brands
Although some people prefer to buy used or antique furniture for the Bohemian style, you can get much sturdier and longer-lasting Bohemian dressers and other furnishings when you purchase new furniture that replicates the vintage pieces that you love.
Getting new furniture in the Bohemian style will also give you the opportunity to purchase larger, oversized furniture like a cheap dresser that can double as a media chest and other storage to cut down on the furnishings in the small studio.
Here are the most popular furniture brands for furnishing a Bohemian studio apartment:
The Dobby Collection by Moes Home features a dresser that is a combination of solid mango wood frame with rattan decorative drawer fronts and burnished hardware.
The Sundance Rich Dynamic Rattan Panel Bedroom Set by Hooker is another similar option that also works great when incorporated into coastal décor or themes. They offer a complete bedroom set, with rattan and bamboo used in the construction of the dresser, and even the bed.
Another popular collection by Moes Home is the Hudson bedroom furniture set with a low antique-style dresser. This mid-century style is perfect for Bohemian bedrooms.
Browse online to find even more ideas for your Bohemian bedroom.