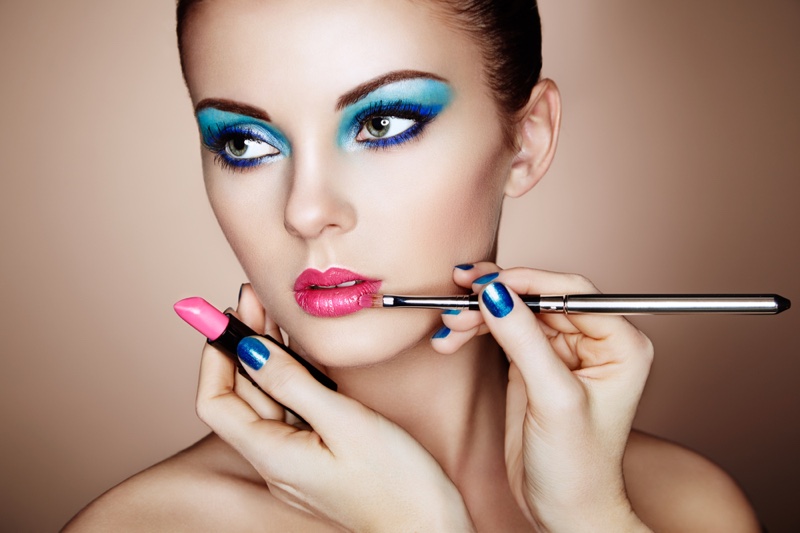 It is not easy to excel in the beauty industry. If you are creative enough to transform a person into a work of art by giving them a blowout, a massage or putting on makeup, this is a perfect profession for you. Of course, your creativity is only the stepping-stone for your successful beauty career. You have to constantly be on the lookout for new inspirations, current looks and contemporary trends. If you have a flair for art and are passionate about making your clients' beauty dreams come true, give this career a shot. Beauty comes in all shapes, colours and sizes and with the aid of these five beauty careers you can spice up or even change a person's life.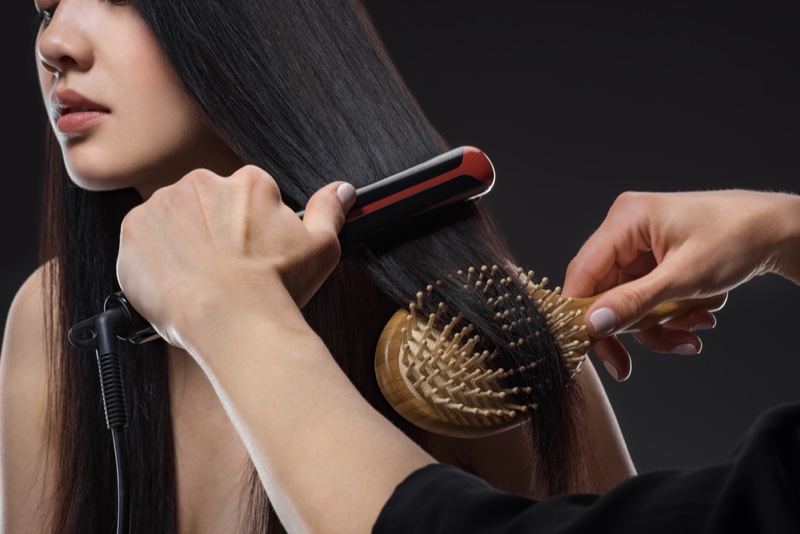 Dare to Change Hair
Hairdressers or hair stylists are well-respected among people in the beauty industry. It is obligatory to know different hair techniques and hair treatments in order to solve the clients' hair problems. Not only does the hair stylist have to visualize the future look, he also has to decide whether the client's wishes are aligning with what's actually possible to accomplish. Sometimes there is a big gap between client's first visualization and the final result, so you have to convince the customer that you know what's best for them.
Wake up and Makeup
When colour palettes, skin textures and skin tones are your best friends, makeup artistry might be the perfect career choice. It's very simple – your canvas is a person's face. As a makeup artist, you can always upgrade your skills and share tips and tricks with other colleagues by enrolling in beauty courses, attending makeup master classes and even watching YouTube tutorials. However, your main goal is to enhance a person's natural beauty and facial features, and by doing so, increase their confidence level.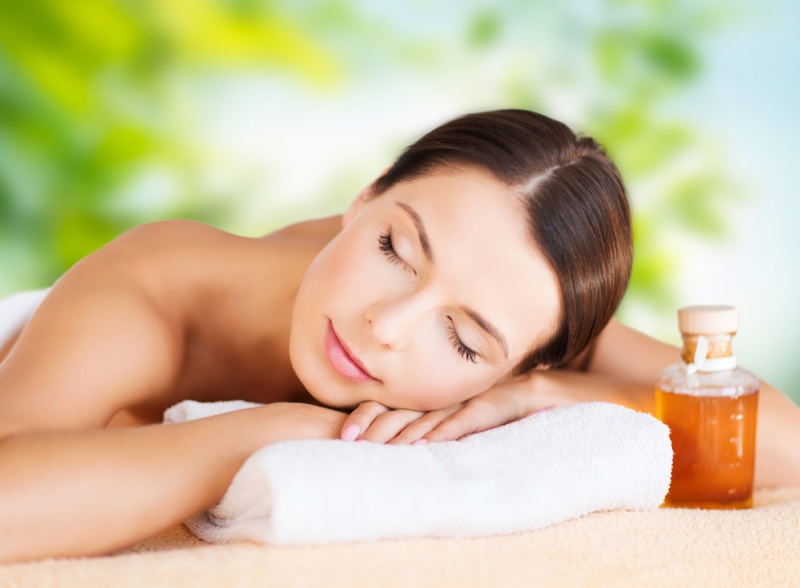 Beauty and Relaxation
Even though massage falls into the health care category, it could be said that giving a massage makes the person feel more content, satisfied and internally beautiful. If you opt for this career, your beauty weapon is your touch. There's beauty in helping a person achieve an inner sense of peace and emotional balance. Beauty comes from the inside and putting a person into the mood for unwinding can make them feel a lot better about themselves. Light a scented candle, make a relaxing massage oil and dim the lights to make the magic happen.
What's Your Style?
If you know how to take a look to the next level with the help of colourful accessories, mixing and matching different patterns and materials and dress the look up or down depending on the occasion, then becoming a personal stylist is the career for you. Stylists' main aim is to give a high-quality makeover but still help the person put their own stamp on the outfit. The tricky part is not to let your own style overshadow the client's preferences.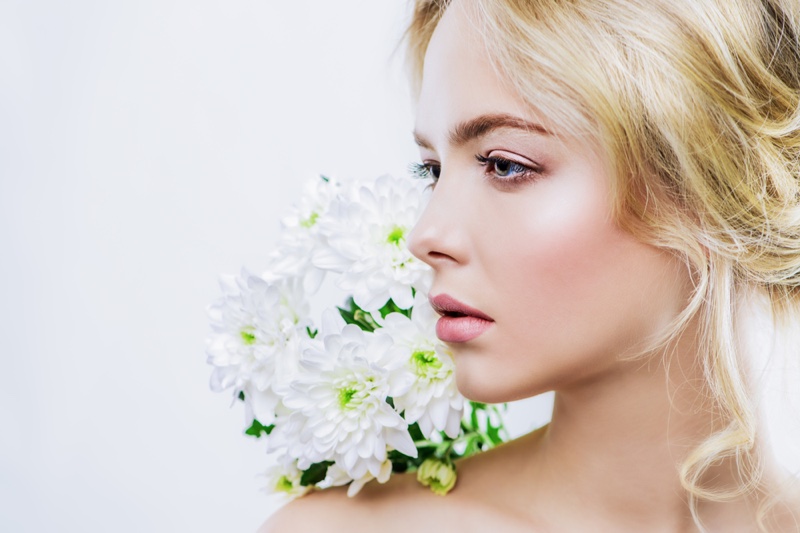 Modeling Is the Way
On the other end of the spectrum, there is modeling. This career intertwines with the love for photography. If you know how to strike a pose, flirt with the camera and make the outfits speak for themselves, you are all set to go! A timeless way to capture your beauty is to hang a picture on the wall. Three basic tips to become a better model are to master posing techniques, know your best angles and show the emotion photographer wants the picture to convey.
Being in love with the beauty industry isn't just a passion or a hobby – it's a real lifestyle. Just like in life, in every business, you strive to become the best version of yourself. If you love what you do, every job will become a passion. Also, whatever career you choose from the above mentioned ones, you need to be well-versed on the subject of beauty. How difficult it is to meet the needs of different people in the industry? What is your experience like? Tell us all about it in the comment section below.