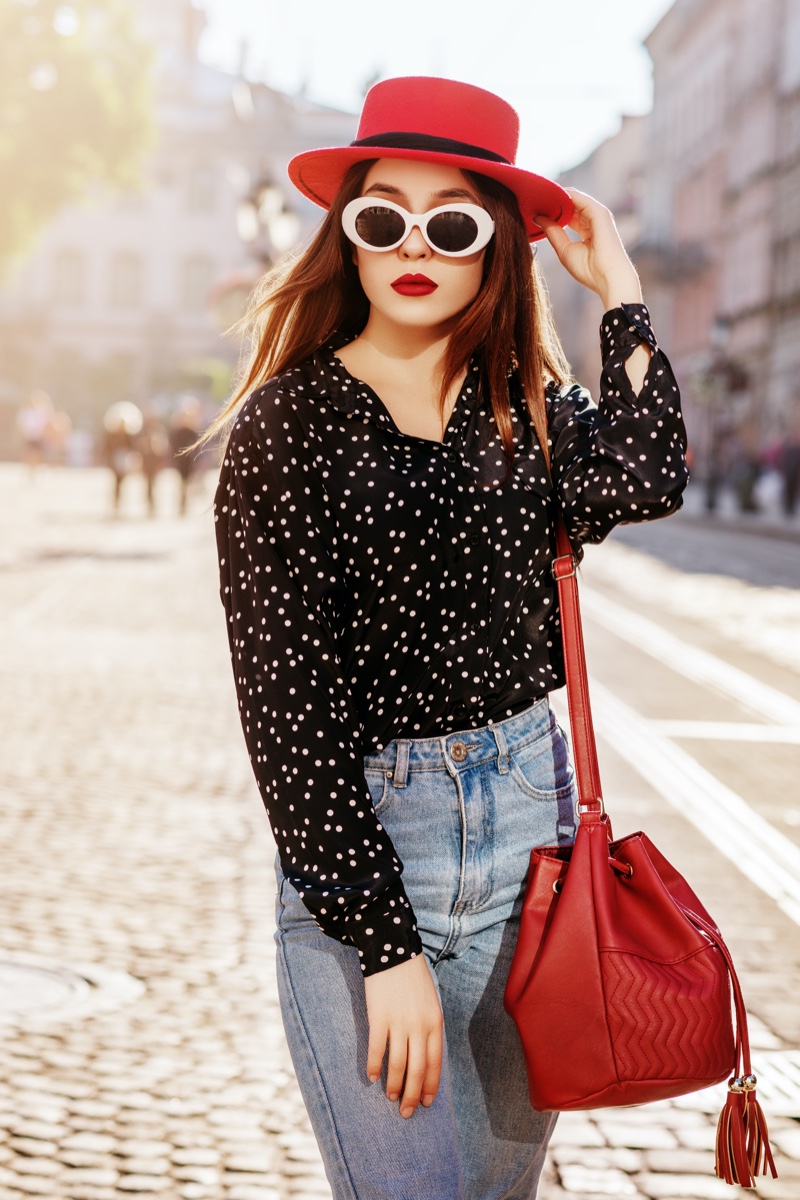 It's time to hang up your canvas summer bag and try out this season's latest accessory – the bucket bag. There are so many reasons to love it! It's easy to carry, is super stylish and adds a dose of fun to any outfit. The bucket bag was originally invented to carry wine, so go ahead and stash your rosé and head out for the day!
A Beautiful Leather Bag
Leather is a premier material for a bucket bag and it's the perfect choice for the transition from summer into fall. You can find a beautiful selection of Italian bucket bags for women via online retailers like Mirta. This style of beautiful and diverse bags are great, as it will look easily chic, and be both durable complimentary to any outfit you pair it with!
Bamboo Handled Bag
A bamboo handled bucket bag for adding a touch of sophistication and glamour to your wardrobe. It's laid back enough to pair with a casual outfit but will stand out enough to mix with your workplace essentials too. The bamboo makes the bag easy to carry so you can grab what you need without having to dump the entire thing out.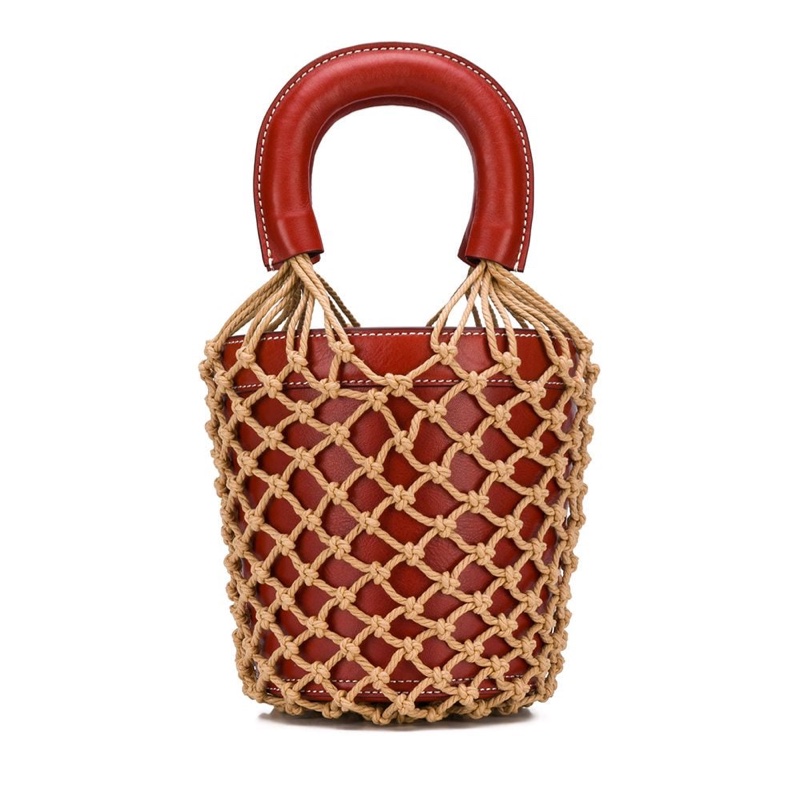 Rope Detailing
There are so many fun ways to add rope detailing to a bucket bag. It adds a fun and unique touch to a simple bag or makes for a nautical feel that's ideal for taking on your beach vacation. Rope is versatile so it will go with just about anything in your closet and it's sturdy so your bag should last you for a long time without wearing out or falling apart.
Woven Bucket Bag
Woven is a classic look that never goes out of style. It's perfect for a bucket bag because you get to enjoy the trendy look of this style without sacrificing that bit of timelessness that you want for your favorite outfits. Look for woven bags in traditional colors like black and brown or choose one in a fun color, like pink or turquoise, to add a pop of color to your wardrobe.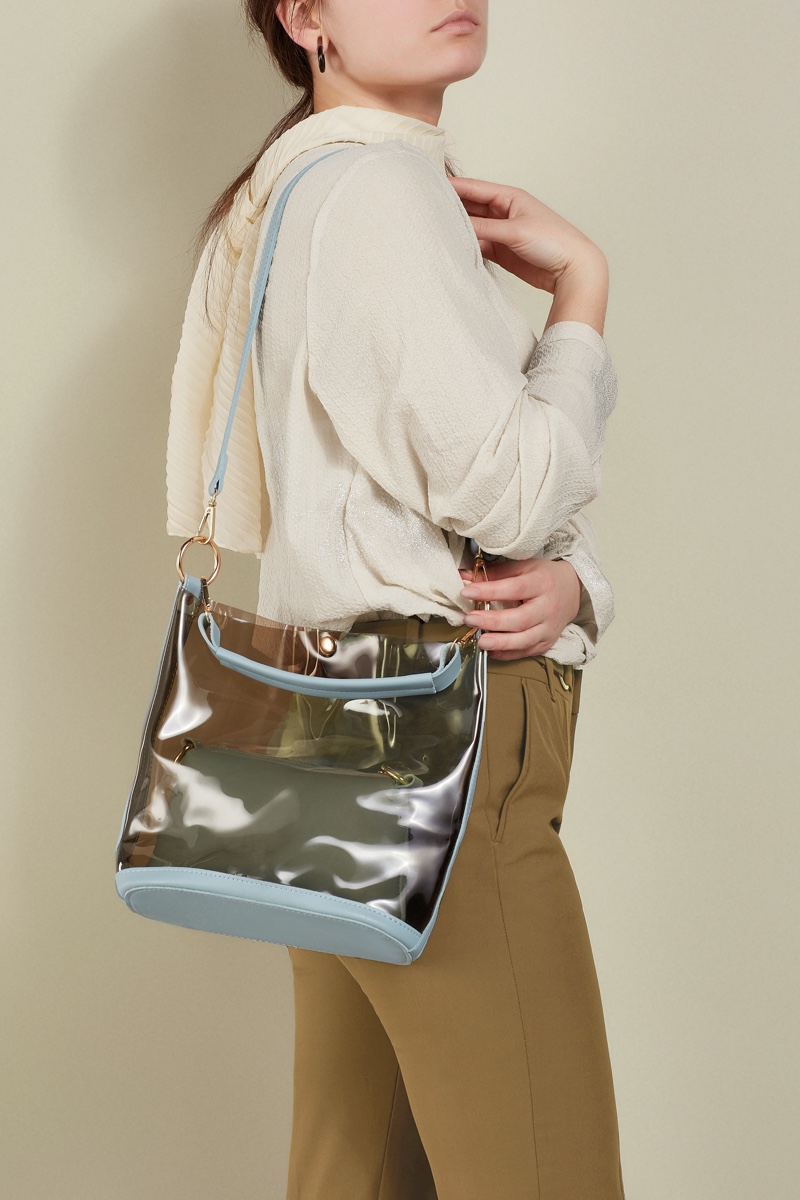 PVC Bucket Bag
Want a bag that's easy to clean and a little bit funky at the same time? A PVC bucket bag is the way to go! It's a fun way to add some personality to your weekend outfits and holds all the essentials for a night out on the town. Choose one in a bright color to make a bigger statement.
Each of these bags is comfortable to carry and contains ample room inside for all of the things you need to take with you each day. Before you make a purchase, be sure you love the bag since purses are often an investment and you want to love it for many years to come.