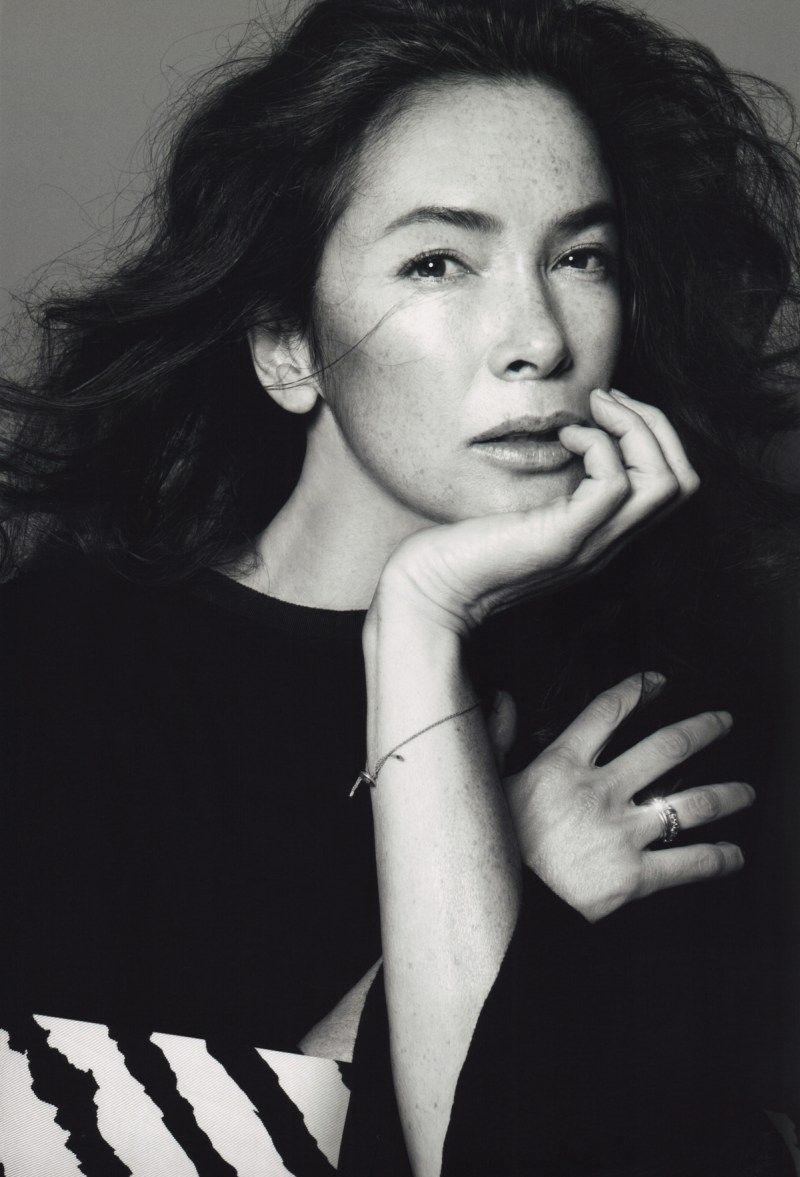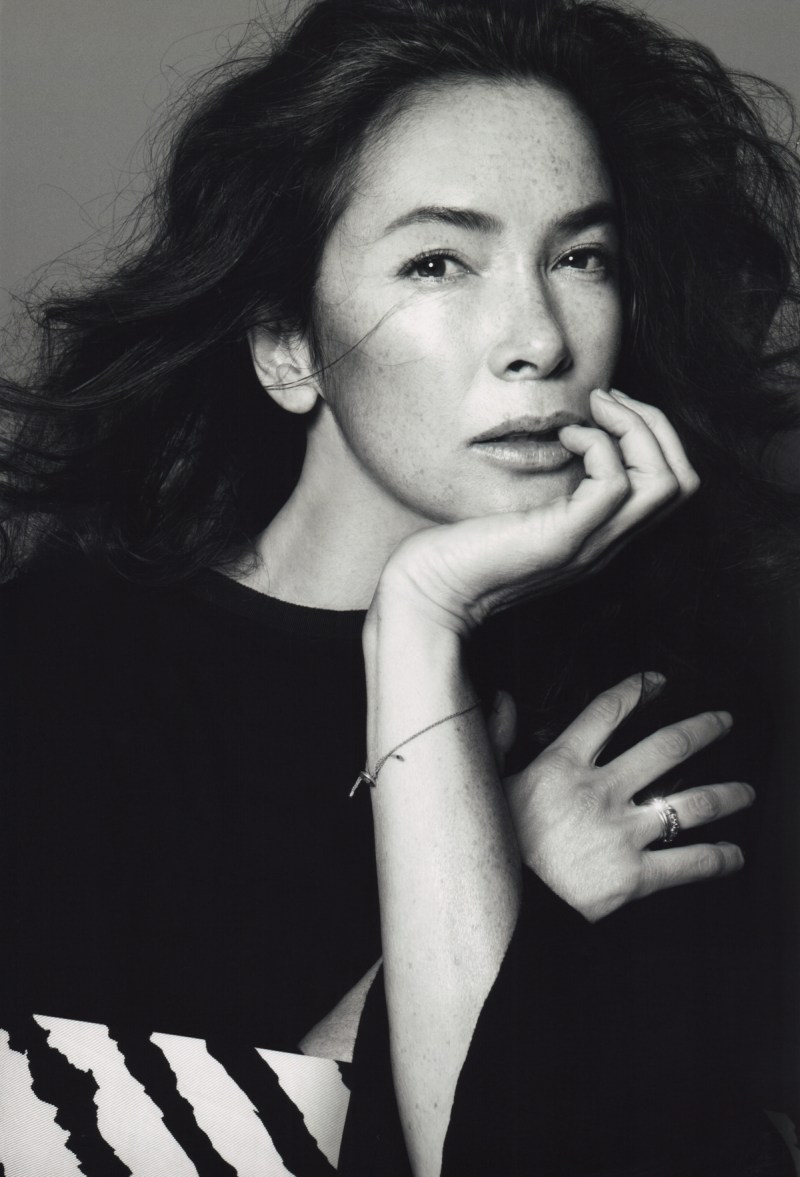 Linda Spierings started her career in the 80s and worked with notable photographers such as Irving Penn. She was also the face of the first ever Comme des Garçons campaign.
Four Muses – Designer Peet Dullaert styled and interviewed four woman who have worked in fashion as muses and important creatives in the industry. "It is not so much about age, or the trend topic of models and women that are of a different age then the usual. It is about women in fashion that have achieved so much! That inspire so much! Their stories, their devotion, their support and their love," says Dullaert. Zuleika Ponsen, Linda Spierings, Josephine Colsen and Rebecca Ayoko posed for in the black and white portraits.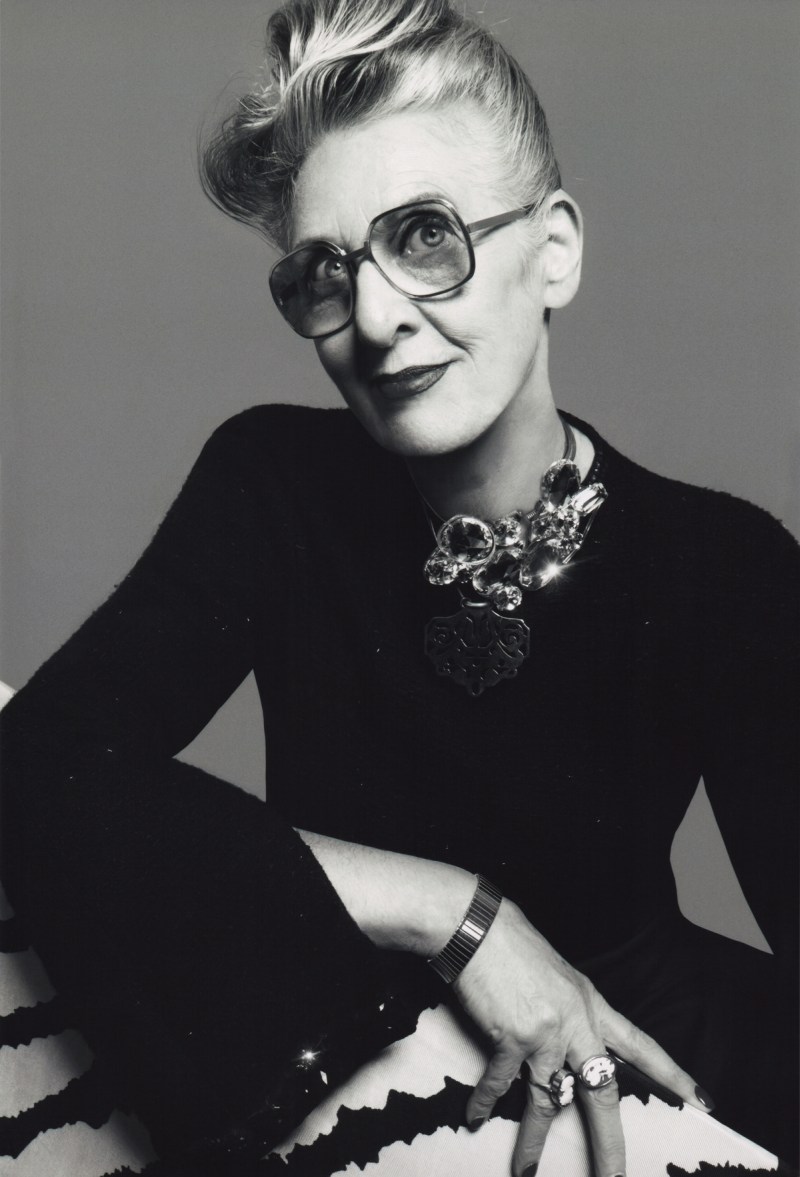 Josephine Colsen worked in the textile industry with labels including Yves Saint Laurent. Josephine has also worked as a teacher for young designers at ArtEZ Institute of the Arts in Arnhem. Today, she dedicates herself to her eponymous jewelry line.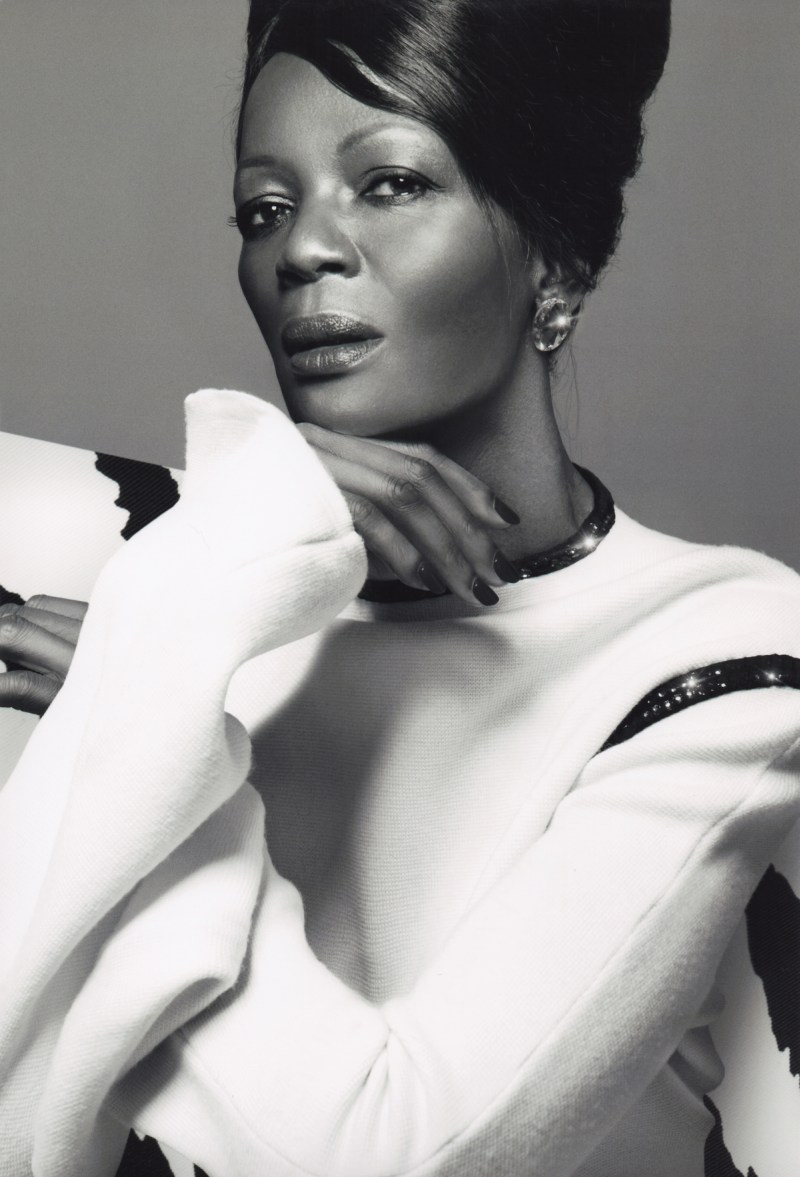 Rebecca Ayoko started as an haute couture model for Yves Saint Laurent. For years, she was in his studio and on the runway. The model has also worked with greats including Geoffrey Beene and Guy Bourdin.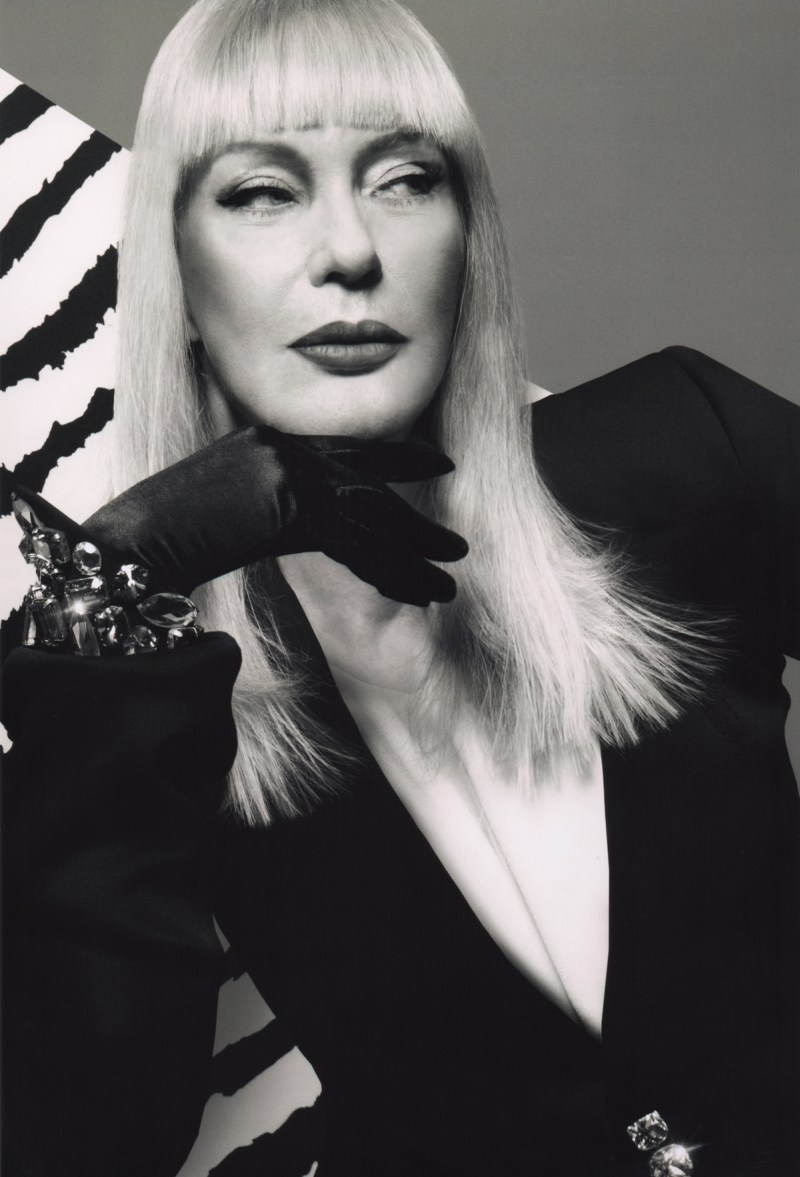 Zuleika Ponsen served as a Muse and designer for Theirry Mugler and Azzedine Alaïa. Her influence has been credited for helping to create the label's heritagek