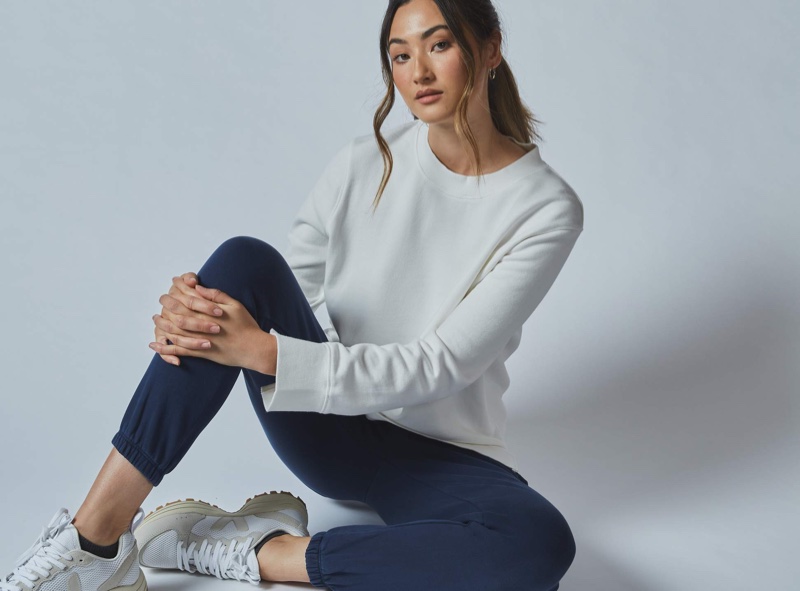 Large events in history have dictated what we wear and how we wear it; it's a fact. The evolution of religion, The French Revolution, the World Wars, and the Great Depression all played their part, and the current pandemic is no exception. Women's fashion has taken a 180-degree turn, shifting from tailored, crisp workwear and sky-high heels to a new emphasis on comfort and wearable silhouettes.
As a fashion brand, Dricoper is synonymous with comfort and flair, and this season they've taken a bold new approach to match the evolving womens' fashion landscape. Their latest drop reflects the changing times, with relaxed fit jeans and joggers in super comfy fabrics and feminine detail to give the wearer more confidence and control in an increasingly unpredictable world.
The use of textured French terry and stretch denim T-400 in their new women's range cements this vision, providing comfort and stretch, easy care and color retention. With the working population now predominately working from home, Dricoper's new and exceptionally wearable pieces are set to re-shape the professional working woman's wardrobe.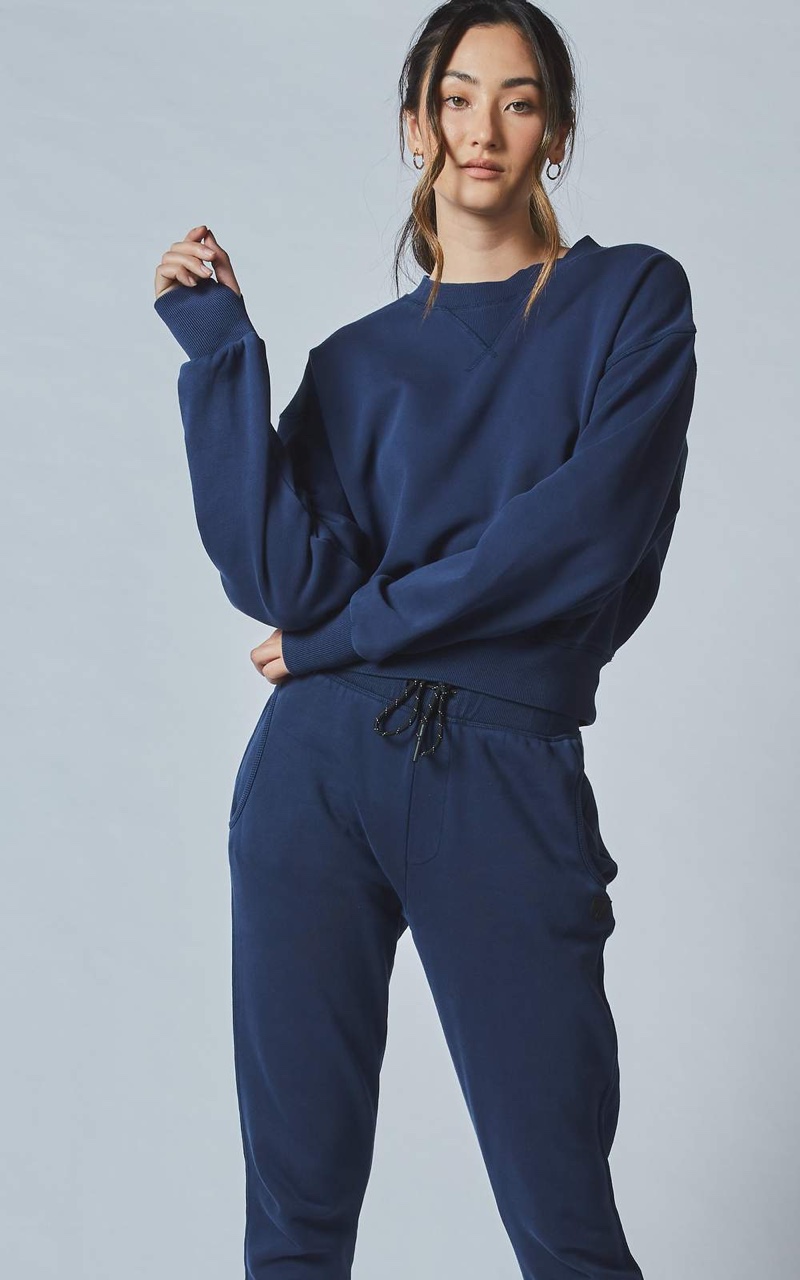 No longer confined to the gym, joggers are now the choice of workwear for women the world over. Why? They are forgiving and comfortable to wear while sitting down at the home workspace day in day out. With this in mind, fashion designers have begun to rethink the evolution of loungewear for women as a legitimate style choice. Dricoper has taken this idea and now have some seriously stylish and cozy pieces to add to the working woman's wardrobe. Gone are fleece and basic construction. In are relaxed jeans and cargoes with a relaxed jogger fit—think elasticated drawstring waists, mid-rise, cropped lengths, utility pockets and breathable 100% cotton in an array of textures and on-trend hues.
But what about warmer weather, you say? Shorts are just the ticket for these unprecedented times. When it comes to Dricoper's latest drop, look no further than their Tomcat and longer-length Active Denim Shorts, with the same jogger fit and elastic drawstring waist, the same breathable 100% cotton, and scoop front pockets for maximum versatility. On sunnier days, utility shorts are just as functional as relaxed fit pants for dressing up with a linen shirt for those inevitable video calls or toning down with a loose muscle tee when it's time to chill.
When society changes, so do fashion trends. What we are experiencing now, home working and schooling through a pandemic, is shaping the future of fashion for women. And if it means saying goodbye to our stilettos and adding more stretch to our wardrobe while we set the world on fire, then we're all for it.