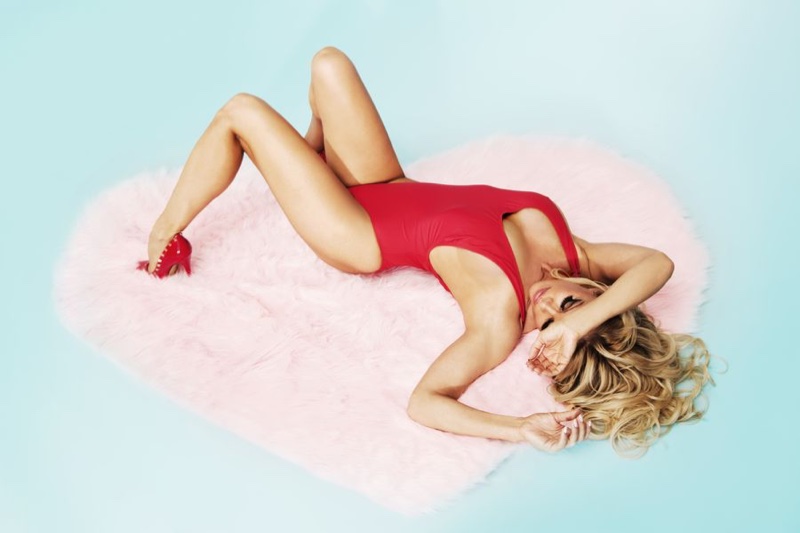 The original 'Baywatch' bombshell Pamela Anderson lands a new campaign for British label Missguided. Captured in skimpy outfits with one look inspired by that iconic red swimsuit, the 90s icon looks serves pure glamour puss. The campaign also includes bodycon dresses with lattice details, colorful bodysuits and gold gowns.
Related: Kelly Rohrbach Cast in 'Baywatch' Reboot in Pamela Anderson's Role
In an interview with Missguided's blog, Pamela talked about her biggest guilty pleasure, what advice she would give her younger self and what makes her giggle. Pamela says about feeling empowered, "I think we live in a time where we women can do more then ever before, but still so many suffer. I know I've been given this life so I can help others dream. What's my biggest dream? To be a docent, a museum guide. I love art."
Pamela Anderson – Missguided 2016 Campaign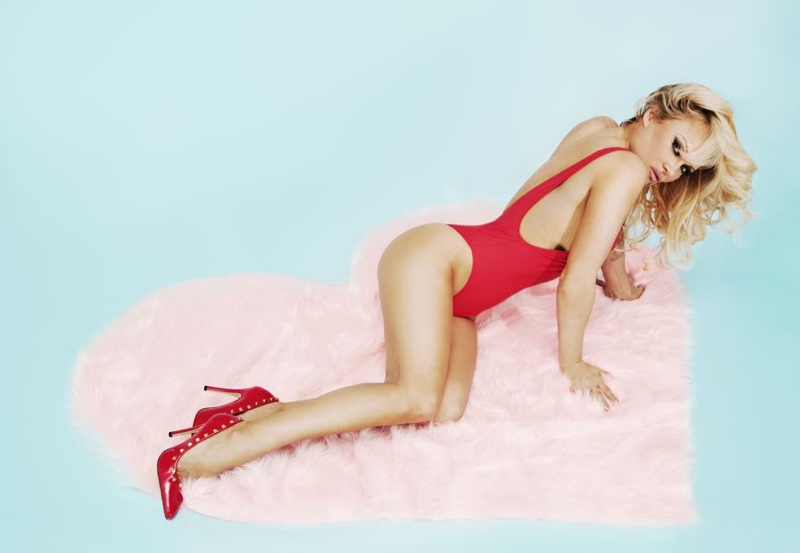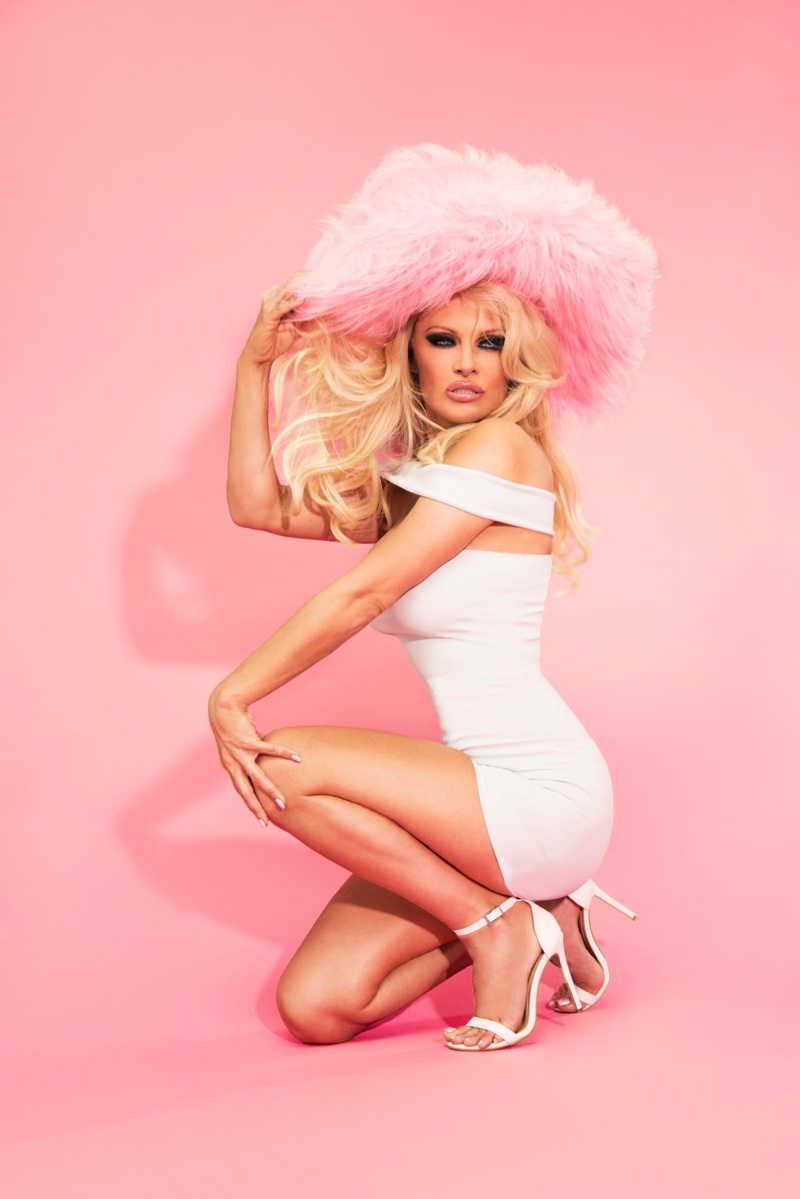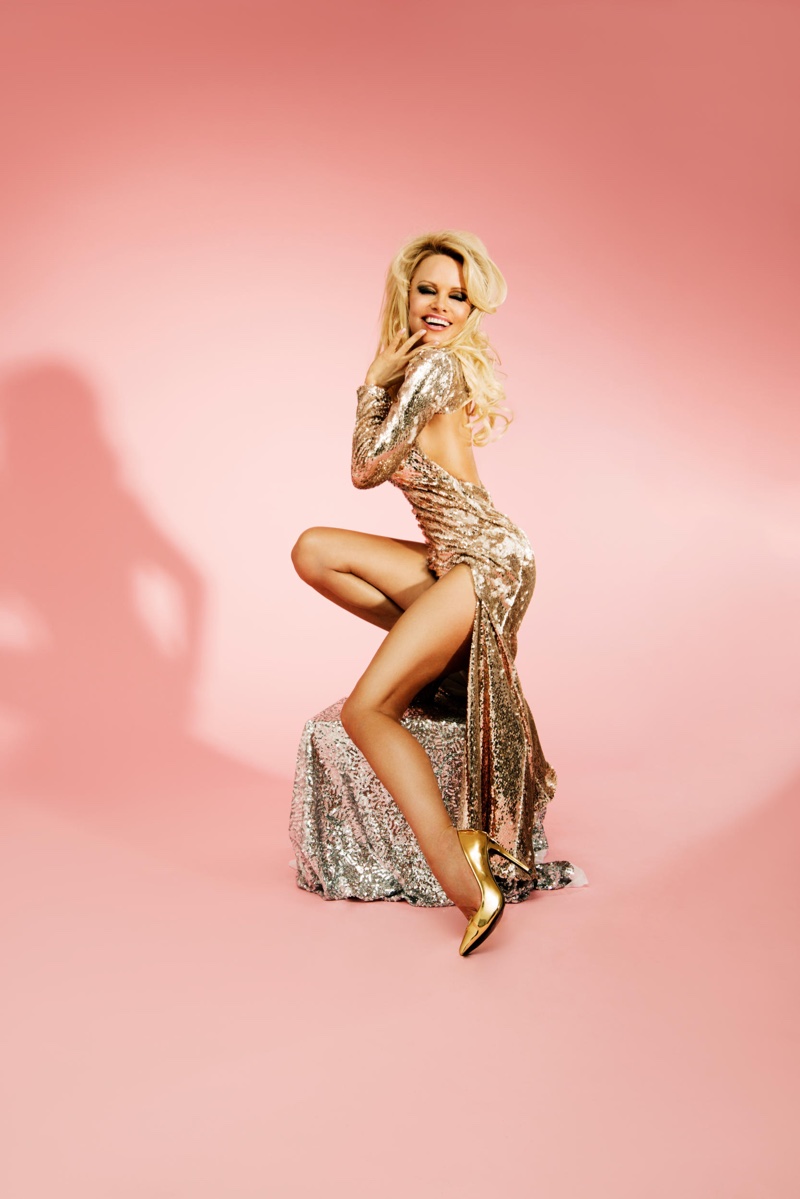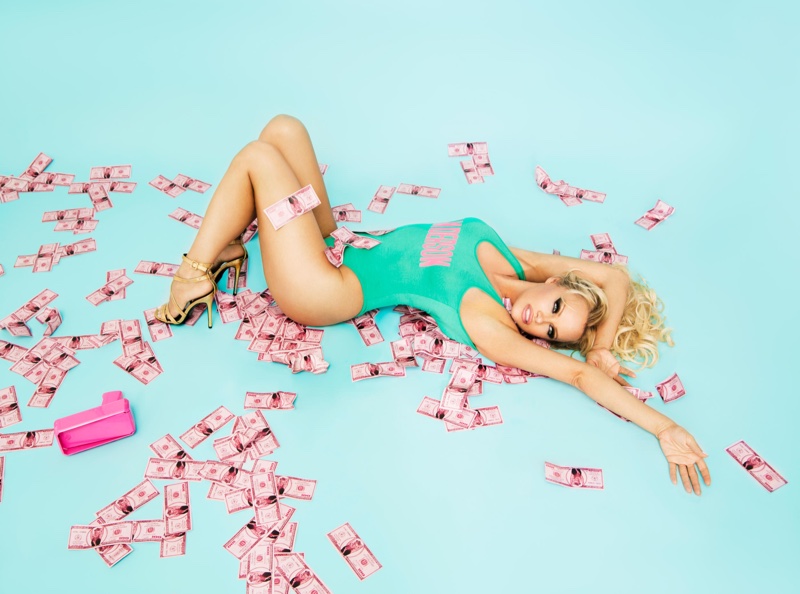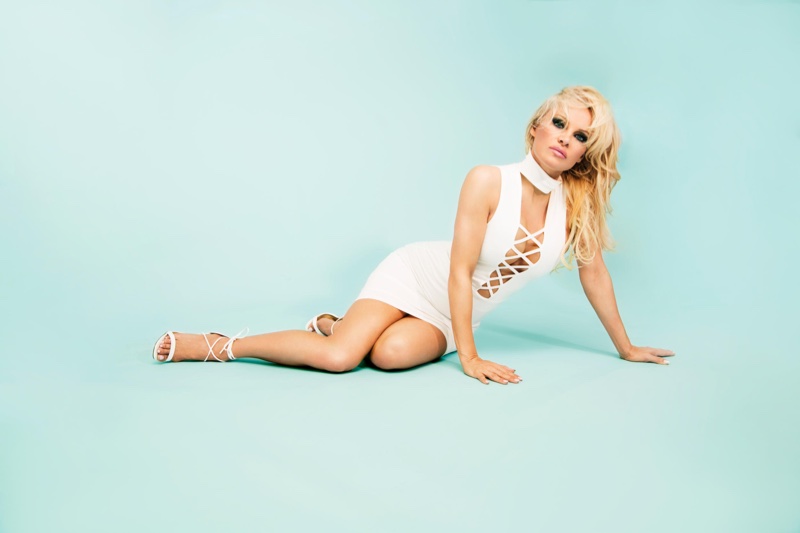 Shop Missguided's New Arrivals: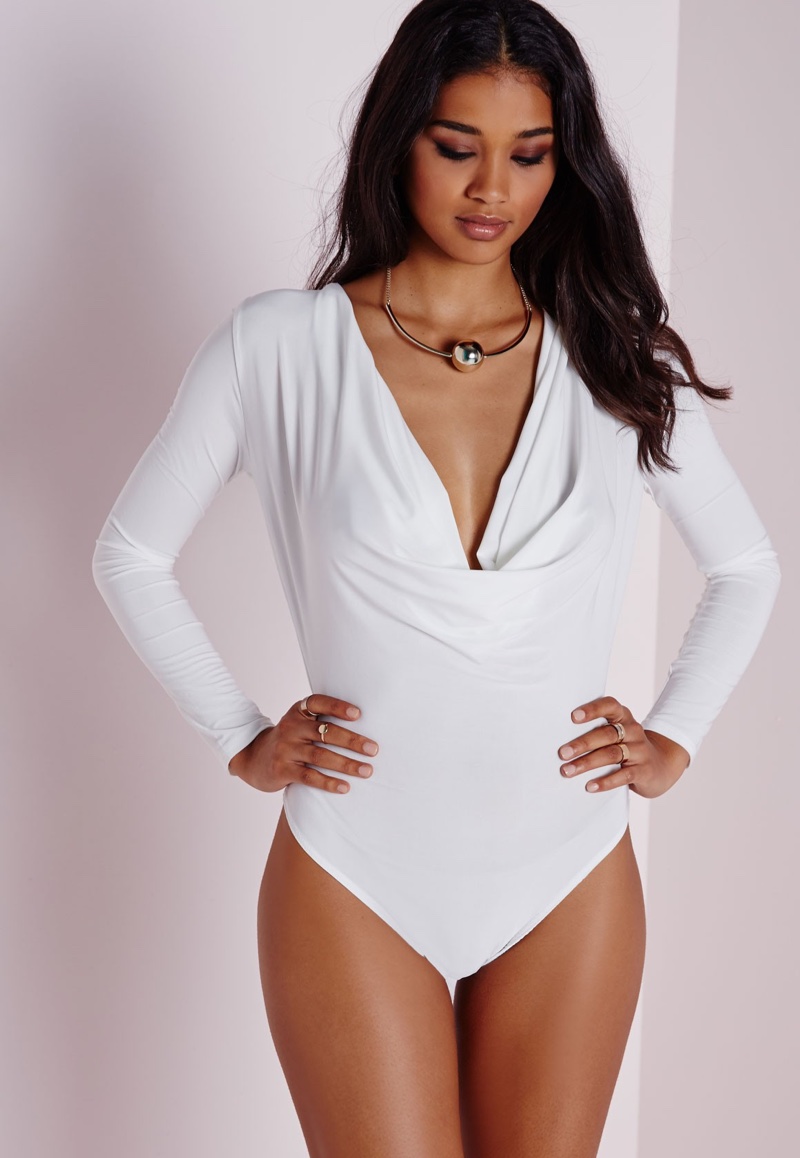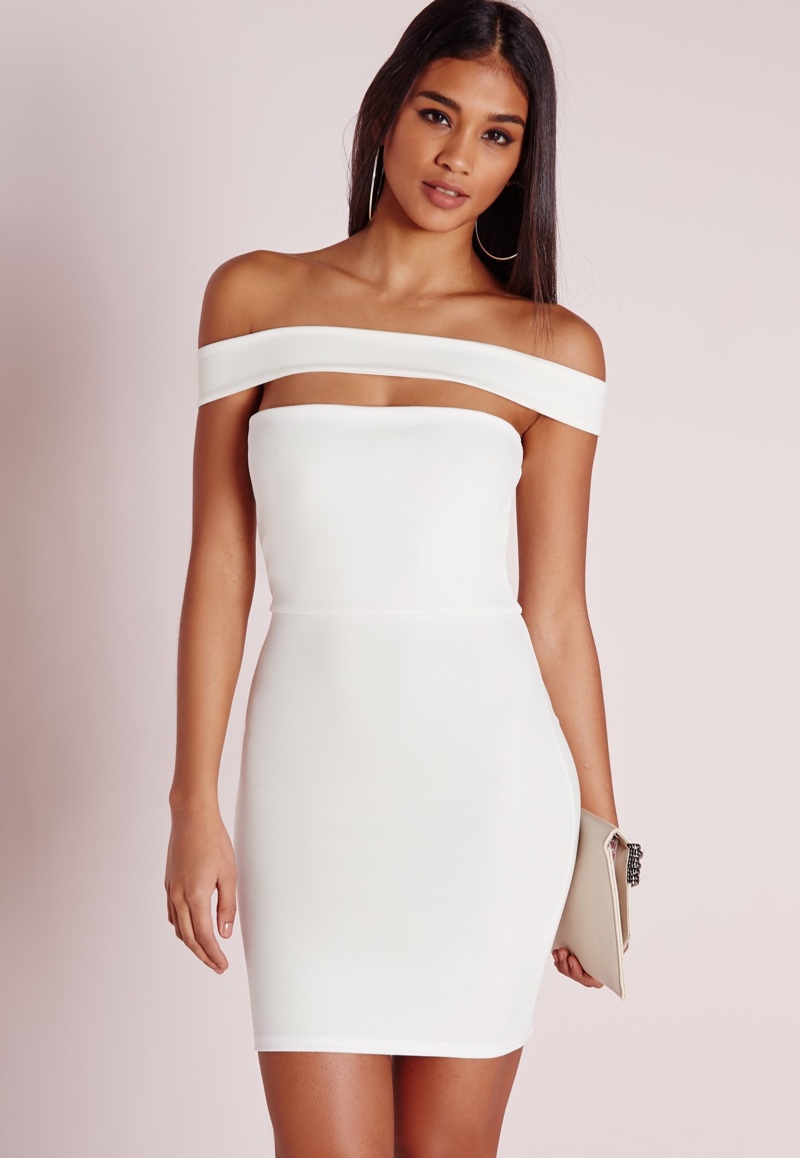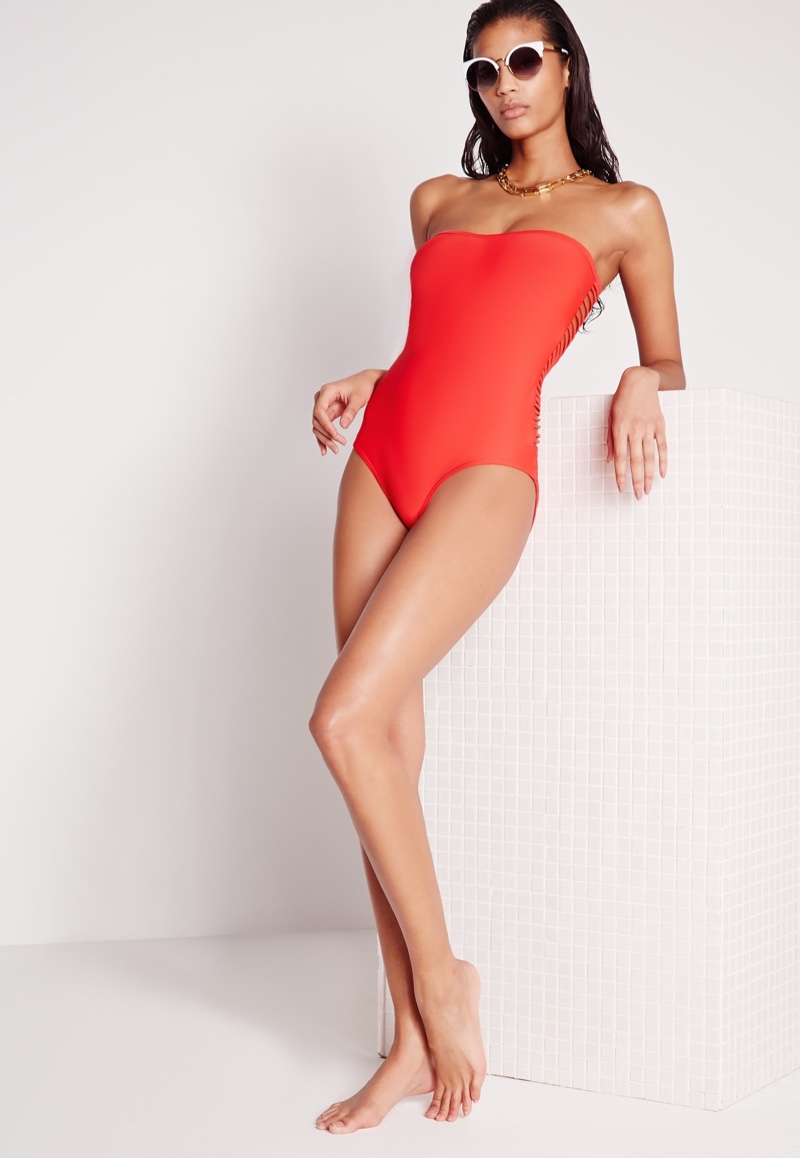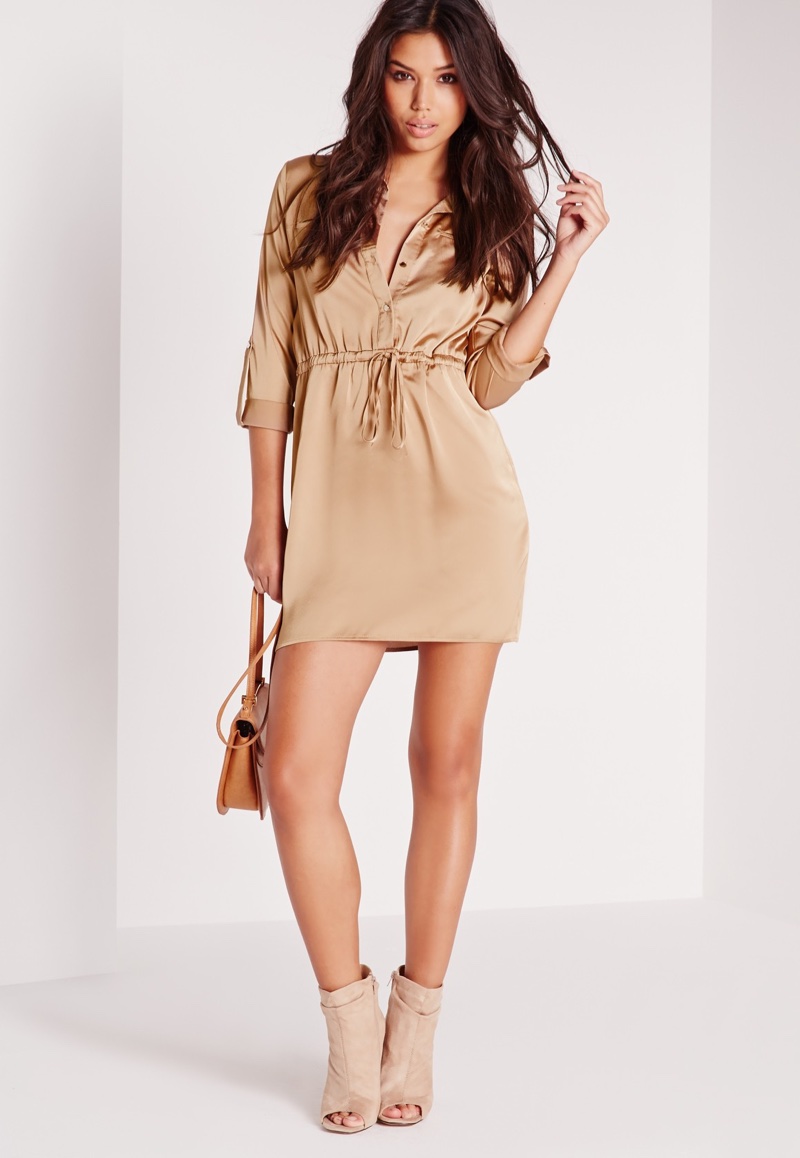 Pamela Anderson – Saint Laurent at the Palladium Fall 2016 Show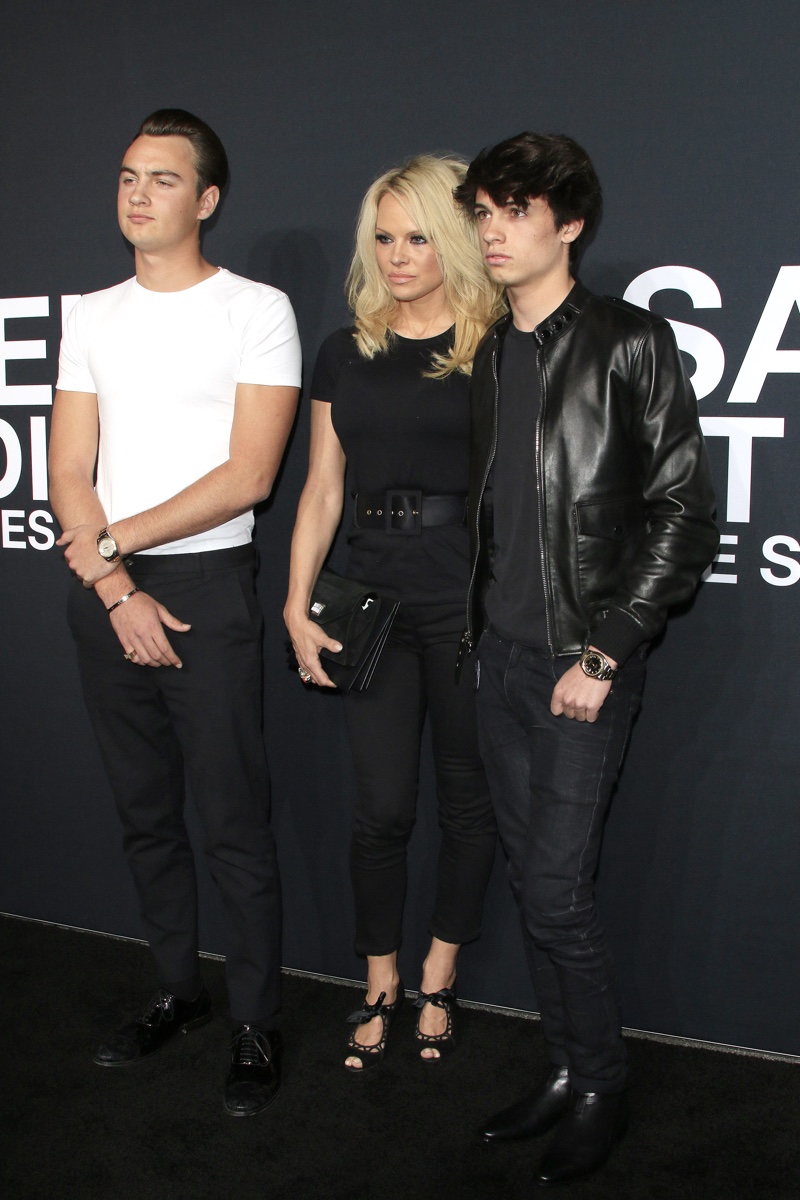 In February of this year, Pamela Anderson attended the Saint Laurent at the Palladium fall-winter 2016 show with her sons Brandon and Dylan Lee. The blonde star wore a black top, high-waist trousers cropped at the ankle and black pumps.