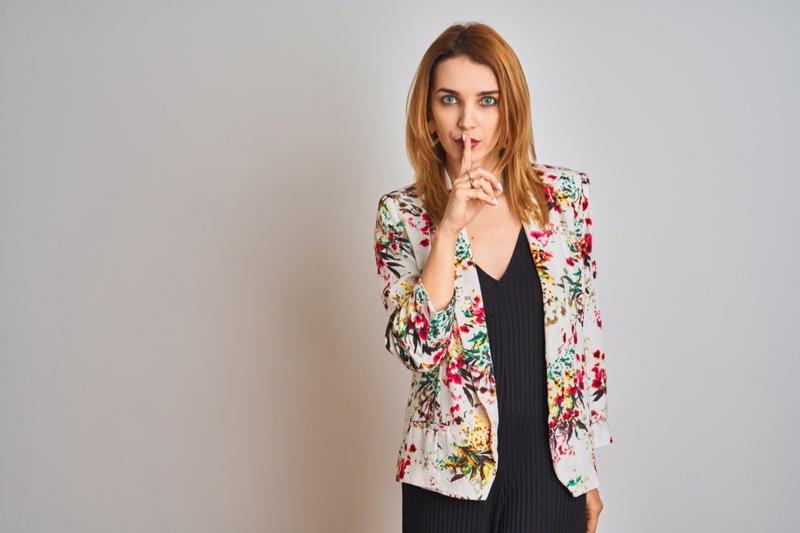 As winter sets in this year, wardrobe choices to accommodate the season of the frost present a range of options for the enterprising fashionista. While temperatures across India plummet, the trusty jacket and top remains a reliable pairing to take on the chilly weather. Although complementing a top with a jacket is certainly not a novel idea, its novelty is far from exhausted. Here are a few tips to pair ladies' tops and jackets for women like a fashion pro:
Floral Jackets and Flowing Tops
The floral jacket, with its elaborate motifs of seasonal flowers, fruit, and vine, remains a colourful addition to any winter wardrobe. Contrasting with the muted tones of the season, a floral jacket stands out, exuding the confidence and verve of the wearer. To this vibrant item of outerwear, a bright flowing top—a jacquard or an asymmetric variant—may be paired for a merry, vivacious look this winter. Ensure that you match the colour of the jacket to your choice of footwear. A pair of white straight-legged trousers or a long skirt can be added to complete the ensemble.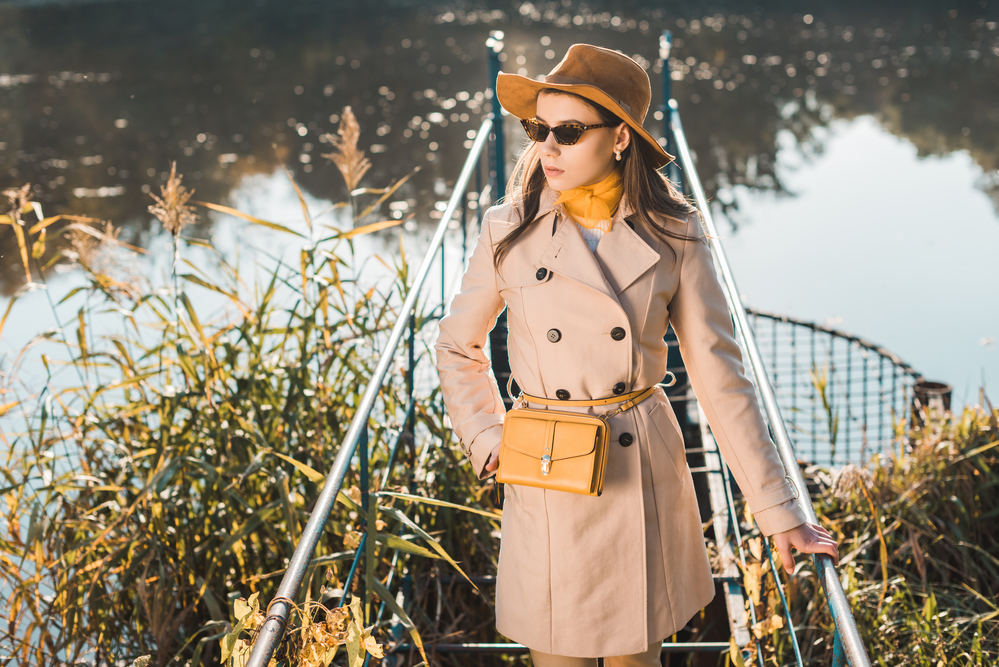 Trench Jackets with Formalwear
No matter how many cycles of evolution the trench jacket goes through, it never goes out of style. Incidentally neither does formalwear and the two make for a formidable combination to take on the winter with functionality and panache. Among a spectrum of trench jackets, you cannot go wrong with the classic, time-tested shades of grey, olive green, navy blue, or black. Any of these may be worn over a plain white or navy-blue formal top—a peplum top or a kaftan top—for a composed, executive look. Pair it with suede black leather pumps for added gravitas.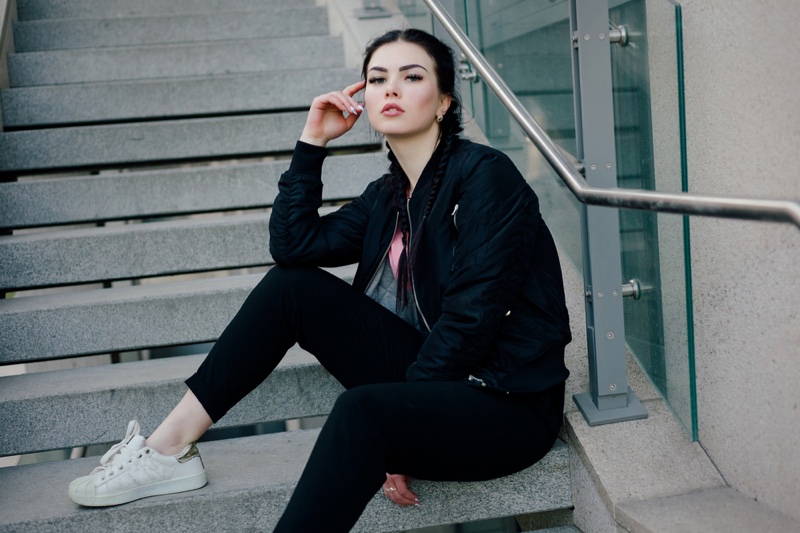 Bomber Jackets and Crop Tops
Casual crop tops and bomber jackets constitute an ideal fashion combination to take on the temperamental winter weather across the country. The playful crop top introduces much-needed oomph into any attire, whether you are indoors or outdoors. When you need to step out however, the bomber jacket is your best friend, providing ample protection against the elements while making an evergreen style statement. This ensemble is best paired with a well-worn pair of denim trousers and trendy skating shoes.
Shrugs and Chevron Tops
For a snug dressing composition, the cushy shrug is never out of place. Together with a chevron top, the shrug can make you cosy wherever you are. As layering is key, make sure your top and shrug match in terms of colour, pattern, and material. To add an extra note of personalization, drape a scarf over your ensemble. Pair this with cotton chinos and leather ballet flats for a laidback, unruffled look.