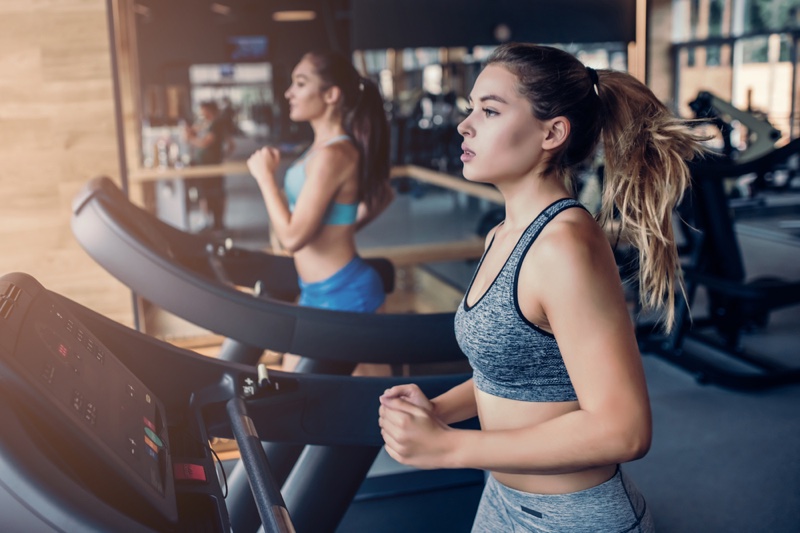 On average, by state, approximately 25 percent of the population is overweight. This is a dangerous trend in the United States that can have a negative impact on a person's overall health. If you have a passion for fitness and enjoy helping others, opening a fitness center may prove to be a worthwhile investment.
Deciding Who to Service
Gyms and fitness centers often provide a multitude of services catered mainly towards one group of people. Before finding a location and purchasing equipment, it's important to make a decision on which you are looking to service. Do you want to focus on women, mixed gender or the aging population?
Acquire Necessary Certifications
As with any business, you must have certifications prior to beginning its operations.  A fitness professional certification will prove your credibility and make it easier to acquire a loan from your local bank. Contact your local college to see which courses are required, then contact your state to see what other requirements are needed such as a business license and inspections.
Getting the Word Out
Starting up a new business is risky in any field. Launching a successful marketing campaign with the announcement of your company's location and opening date will help to drum up business ahead of time. Additionally, many people who sell beauty products in places like NYC use the services of a company that specializes in beauty PR in NYC. You would benefit from doing the same in the health PR field.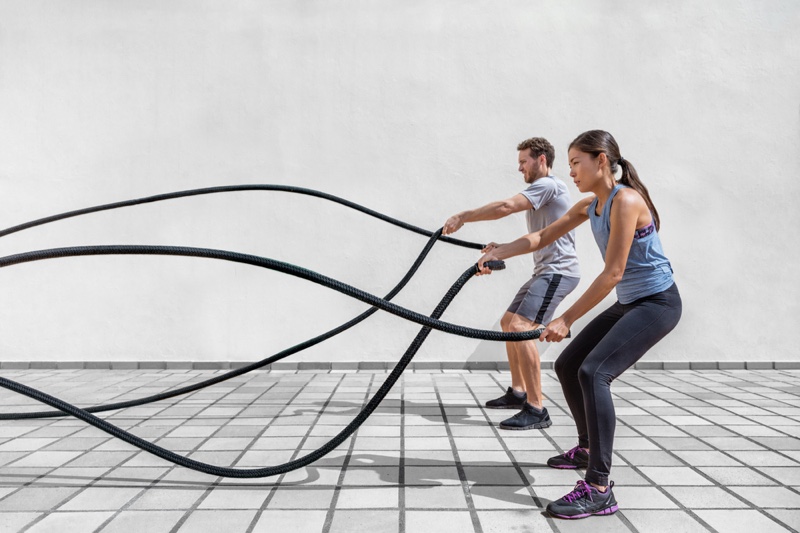 The Location
Finding vacant space in a city where real estate rentals are at a premium can be a daunting task. However, if you solicit the services of a real estate agent who knows the demographics and often receives information about an upcoming vacancy prior to an actual listing, it can make the search less stressful and complicated. There are a lot of challenges to securing the right property in the right location and going it alone will be much harder.
Equipment
The size of your building will help determine the layout, type, and the number of equipment pieces you'll need. It's also essential to map out what you want the facility to include. For example, are you going to focus more on classes such as yoga and Barre? Or are you looking to line the floor with weights, treadmills and other types of workout equipment? If you are leaning more towards the latter, you have the option of leasing versus buying, which may prove a better option especially since the leasing often includes repairs and replacement of the equipment as part of the contract.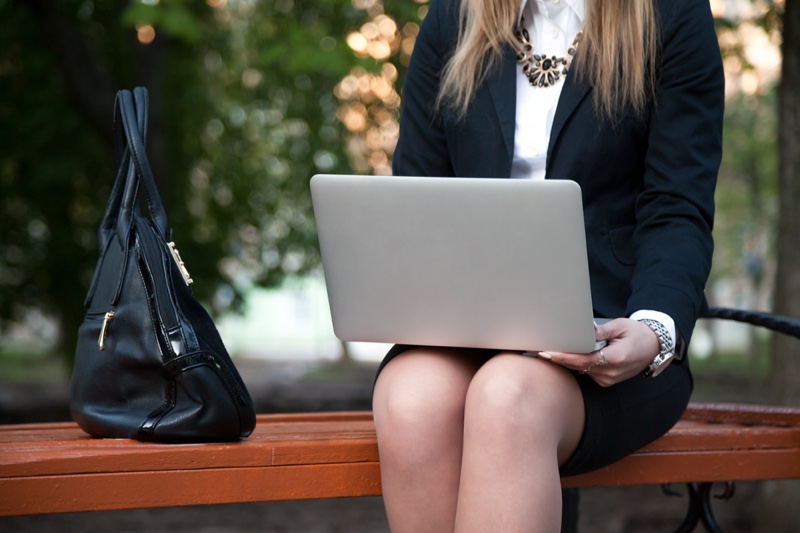 A Business Plan
Every successful business has a carefully crafted business plan that gets reviewed and set in motion annually. Figure out ahead of time what your estimated start-up costs will be. This should include expenses like licensing, insurance, inspections, permits, equipment, rent, and electricity. You'll also need to figure out the number of staff members you'll need and their salaries based on their functions. You could also add a fitness software for gyms to easily manage the payments and automates your billing system. On top of that, you'll need an accountant to handle your quarterly taxes, a company to outsource the payroll to and an attorney to make certain that you're complying with all of your state's regulations.
Know the Competition
In order to turn a profit and beat the odds of remaining in business for longer than 5 years, you should find out what your competition offers. Keeping rates in line with other gyms and fitness centers and then creating your own niche will help you grow and retain a steady stream of customers.
Owning a gym or a fitness center is not an easy endeavor. However, with much of the population having a renewed focus on fitness and improving their health, it can be a profitable venture with endless rewards.