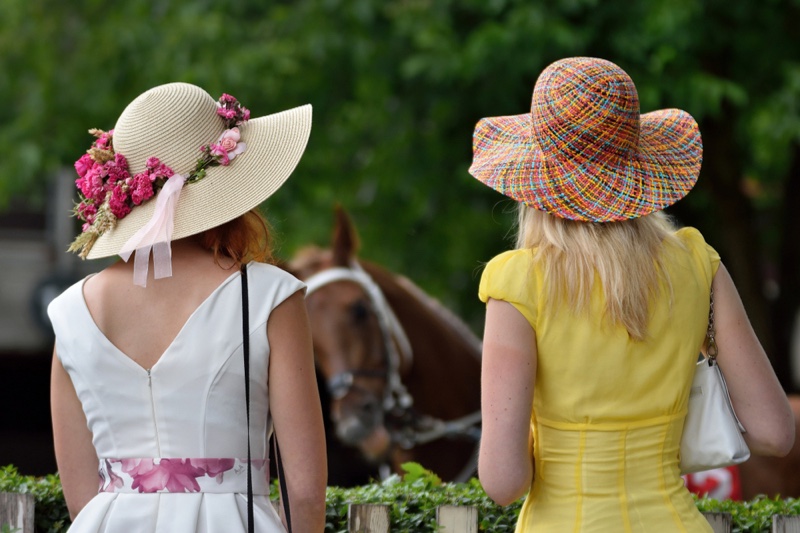 Watching horse races is one of the most exciting sports events in the world. Different festivals bring lots of people together to watch the horses compete. It is an exciting way to spend your time. You can also add some thrill to watching horse racing by placing a bet on the horse you feel has the upper hand to win. Watching the horse race is fun, but when there is a chance to win some money while enjoying yourself, it becomes even more exciting. However, make sure you find the right bookmaker to place your bet on. You can find some trustworthy providers on this website and get betting whenever there's a race. 
However, besides just gambling, many people decide to dress up when going to the horse race. It's not mandatory, but it often is part of the race day experience. The following are some outfit ideas to make sure you look good while watching the horses battle it out on the race track;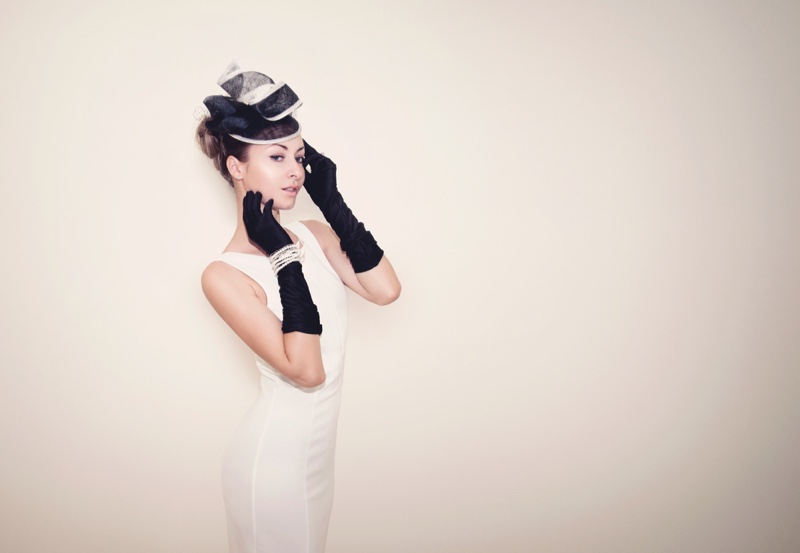 Dress smartly
For most racegoers, smart dress is the most accepted dress code. It's not mandatory, but it's highly preferred. Don't make the mistake of showing up with trainers and shorts since they are unacceptable in most festivals. For men, it's always advisable to go with a collared shirt with a pair of trousers and some cute shoes. You can also choose to complete the look with a tie and a blazer. It depends on the weather and personal preference.
For women, well-cut dresses that fall to the knee or trying the modern classic suit is a good idea.You can bring a jacket or a pashmina to cover up if it's cold or when the sun begins to set.
Consider mixing up the prints
Mixing the prints works for any occasion. It will create a bold and fun look that seeks attention, leaving heads turning wherever you go. For the ladies combining a printed skirt with a solid top seems to do the trick every time. If you are daring enough, you can try mixing two completely different prints. However, never make the mistake of matching your style with that of the racecourse.
For men, they don't have to wear classic grey, black or navy suits. Remember, you are going to a horse race, not a day in the office. You can be creative with your look, but don't overdo it.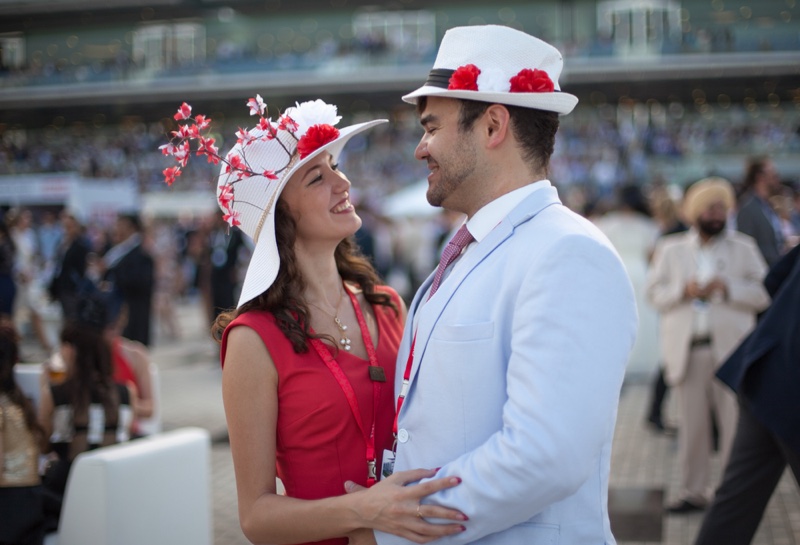 Use headwear and accessories 
Depending on the race you are attending, you can wear a headpiece, whether it's a hat or a fascinator. Women can also complete their outfits with a cute clutch or handbag. Wearing too much bling or jewelry is not necessary when attending a horse race. For men, sunglasses, a watch, and some cute shoes are enough to pull off a perfect look. When it comes to accessories, less is always more since their purpose is to allow you to complete your outfit and get a unique look.
Going to watch a horse race is quite exciting. It will enable you to watch the horses battle on the race track, and if you have placed a bet, you get to enjoy it even more. However, dressing for these events, it's crucial. You don't want to look like you are in your own world or worse still be dressed inappropriately. The above outfit ideas should help you choose something you can be comfortable and look classy and stylish at the same time