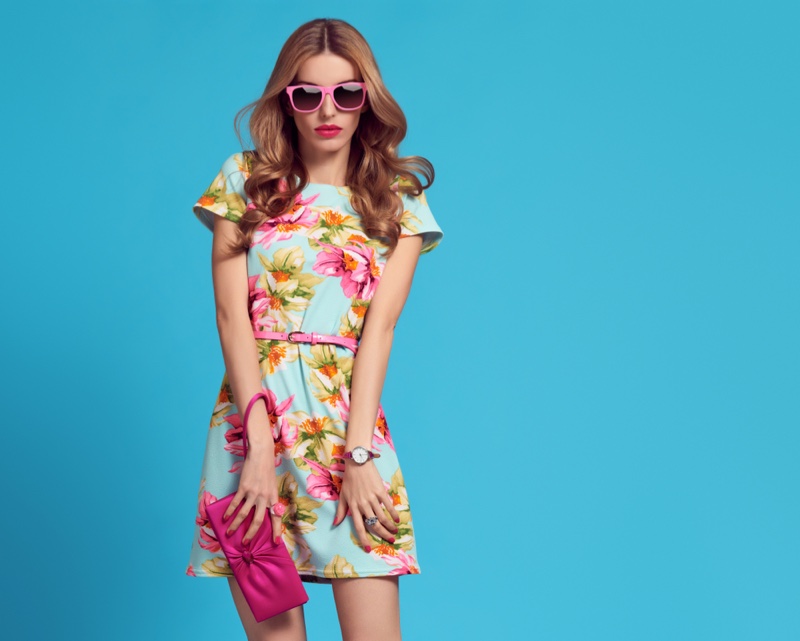 If you are looking to spice up your wardrobe for the upcoming summer season, look no further. When we are faced with constantly changing trends and fads, it can be difficult to keep up with what's 'in.' But, you're in luck!
We have created a list of some of the best summer styles that will keep you feeling fashionable all summer long.
Keep It Bright
Summer is the perfect time to bring out your brightest colors! Tie-dye and neon's have made a fast rebound to the style-scene and will really put a pop in your wardrobe. 
In addition to adding some colors that pop, it's time to bring out those patterns! Floral, animal print, and checkerboard patterns have been particularly popular and are a great way to break up the days that you wear only solids. These ideas are sure to keep your outfits unique and cheerful to match the season.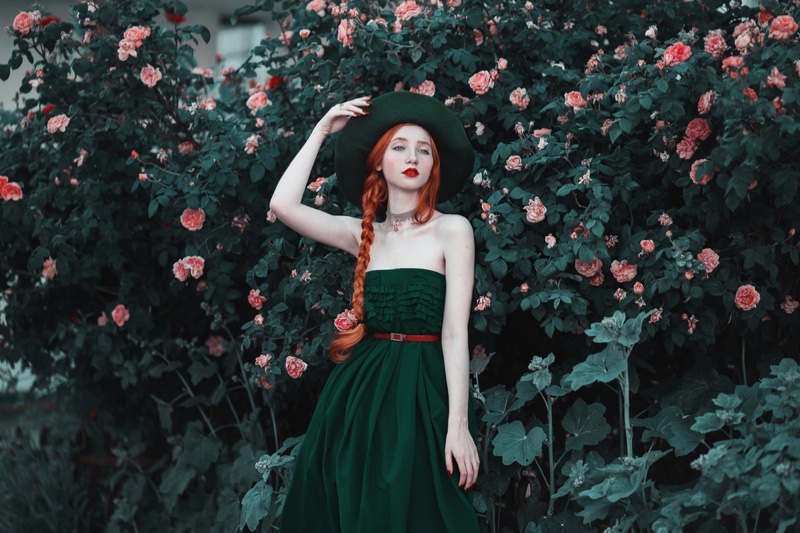 …And Keep It Classy
Another great tip is to keep your wardrobe diversified so that you are prepared for any occasion. Along with summer comes many random outings that you will want to look your absolute best for! You can keep it simple or go all-out, but we recommend that you keep these ideas in mind.
It is no lie to say that older styles have been coming back around to have some time in the spotlight. Vintage style dresses are a perfect way to stand out in the crowd! This retro look is great for any type of outing and can be dressed up or down in any way you'd like. 
Denim, Denim, Denim!
Whether its shorts, a skirt, or just plain old jeans, it is no secret that denim is in! Summer is a great time to rock those high-waisted bottoms or even bring out a denim jacket – you can officially do no wrong when it comes to denim.
Ripped denim is also increasingly popular, and the distressed look is bound to be a defining feature of the summer catalog.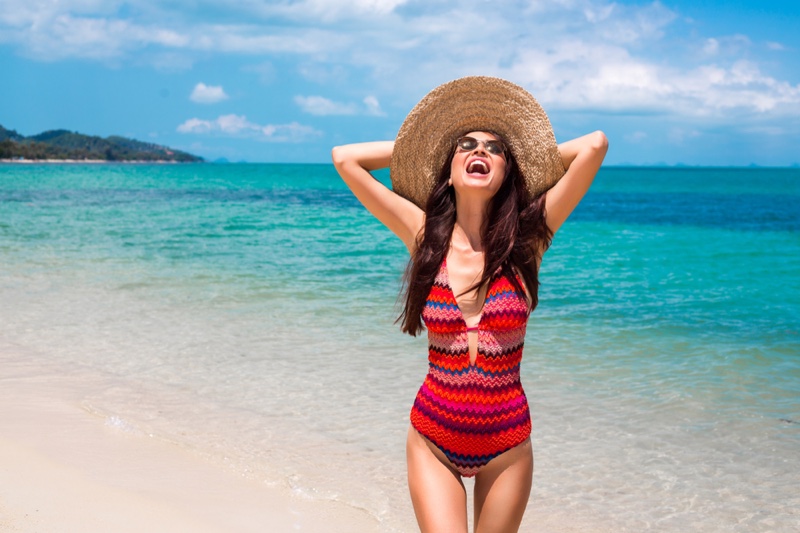 Swim in Style
There is no doubt that you will be out in the sun at some point over the summer. Another staple that you must add to your collection is some stylish swimwear!
Regardless of what type of suit you may prefer, there are so many options to choose from and you are bound to find something you love!
So many new styles have been released that incorporate bright colors, patterns, and high waisted designs to fit in with many of the other trends we have mentioned here. Even some vintage suits are very popular – you have so many trendy options!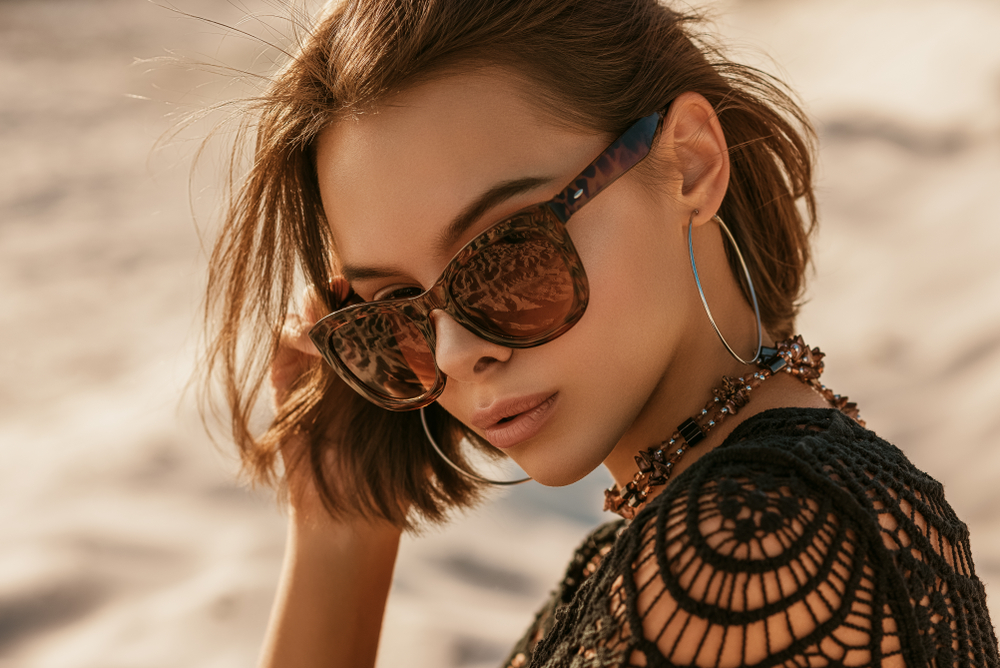 Don't Forget to Accessorize!
Accessories are the "icing on the cake" and always manage to take your outfit to the next level. You can add jewelry or choose to carry a handbag – the options are endless!
Statement earrings and other pieces of jewelry are one fashion trend that we believe will stick around long after summer is over. These pieces allow you to make even the simplest of outfits really pop! 
If you are wary about wearing clothing pieces that are pattern-heavy or don't feel like the bright colors are for you, this is the perfect alternative to put those finishing touches on your outfit. 
A final accessory we always recommend having is a go-to handbag. One style that has become incredibly popular is the wicker look. These bags are the perfect companion to many summer styles and are suited so well with the season. 
The Bottom Line
Whether you're planning for a day at the beach or a night out on the town, these simple tips will ensure that you are looking your best for the entire summer season.