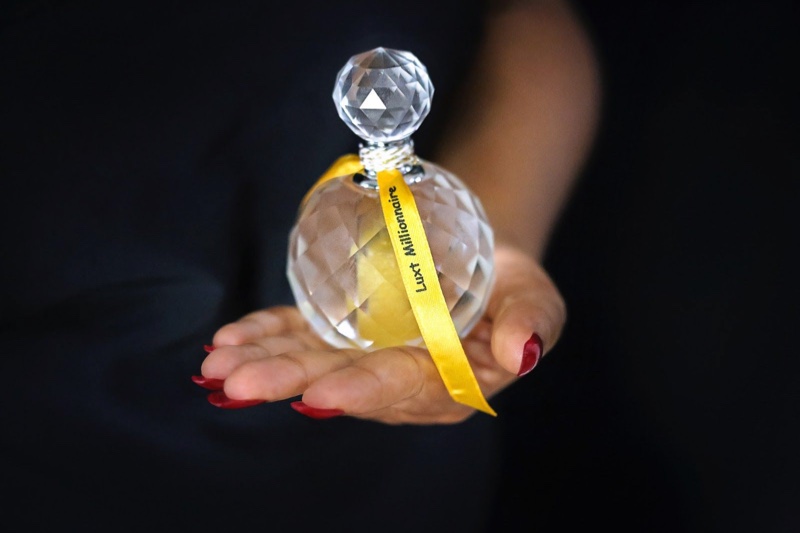 Oud is one of the most luxurious raw scent ingredients in the world, most costly related to some of the world's most expensive products, like saffron and gold, in regard to value. Valued many times over the cost of the world's most valuable precious gemstones, Oud oil is often referred to as "liquid gold". So what makes it so special? Why do top celebrities and those of us dedicated to making our lives opulent pay so much for a simple oil?
What Makes Oud Special?
Why does it cost so much for a simple oil? Because it's not simple at all. Oud oil (produced by distilling Agarwood tree resin) is a type of wood oil that exudes a rich and powerful fragrance. Unmistakable to those familiar with the perfume industry, it is deliciously intoxicating. According to some outlets, Oud oil can cost up to $30,000 per kg, depending on the purity of the oil in question.
The oil is dark, rich, and incredibly rare. Oud stands out because of its incredible rarity and special significance in the occult and in activities that require self-care like meditation and prayer. It is often combined with gold for added effects, as this material is believed to be the most efficient conductor of extravagant self-care. Oud Oil is so rare and expensive that it is usually purchased by the privileged members of society. While finding Oud oil in its raw form is difficult, there are ways that can be obtainable. Miss Pravala creates Oud potions and mixes them with luxurious flower, precious metals, and herbal concentrates to provide opulence to us goddess creatures which was once reserved only experienced by royalty or those with extreme wealth.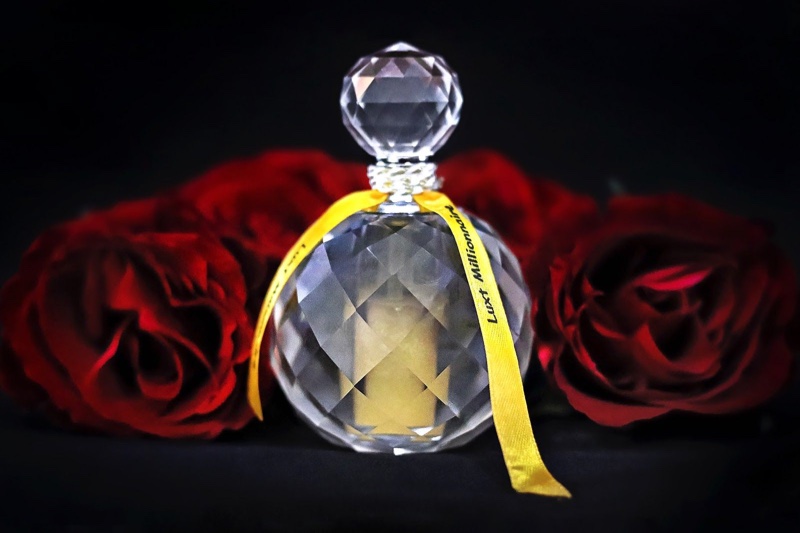 The History of Oud Oil
Oud oil has deep roots in ancient history, used in spiritual ceremonies in the Middle East, North Africa, and Asia. In the Middle East, Oud is recognizable by everyone and regarded asa mystical substance with many magical properties. Ancient people from Egypt and Dubai held it in high regard for its medicinal and fragrant properties. It is still treated as a valuable item today because of its links to luxury and class.
Agarwood is drawn from the Aquilaria tree, historically planted around Chinese villages as a form of energy persuasion that harmonizes people with their surroundings. This facilitates purity and protection, which serves to center and energize. There are many records ofChinese ancestry that refer to it as an extravagance that promotes good fortune and sexual desire. It has links to all major religions, including Christianity, Buddhism, Taoism, andIslam.
Is Oud Oil Going Extinct?
While there may be some danger to Agarwood going extinct, it's popularity will keep it alive. This fantastic oil is far too high in demand for it to be stolen or farmed into extinction. China is a wonderful example of the preservation of Oud. Many companies have developed various means to promote the protection of the species. The Chinese government has planted thousand of saplings every year to guarantee the success of this opulent scent.
And where there is the threat of poachers due to its colossal value, it is difficult to find mature trees that produce the valuable resin. Only 7% of trees actually contain the valuableresin, so poachers are largely unsuccessful, which will lead to less and less attraction to those who want to profit illegally. The situation is not dire in other locations, such as south-eastAsia, including Malaysia, Indonesia, and India, where this magnificent oil is produced with the most fecundancy.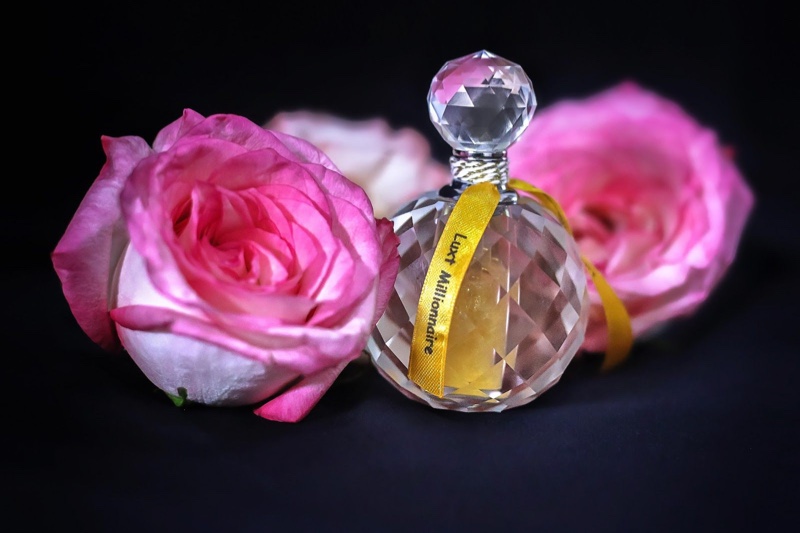 The sales of the precious oil are quite strong in the used of incense, body oils and fragrances. And it is now this ancient secret is being introduced with in the West. Many large companies have launched fragrances with Oud, including Maison Francis Kurkdjian, Yves Saint Laurent,and Christian Dior . These fragrances are intoxicating, but are generally very expensive, upwards of $300. Every goddess is entitled to luxury, no matter what her budget, so make sure to check out Miss Pravala's line of scents – they are sure to ensnare your senses and maybe even a lover. Who knows, following her advice has helped me to be my best self, I'm sure it will work for you.
It is best to consult an expert or undertake considerable research before purchasing Oud oil. It is not cheap and there are a lot of low–quality forms that have permeated the market. Check out this professional website that makes custom potions from the real deal before investing your hard earned cash.