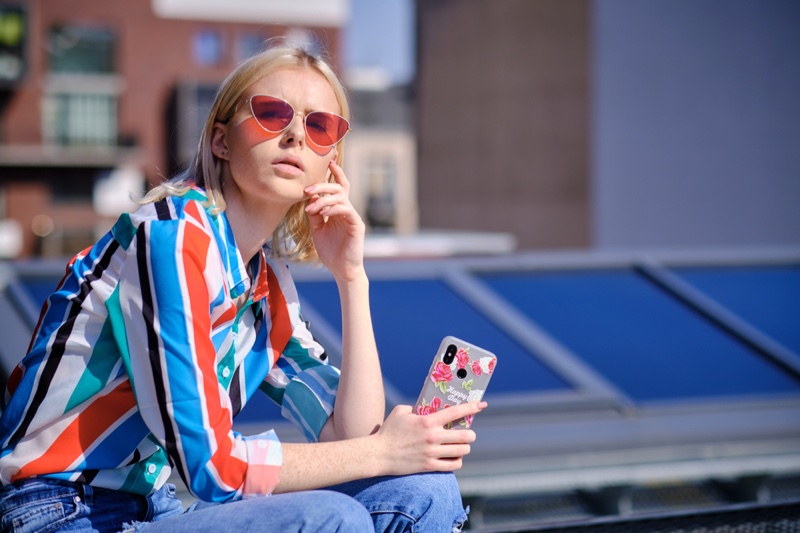 It was back in 2017 that the phone case became the 'must have' accessory that any fashion-conscious phone owner would want and this trend to dress our devices in only the best has continued with designers creating phone cases to suit every budget.
That really is not so surprising as if you were to be asked which of the following items is closest to you right now from your wallet or purse, your house keys or your phone, the majority of people would probably say their phone.
Our phones have become the one thing that many of us do not want to be parted from, so much so, that to lose it or have it stolen is tantamount to a minor disaster.
Once it was the smartphone itself that was the greatest status symbol but as increasing numbers of people own one it is still important to be seen with one and that means that in order to stand out it needs to have a great case.
Our phones create space from others we rely on them for so many things, whether that is completing our online banking, shopping for goods or services or sourcing our recreational activities like films and best bingo sites 2019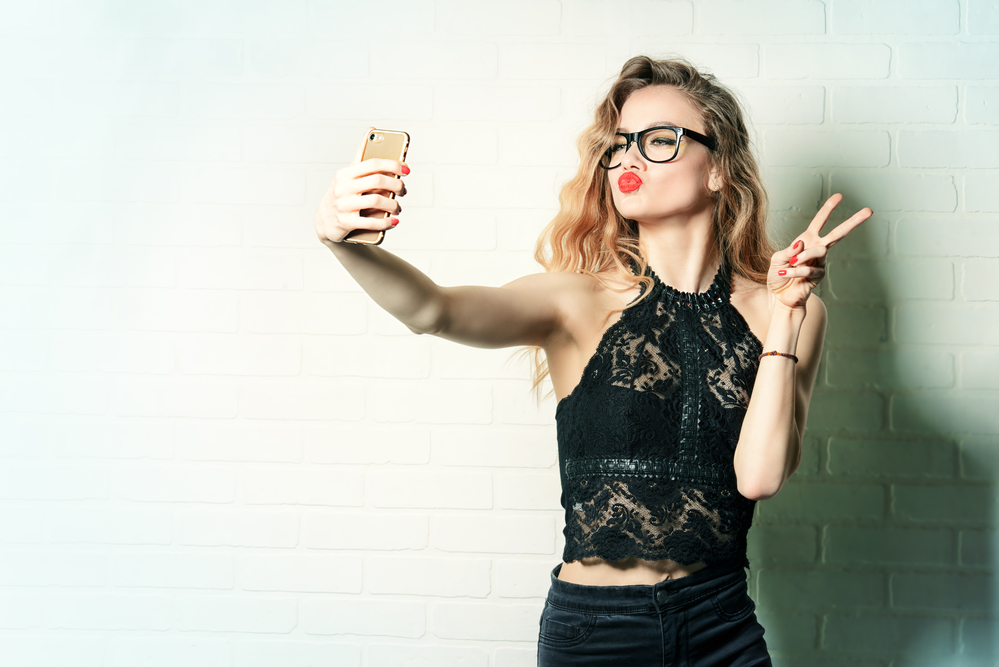 Games have become one of the most popular recreational activities with millions of people enjoying a game whenever or wherever they choose and as games like bingo online also promotes the social side of gaming it's no wonder it has stood the test of time and is still being enjoyed today.
Being seen with a great phone housed in a stylish case is desired by many and there are some great phone cases that not only protect your device but also look brilliant.
But for those that have no money issues at al there are some truly amazing phone cases, in fact, some of them can cost far more than the phone itself.
Take the flower Eiffel Tower case which costs in the region of $1495. This stunning case embraces the Eiffel Tower as one of the romantic icons of the modern world and is truly beautiful to behold.
Case-mate makes a wide range of quality phone cases with one of their most expensive ones being a limited edition and costing around $4271. With a simple design this case has soundproof technology that can redirect the sound outside the iPhone as well as being fully customizable.
The above two phone cases are pretty expensive, but, the Dragon and spider from Anita Mai Tan will set you back a hefty $880.000 so you can forget about cases from such famous names as Gucci, Dolce & Gabbana or Louis Vuitton as this is the most expensive phone case to-date.