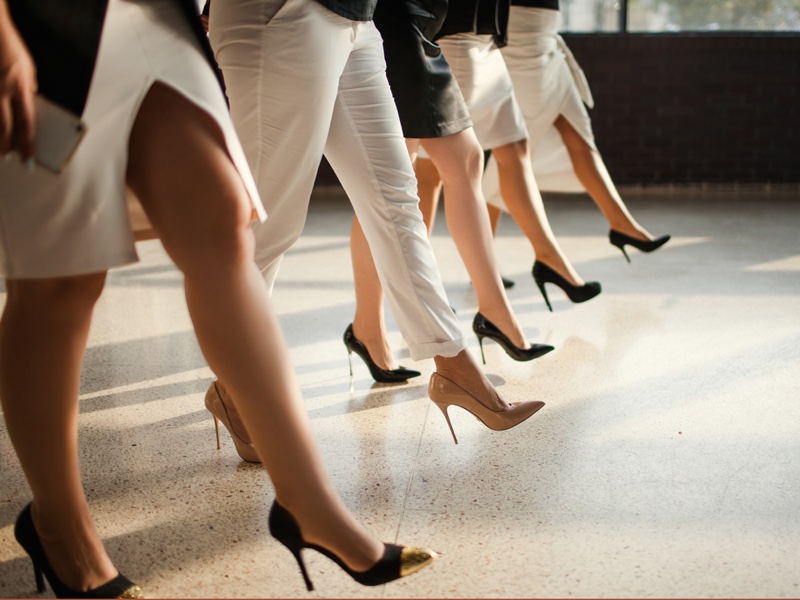 There are plenty of options for those who are worried about a too-limited set of shoes for the office. Look below for alternatives to the basic office shoes.
The office wardrobe is often unfairly called boring and commonplace. However, a separate closet for work usually follows the same rules as your other wardrobe. You may admit that it can look boring having a selection of identical midi skirts with blouses or dozens of sets with jeans and t-shirts. Unless, of course, you turn on your imagination and figure out how we can diversify a collection of clothing that is common.
Diversifying clothes also applies to shoes: we are used to the fact that pumps have become the leading office footwear (prominent on-screen representatives of office style are Claire Underwood, Rachel Zane, and Olivia Pope). In order not to become stuck on one image and to present dozens of new options to your working wardrobe capsule, we have selected several more pleasant shoe alternatives: from classic loafers to light ballet flats.
Loafers
Versatile black or brown loafers are perfect for both Friday casual and formal wear. This shoe model will look best with cropped jeans or trousers that reveal the ankles.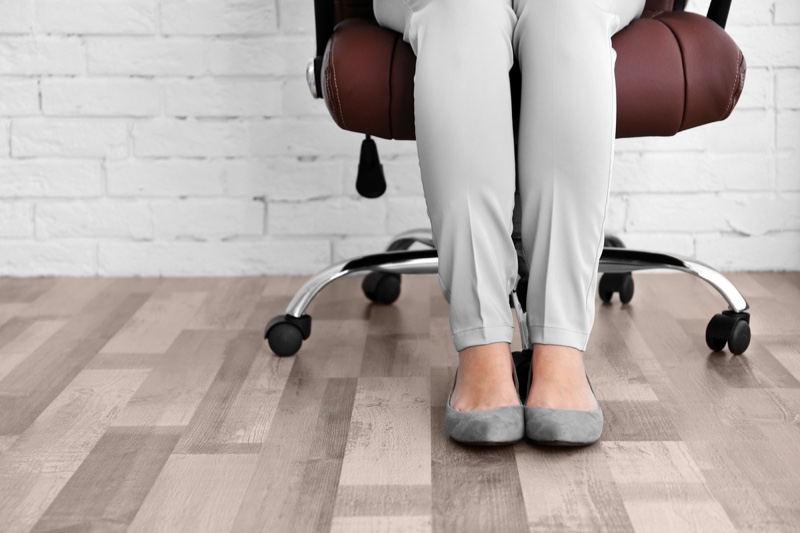 Soft ballerinas
Pay attention to footwear in a more original design. Bold texture complements simple office-style silhouettes. Choose quilted ballerinas in black or beige – bright options may not be easy to wear with printed clothes or other colors. Better yet, with a small heel – soft shoes with flat rubber soles often tend to add some comfort to your outfit.
Moccasins
A matching pair of moccasins combines comfort and style. Most importantly, avoid a brown suede model or a nautical style, so the shoes don't seem too casual. In this style, we advise you to look at leather options. It is more difficult to miscalculate with black and gray moccasins; they look good regardless of the material.
Pointed ballet flats
Pointed-toe ballerinas look elegant and add some serious elegance to your outfit. Such a stylish option is suitable for the crazy rhythm of meetings and events outside the office – and it is much easier to conquer a metropolis without heels.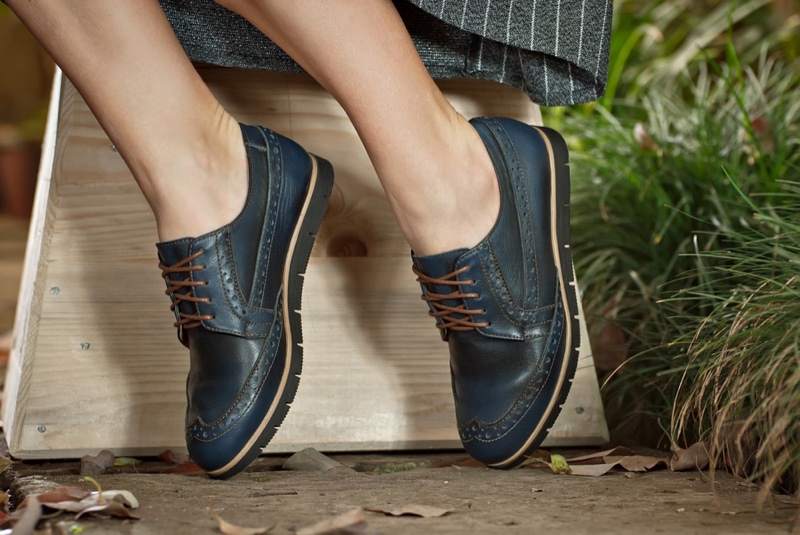 Oxfords
Today, women can easily combine oxfords with dresses and skirts. A stylish pair of leather ones will come in handy in cool or rainy weather, while the suede option is best for a sunny day. Oxfords have such a smart and classic look. Wear them with pants or a suit for the ultimate in-charge outfit.
Wedge shoes
Many ladies love to wear platform shoes in the summer.
Straws, ribbons, and braids are more suitable for the beach and vacation. However, you can also wear these shoes in the office. Most importantly, they should look more restrained. Stern closed-toe shoes in classic colors on a woven platform that looks comfortable enough to be worn in the office are a suitable option. One can find examples of wedge shoes for the office on the Verali website.
Loafers instead of moccasins
Classic soft moccasins with tassels are more suitable for relaxing on a yacht. For work, choose models with a stiffer shape, thick soles, and wide heels. They are made from leather, textiles, and very rarely from suede. Loafers in dark colors are perfect as summer shoes for the office and fit for casual style. They work incredibly well with cropped trousers or jeans.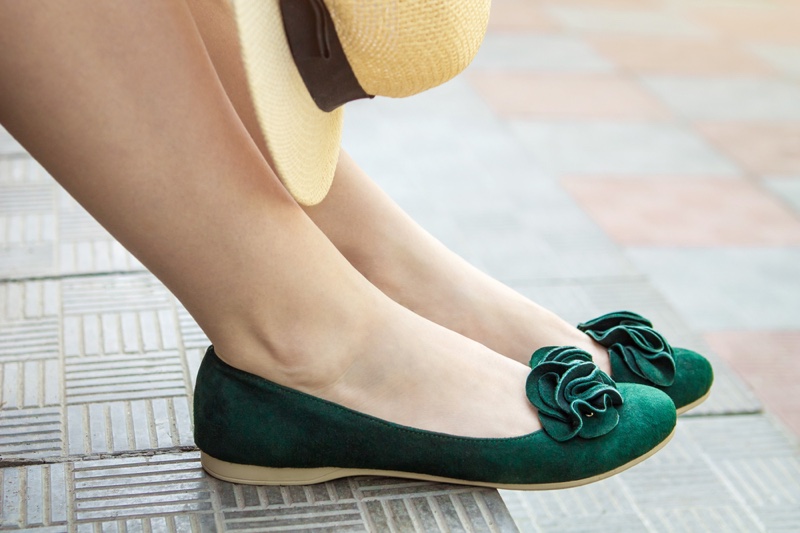 Office shoe color
The color of the shoes depends on the hue of the hem of the skirt, dress, or trousers. In the cold-weather season, we usually wear dark-colored clothes, and in this case, dark shoes should complement the image. In addition to the usual black, shoes can be burgundy, dark blue, dark gray, or chocolate for more neutral tones.
Also, a dark skirt looks good with shoes of a neutral light shade: light gray, powder cream, or vanilla. In this case, it's also better to choose beige tights as close as possible to your skin color.