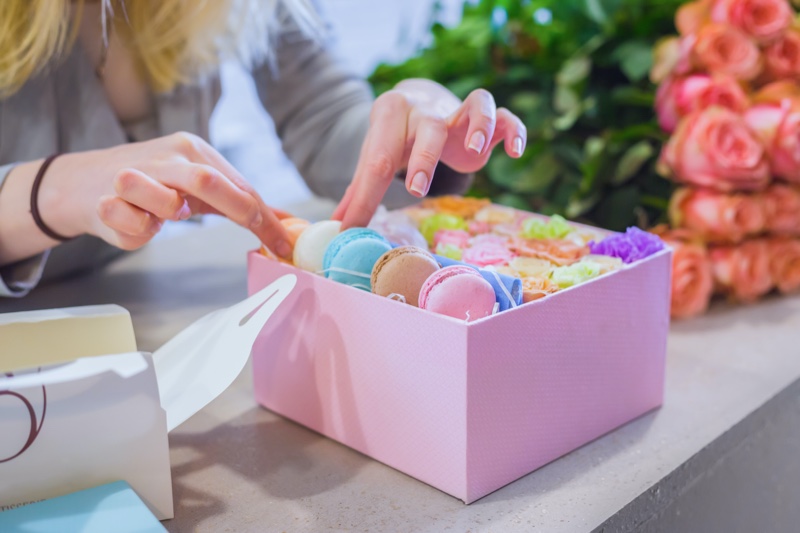 There are a thousand reasons to bypass the bride and groom's wedding registry. Sometimes they're not quite sure what they want. Sometimes they have everything they need. Sometimes it boils down to personal finance.
Whatever your reason for gifting outside the box, it should still be a great wedding gift. These small off-registry wedding gift ideas keep on giving and are sure to make an impact.
Best Off-Registry Wedding Gift Ideas
Wedding Subscription
All types of monthly subscriptions are becoming more popular by the day. Between the increasing trends, convenience, and social media opportunities, bride box subscriptions should be at the top of everyone's list of small wedding gift ideas. With apparel, party decor, checklists, and everyday useful items, there's something that every bride and groom can appreciate.
Popular brands like MissToMrs have invested countless hours designing monthly bridal box subscriptions to enhance the entire wedding experience. Themed boxes include gifts that help plan, celebrate, brag, and pamper every month leading up to the big day. There are even boxes that make the honeymoon more fun and help the bride settle into the #wifelife.
To make the most of it, subscribe to your bride subscription box as early as possible. Receiving themed gifts every 30 days or so feels really natural. If that ship has already sailed, don't worry. Some brands provide accelerated options to offer the entire experience over an accelerated span of time. 
Monthly Flower Subscription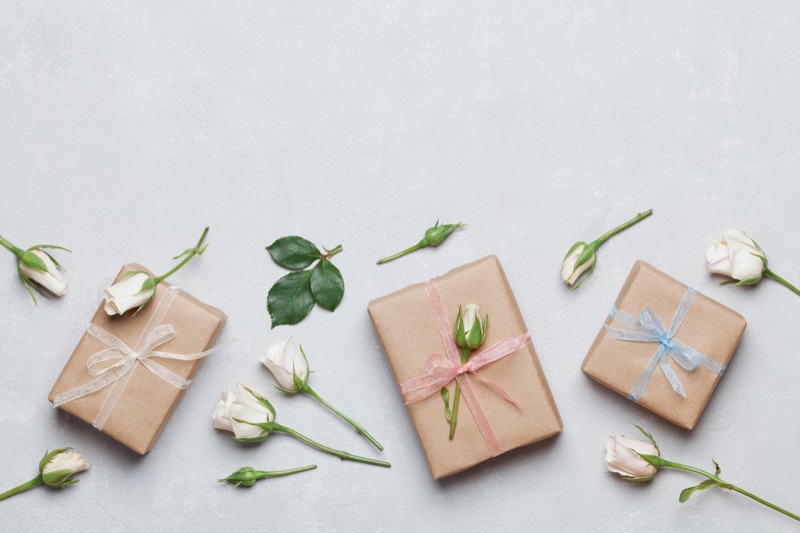 The best presents for weddings always feel better when they're locally sourced. A monthly flower subscription both supports local businesses and provides the bride and groom with fresh blooms to brighten their living spaces. This will add freshness and a sense of vibrancy to every couple's living space.
Wine Subscription
There are many luxury wedding gift ideas to consider. One of the more unique options for your connoisseur friends is a monthly wine subscription. Wine subscriptions encourage exploration. They will deliver a wide variety of flavors, exposing the couple to bouquets they otherwise never would have experienced.
Cheese Subscription
People who love cheese usually love cheese, and supermarkets can only offer so much. Indulge their obsessions with a monthly cheese subscription that will gain them access to limited productions and gourmet flavors.
Tea Subscription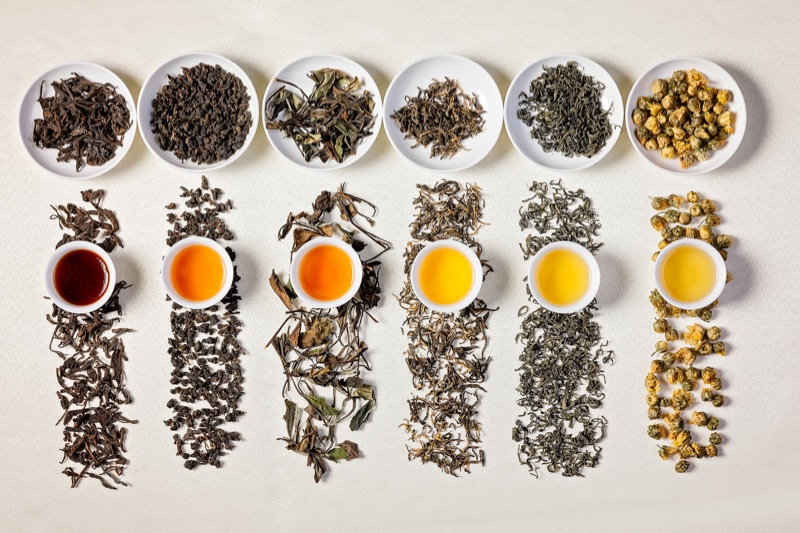 Waking up, calming down, and catching up with a friend. There are just so many occasions where tea plays a role! Keeping a variety of teas always comes in handy and encourages all of the wholesome things in life. Depending on the retailer you choose, teas from different countries can help you understand cultures from around the world a little bit better.
Meal Subscription
When people get married, they tend to pay more attention to their health. They also tend to become very busy working on their careers and family. Meal subscriptions address both of these issues by offering healthy recipes they may not be familiar with and the convenience of pre-measured ingredients and easy-to-follow instructions.
Charcuterie Subscription
Charcuterie boards have never been out of fashion. They're perfect for healthy snacking and all manner of parties. Charcuterie subscriptions can be considered both simple and luxury wedding gift ideas.
Your budget will determine the quality and variety of items you receive. In most cases, videos and manuals will be a fun way for couples to learn the art of plating and food presentation.
Spice Subscription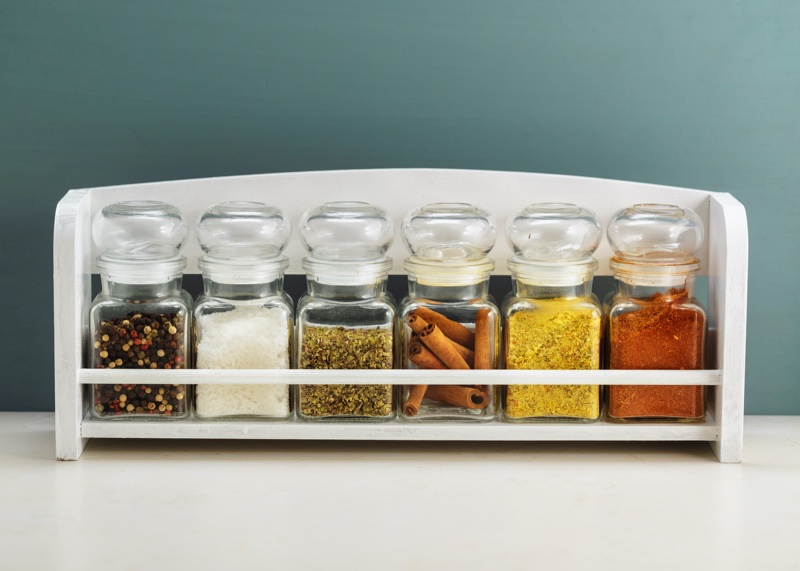 This is an ideal small wedding gift idea for couples who entertain often and love experimenting with new recipes. Most cooking involves sticking to what you're familiar with. A monthly spice subscription prompts couples to step out of their comfort zone and explore the unknown.
Hot Sauce Subscription
Hot sauce is fun. Not only does it add a kick to any dish, but it's also wildly entertaining to watch someone pretend to handle something that's beyond their taste buds. It's fun, it's practical, and it's unexpected. The best wedding gift doesn't have to be expensive. What usually makes for the best presents is something you would never have gotten yourself.
Game Subscription
Activities keep the relationship fresh. Whether it's video games, board games, or a murder mystery, a game subscription will provide brides and grooms with the opportunity to work together or enjoy a bout of healthy competition. Adults don't get a lot of chances to play for fun. Small gift ideas like this can provide tremendous value.
Beauty Subscription
Grooms never buy themselves beauty products, and brides never have enough. Ignore this stereotype if it doesn't apply to the couple in your life. Otherwise, this small wedding gift idea will prompt the groom to take better care of himself and will provide the bride with a wider range of products to tend to her personal needs. Everybody wins with one of these off-registry wedding gift ideas. 
About the Author: Valeriya Istomina is a Wedding Forward expert on wedding budgets, etiquettes, ceremonies, and music. If you need tips for wedding planning, she will guide you all the way. She collects analytics and surveys, talks to experts; creates checklists, templates, and gives her take on wedding planning. Her other passions are yoga, photography, and reading.