Invisalign has taken the dental market by storm in recent times. Since its creation in the late 1990s, the product has managed to revolutionize the way in which patients reform their smiles. It creates a more seamless, efficient, and aesthetically pleasing alternative that reimagines the grueling process of braces. If you're seeking to correct your smile, Invisalign may be the perfect fit!
The Modern Method to Straighten Teeth.
The process of Invisalign revolves around clear plastic aligners which fit along the rows of your teeth. These custom trays are generated through precise 3D digital scans of your oral anatomy, ensuring a perfect fit. They are also consistently swapped out for updated models as time progresses, ensuring they match your continuously evolving smile throughout the Invisalign process. Being completely removable, the aligners are easily cleanable and provide your teeth with the space they need for some fresh air or a messy meal for a few hours a day.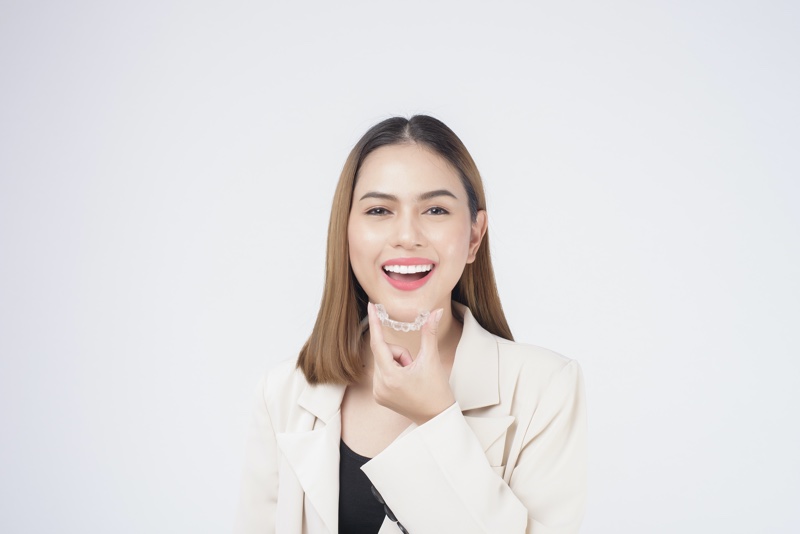 Look Better, And Feel Better Too!
In as little as a mere six months, you could have the desired results you seek with Invisalign. With noticeable results beginning to occur after just six weeks. However, every unique smile has unique needs. It's best if you consult a dental professional, granting them the ability to analyze your smile and generate an accurate time frame for your Invisalign journey.
Is it the Right Fit for Me?
Boasting a beautiful smile consisting of straight teeth will lead you to a happier and more satisfying self-image. Not only are they more aesthetically pleasing, having a lasting impact on those around you. In addition, correctly positioned teeth will function as nature intended, lasting you a lifetime.
As much as 90% of people have at least some forms of mild crowding or misalignment throughout their jaws. This can lead to the following:
Chipped teeth
Tooth loss
Difficulty in flossing and brushing.
Heightened risk of cavities.
Gum disease, which can not only impact oral health but also lead to several other systemic health issues such as heart disease, diabetes, and strokes.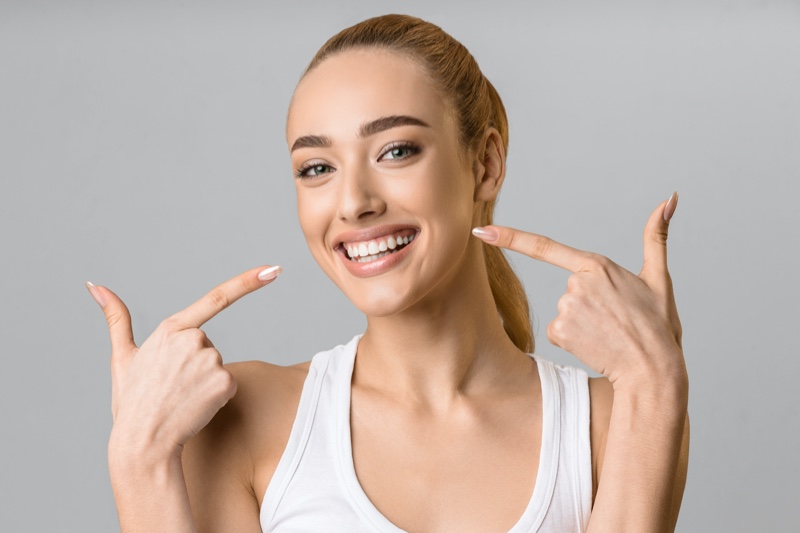 When Should You Start?
Thanks to Invisalign's accessibility and flexible process, the dental industry is seeing more adults than ever before adopting the product to correct their smiles. It's never too late to give your smile some tender love and care, with the benefits reaching far beyond a mere pleasing of the eyes. As mentioned above, there are a myriad of health concerns linked to crowded and or misaligned teeth, and teeth continue to shift as you age as well!
The Sooner the Better
It's not wise to ignore your teeth's position and convince yourself that they will always remain the same. The truth is, your teeth will continue to become more misaligned as you age.
Think about it like this, the issue at hand is inevitable. A crooked and crowded smile is not something you want to disregard, and the more you prolong any form of treatment, the more the consequences will compound as time progress. It will most likely be far less expensive to straighten your teeth at their current state, no matter how challenging, before the situation's severity increases.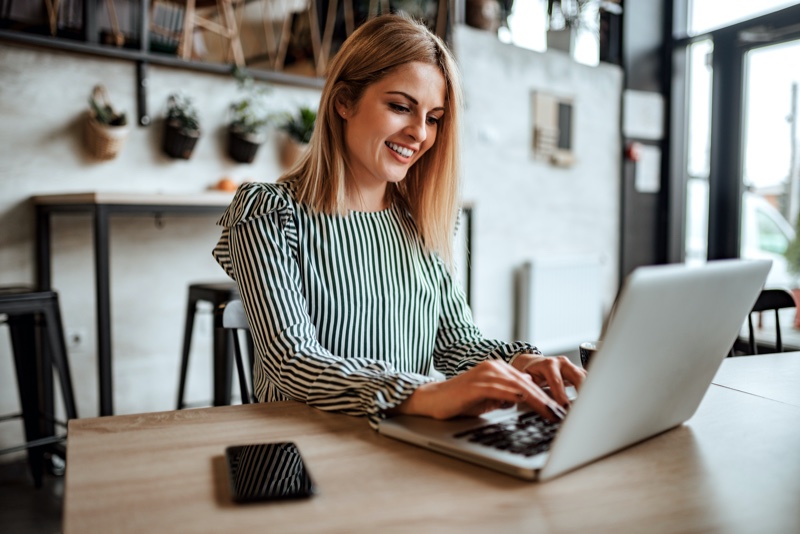 What's the Price-tag?
Speaking of expenses, you should know the cost before moving forward. Depending on your dental plan, Invisalign treatment can be affordable, and the entire cost of treatment is not due right away. Many dentists offer payment plans, so you do not have to pay for a complete procedure all at once.
Ultimately, your specific needs will determine the cost of your Invisalign journey. Take into consideration the current condition of your oral health, how much your teeth are required to shift, and the length of your treatment.
With the average insurance plan in mind, the Invisalign process usually has an out-of-pocket price tag ranging between three to five thousand dollars. Without insurance, you could be looking at four to six thousand. After a scheduled oral exam, a dental office will give you a more accurate estimate.
The Treatment Plan
A dentist will first perform digital scans of your teeth and then create a customized treatment plan. Utilizing Invisalign software, they will accurately predict the future patterns of how your teeth will shift over time. They should then present you images of how your teeth will eventually appear in the coming weeks, months, and when they near completion.
The First Aligners
Once your digital plan is completed, a dentist will create your custom aligners using Invisalign's advanced printing process. Once they're ready, they install stealth-like fasteners along your teeth, designed to latch onto the aligners ensuring they remain in place when you're wearing them.
Following Up
A dentist should provide you with a set of custom aligners every two weeks. Your teeth will continue to shift in formation throughout the process. It's important to rotate into the next series of aligners when their designated period has ended. You will have to visit the dentist once every month or two to ensure the treatment plan is sailing smoothly.