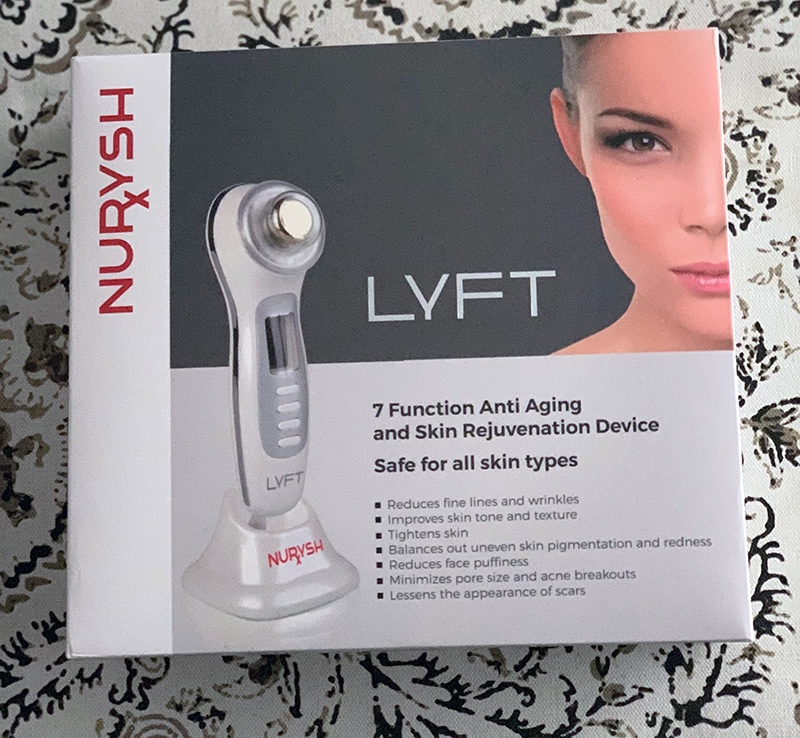 How do you get amazing skin like the top models? It all comes down to having a great beauty routine. The first step to getting glowing skin is focusing on getting an even skin tone. Throughout the years, I have seen many skincare devices, but not many like Lyft from Nurysh. So what does it do? The anti-aging device uses Galvanic technology in order to tone the face. The product also uses LED, Massage, and Ion Therapy to get a spa treatment at home. You can use the code 20JEPROMO to get 20% off. But if you want to see a review first, keep on reading.
Related: The Ultimate Guide to Getting Supermodel Skin

Nurysh Lyft Review
One thing that makes the Lyft device so unique is its various uses. You can use it to reduce wrinkles, brighten the skin and help prevent acne. When you buy the Lyft, it comes with a protective cap, wipes, usb charging cord, wall adapter, protective goggles, storage and charging stand as well as a detailed product guide. At $159.95, you get a lot of options. You can choose from seven programs including cleanse, deep cleansing, anti-aging treatment and nutrition.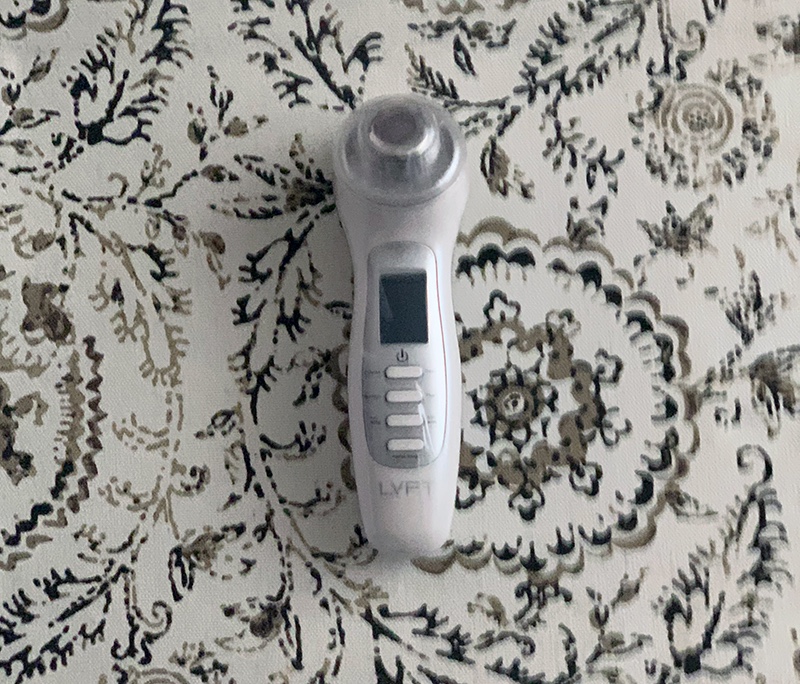 Now on to the review. Is it worth the money? It has been quite some time since I have used a facial cleansing device. Usually, I just use cleanser by itself. But honestly, it is a worthy investment. Getting a professional facial can be quite expensive. But when it comes to getting clear and even skin, it's so important to get that deep cleaning feeling. As for anti-aging, I thankfully don't have many wrinkles, but I always believe that it's best to have good habits in general to keep your skin looking youthful. You'll love that fresh feeling after using Lyft.
Sound good? If you want to use the Lyft device, use the code 20JEPROMO at Nurysh.com for an extra 20% off.
Cover image: Deposit Photos