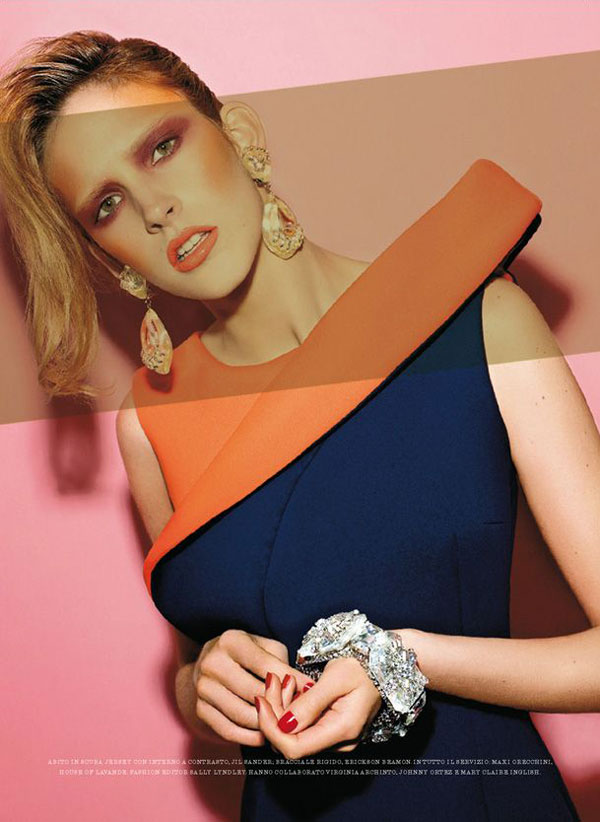 Photographer Matthias Vriens-McGrath and stylist Sally Lyndley, make sure that there is no shortage of color in Flair Italy's "Neon". The youthful and bright spread stars Flo Gennaro in loud designs by Blumarine, Miu Miu and Chanel. What a wonderful way to start off the week!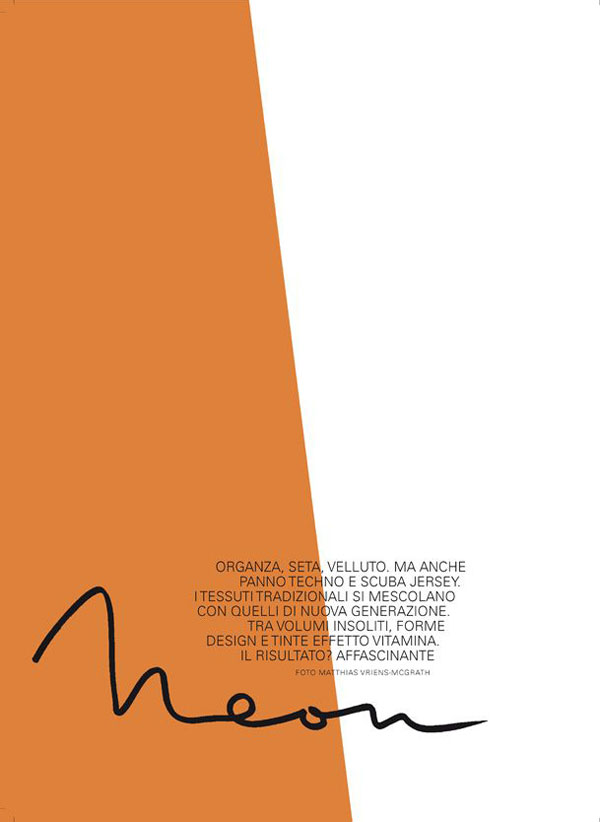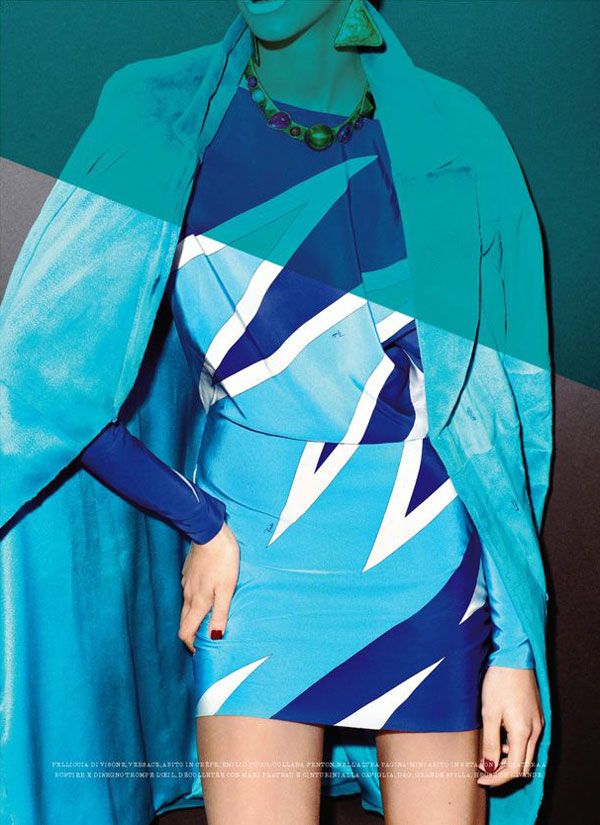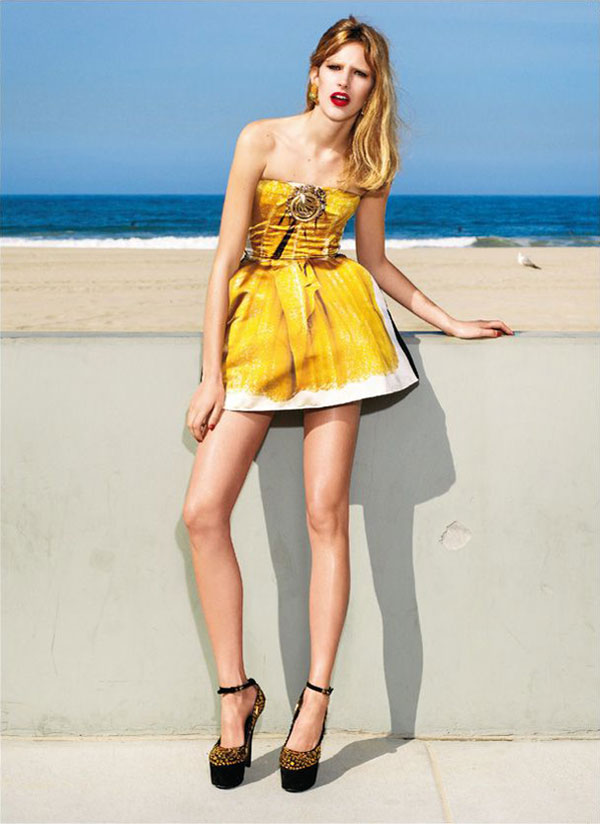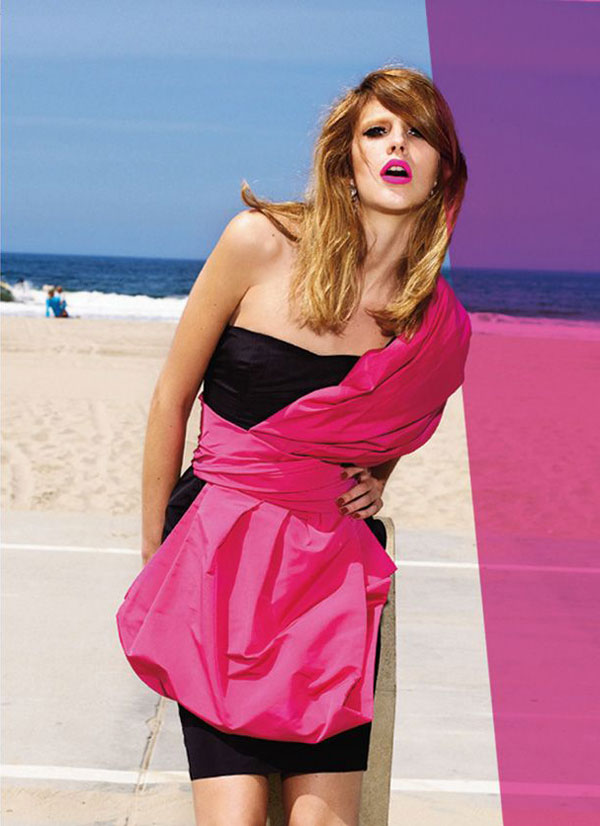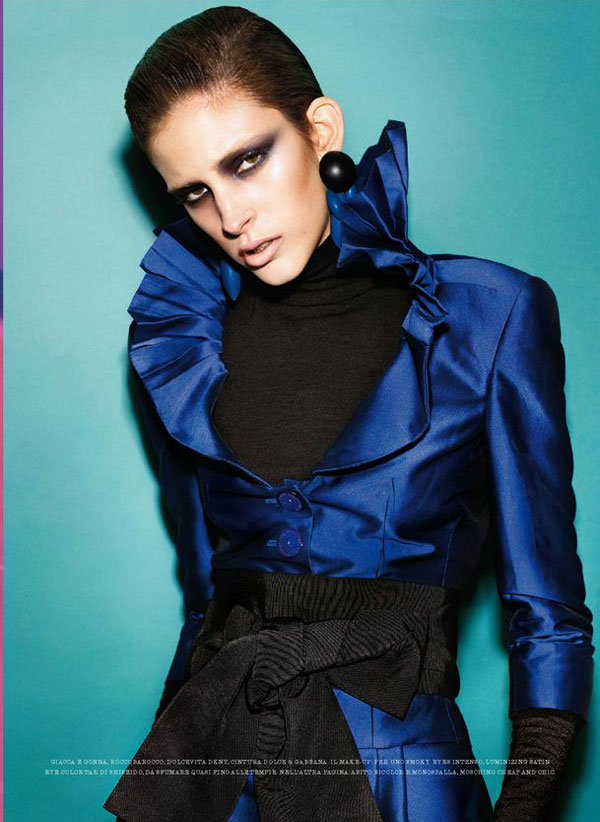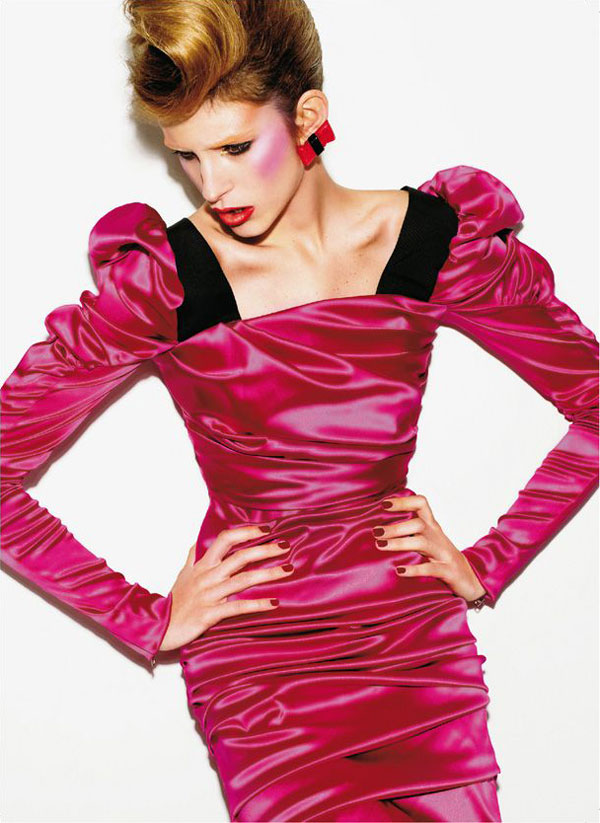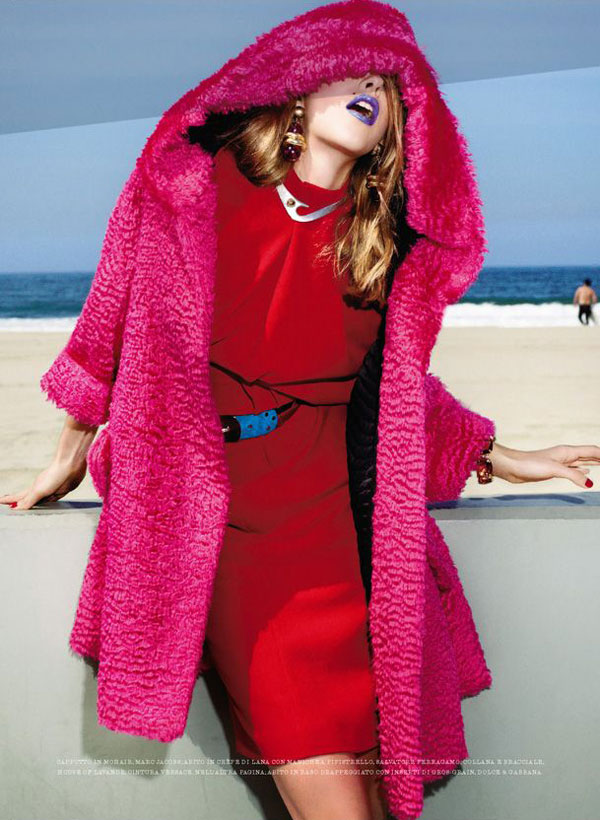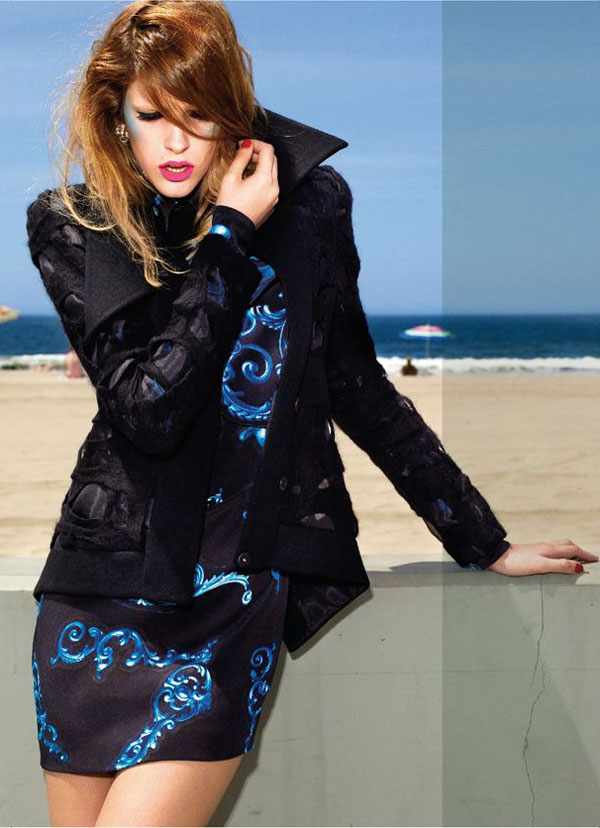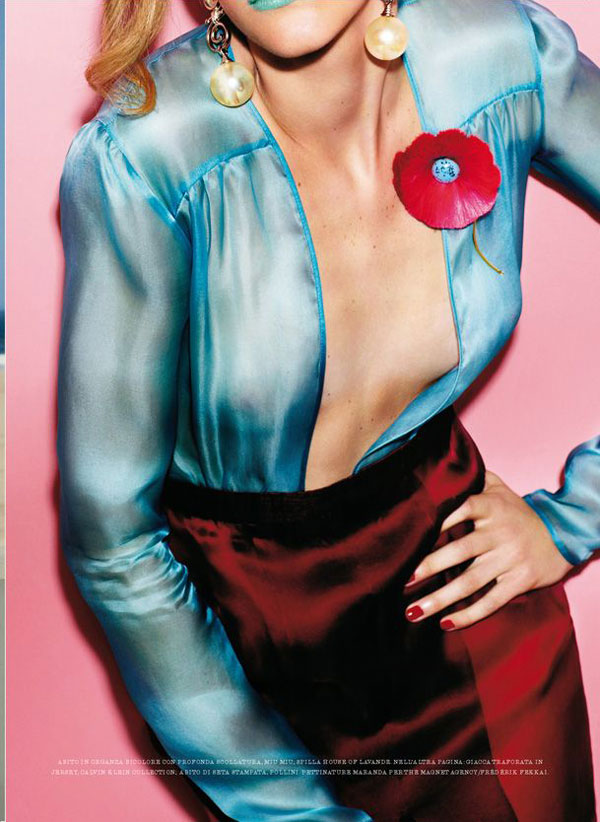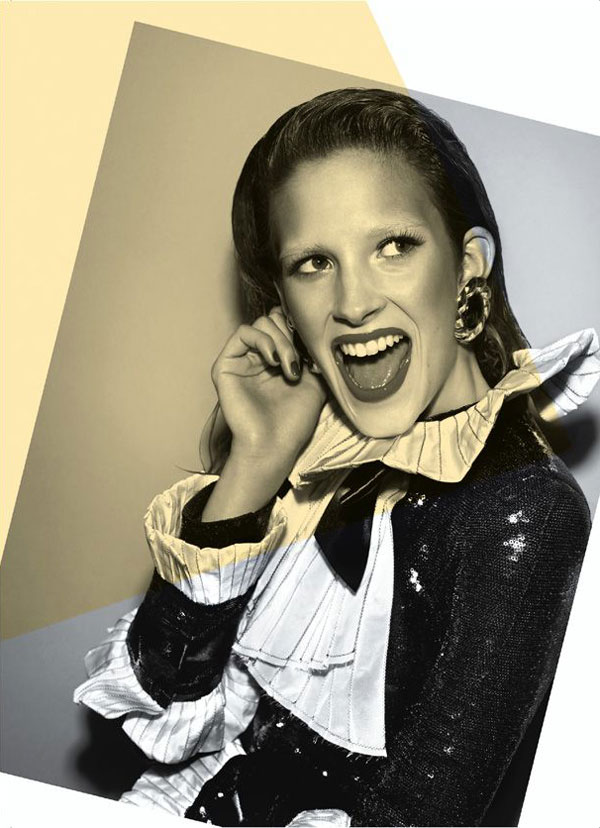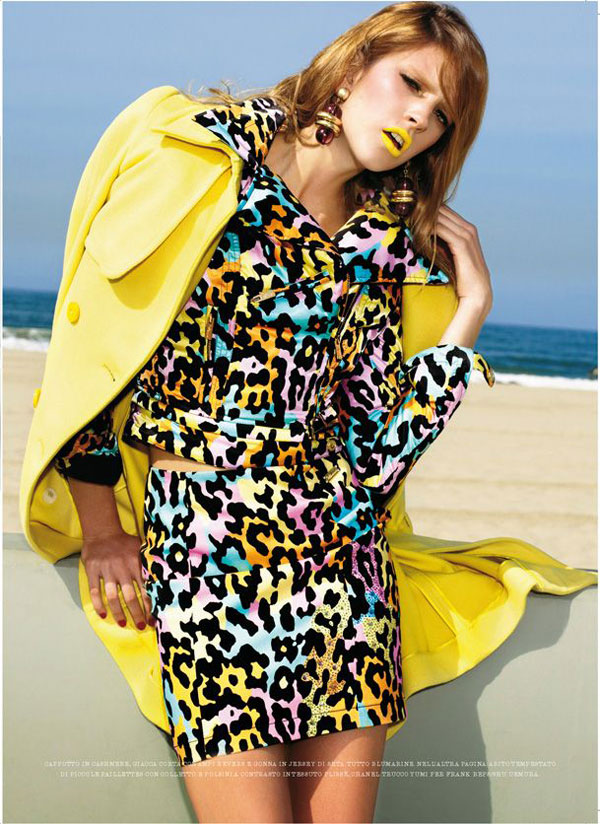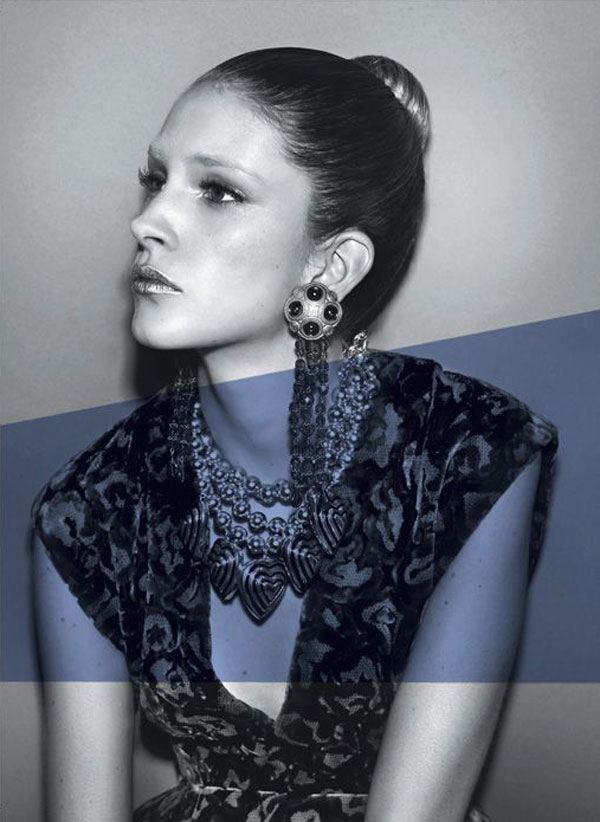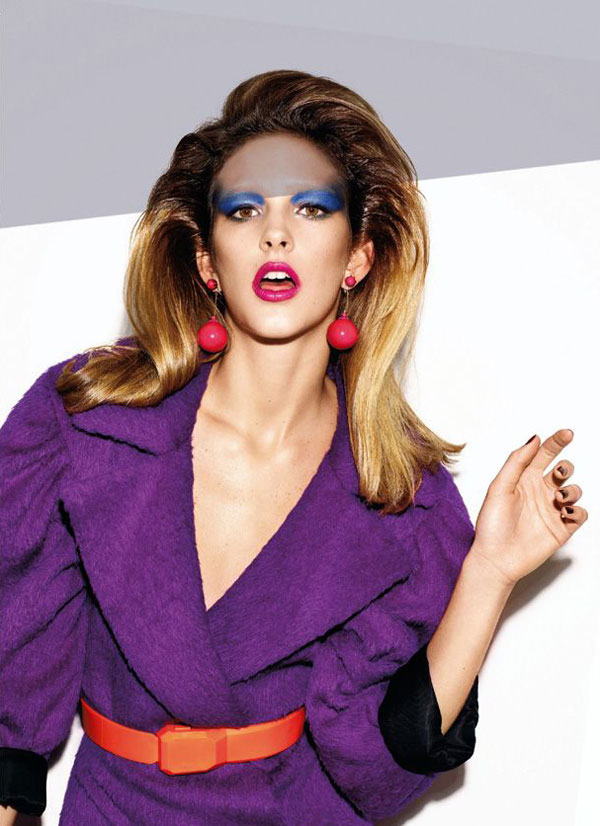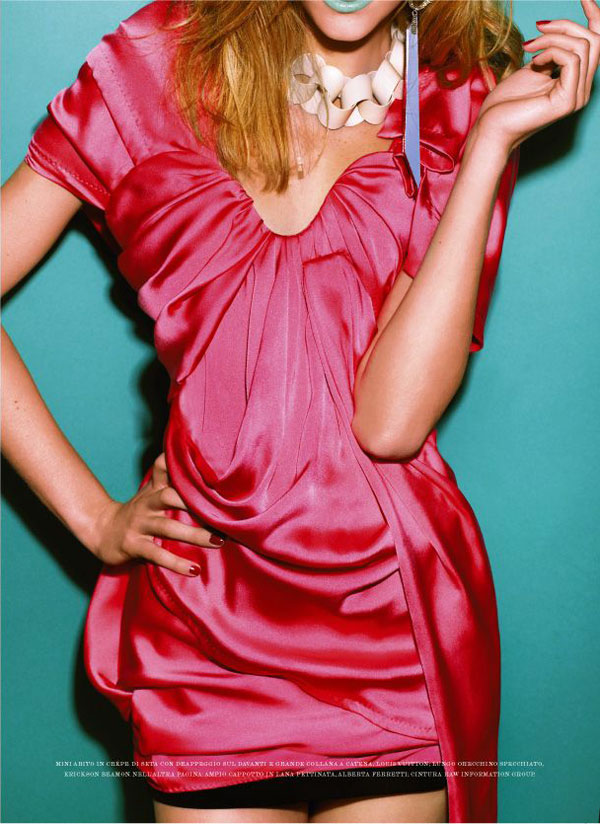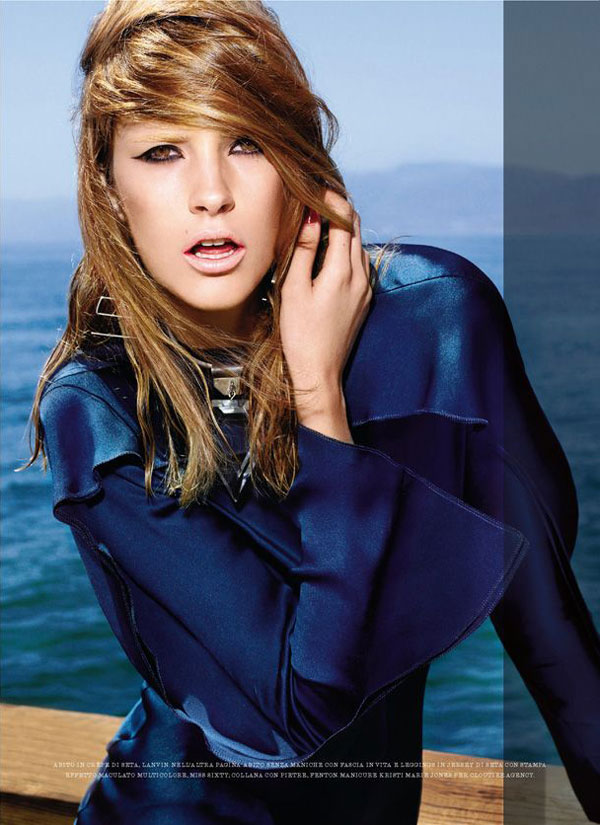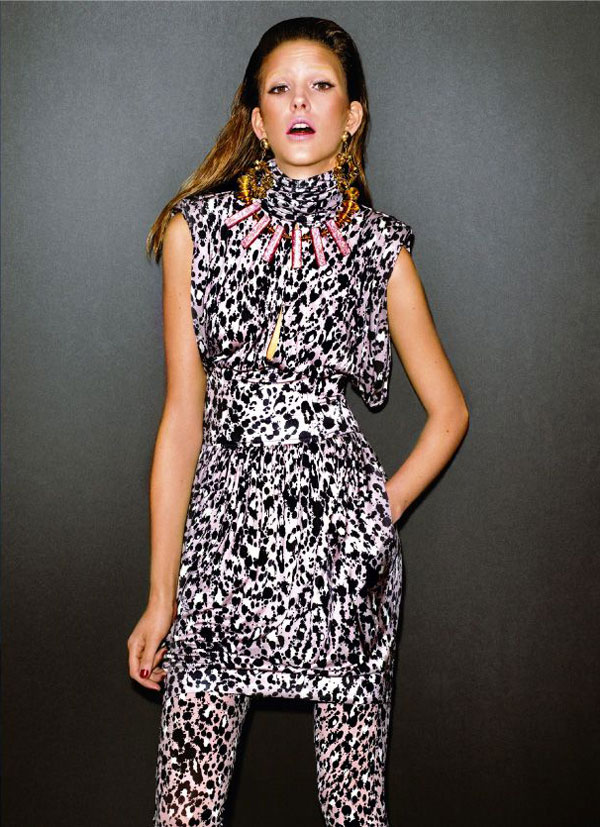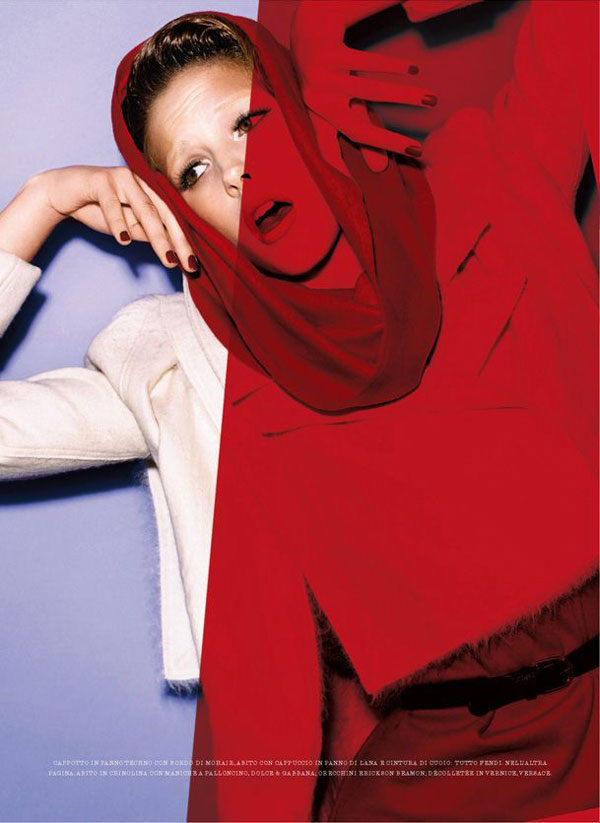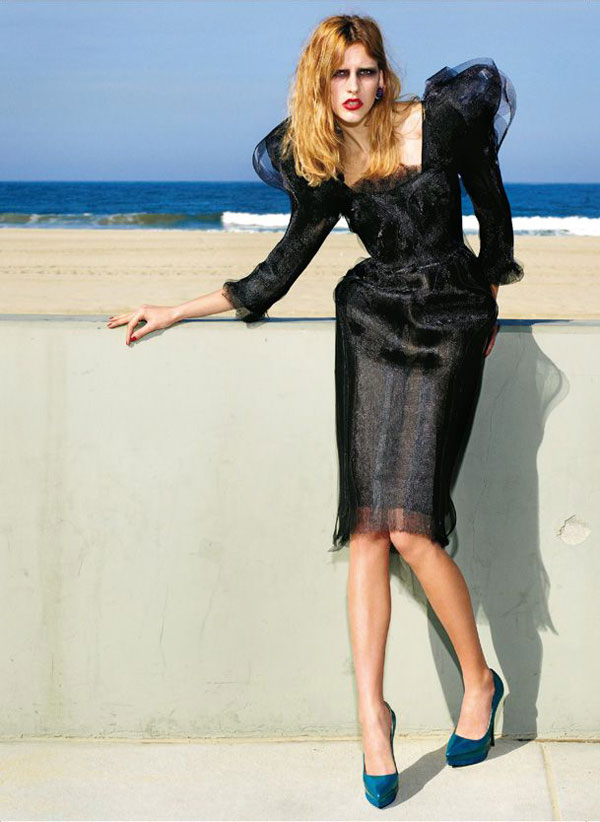 images courtesy of Matthias Vriens
Enjoyed this update?