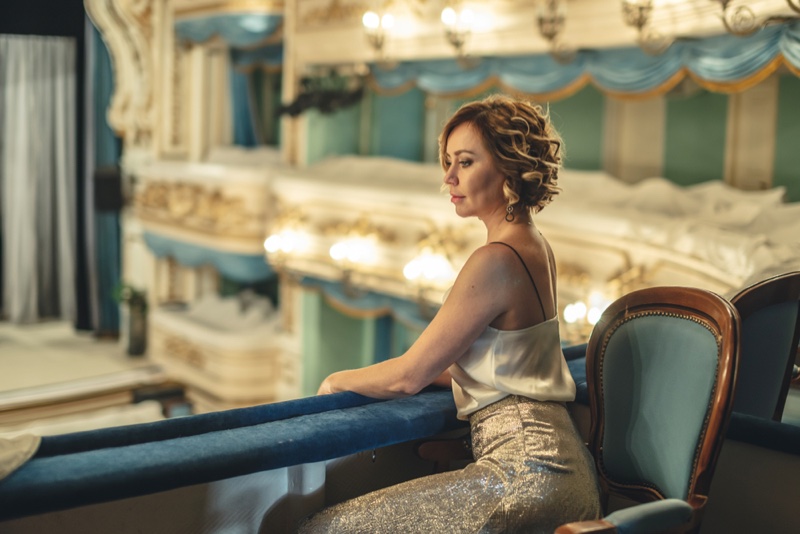 With changing fashions and the trend towards workplaces that don't enforce a smart dress code, we're spending more and more of our lives in casual clothing. While in past generations men wore a suit and tie and women wore a smart dress just to visit the cinema, these days you'll find a sea of denim and t-shirts.  
It is now rare to get an opportunity to dress up, so we can often go months without getting dolled up. If you find yourself in this situation and want to do something about it, here are some of your options. 
Get Tickets to the Theater
While going to the cinema is no longer seen as an occasion where we dress up, going to the theater can be. The venue and the performance will affect the type of dress that patrons opt for, but you'll likely not be the only ones dressed smartly wherever you go.
Many people choose to combine a trip to the theater with dinner in a fancy restaurant too, giving you more time to show off your glad rags. 
Plan a Trip to the Casino
Casinos are another place where the tradition of dressing up has been kept alive. Like with other venues, individual casinos have their own dress codes, so it is best to check before you go. However, many people like to dress up when they head to a casino, as it adds to the experience. It's always more fun to do stuff when you're dressed like James Bond or Elizabeth Taylor, and placing bets at the roulette table is no different.
If you've never been to a casino before you should probably scrub up on casino etiquette and familiarize yourself with the different rules and game variants before you arrive. While there aren't many variants to roulette (apart from some having a 00 pocket in addition to 0), there are many in poker. The most common version is Texas Hold'em, where two types of cards are dealt, community and hole. Players can use a combination of both together to make up their hand.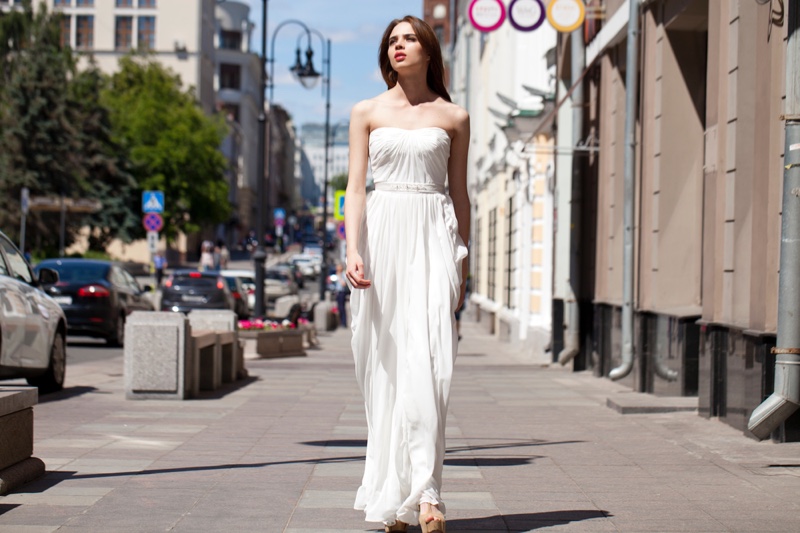 Dress Up for the Races
Horse racing is unique in the way that people get dressed up. It's not the case with other sporting events. You wouldn't catch people in suits and dresses while sitting in the grandstand at a football game. 
Getting dressed up and spending the day with friends is just as much of the experience as watching the racing and placing some bets. Research has shown that people are spending more of their money on leisure activities than on physical goods, and horse racing has benefited greatly from this.  
Each racecourse has its own dress codes, and the rules can also vary depending on the event and the enclosure you have access to. However, almost all have the rule that sportswear and trainers are not allowed. Many also do not allow jeans. This helps to preserve the tradition of dressing smartly to attend a horse racing event, which is what makes it special.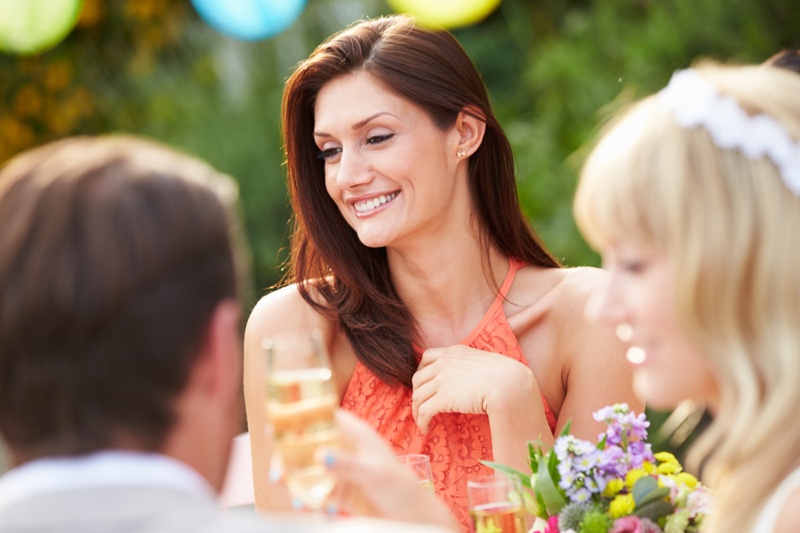 Attending a Wedding
While you might not be able to attend a wedding at whim, it is a great opportunity to get dressed up. As long as you don't outshine the bride, dressing for a wedding gives you the opportunity to wear dresses, shoes, and hats that would look out of place elsewhere.  
If you don't have any friends getting married soon, you might be able to be someone else's "plus one". 
Plan a Date Night
Unlike a wedding, you can have a date night anytime you like. You can combine any of the activities in the list, or make up some others for your date night. For example, in the summer you could plan a picnic and head to the park.
If you don't have a significant other, plan a date night with friends who also love dressing up. 
The fact that society has moved away from dressing up smartly doesn't mean you have to. There are plenty of opportunities for you to dress up to the nines, you just need to choose which you'll enjoy most.