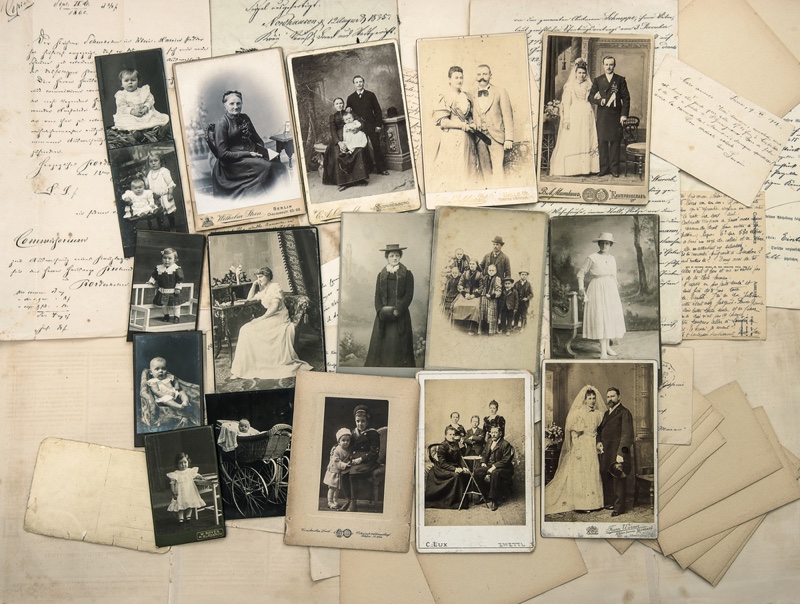 All of us are curious about our origins and where we come from. Though, you may be living in a country for a few generations, that doesn't necessarily have to be your place of origin. For example, let's say you're an American and every relative you know lives in some part of the U.S. But that doesn't necessarily mean the U.S is your place of origin. Your grandfather's grandfather could have moved to the U.S from a European country like France way back in the 1800s, which means your ancestry lays somewhere in France and not the United States.
It is this intriguing part of your origin that leads many people to trace their ancestry and go back to the original place of their forefathers. Also, you may want to know about family members who live in different parts of the world and those who can trace back their ancestry to one common individual.
The answers to these questions are more readily available today than before through a simple testing procedure called DNA testing.
What is DNA testing?
DNA testing, also known as genetic testing or DNA profiling is a test to know if two people are related to each other genetically.
This testing is done by looking at specific locations of a person's genome to identify certain strands of DNA that point to the ethnic culture or the mixture of an individual. In the above-mentioned example, there will be certain qualities or characteristics in your DNA that will point to French origins.
Each ethnic group carries certain traits and these are well-documented today by scientists. The moment they find a bunch of characteristics, it will be compared against the existing database to know which ethnicity you belong to, and through it, your ancestry. There are traits for different combinations and mixtures of ethnicity too, so with the best DNA test for ancestry, the chances for accuracy are quite high.
So, the next question is how the DNA is collected from you?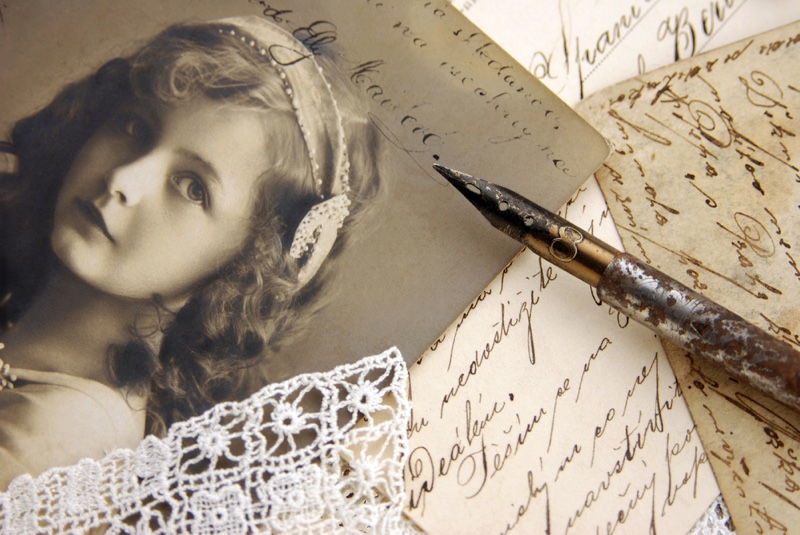 Every cell of your body contains DNA. In fact, these are the fundamental building blocks of your body, so a sample from any part of your body is enough to get a hold of your DNA. Most tests today obtain a sample by scraping your cheek to get a few cells, through the saliva in your mouth, blood samples, and more. Most DNA testing kits though use only cheek scraping or saliva as it is easy to obtain by anyone. Once you take the sample, you can send it back to the company that makes the kit for a detailed analysis of your DNA.
Why DNA testing?
While tracing the origins of one's ancestry may seem exciting for some people, it doesn't really matter for most others. Whether they are from France or Germany has little to no bearing to their life, so why in the world should you opt for DNA testing, especially if you fall in the latter category?
Well, it is important to understand that DNA testing is not just about tracing your origins, but it can give a whole lot of information about your ancestry and even the diseases that you're prone to. Here are some of the information you can glean from it and their practical usefulness for you.
Accurate diagnosis of a disease
One of the main benefits of DNA testing is to know the diseases that you're highly prone to because a lot of medical abnormalities are handed down from generation to generation. In other words, if your great grandfather had diabetes, there is a possibility for you to have it. This information is best obtained through DNA testing.
From a medical standpoint, this information can help you to prepare for the disease and maybe even take measures to prevent or manage it.
Paternity testing
DNA testing is highly common for paternity testing, especially when the biological father is unknown or is under a dispute. This is a common application for DNA testing that helps with legal inheritance and financial responsibilities.
Organ transplantation
Another important reason for DNA testing is organ transplantation. This is particularly important to know if a donor's organ will fit well into a patient. Ideally, if they belong to the same ethnicity it would work well, otherwise, a few additional observations or procedures may be necessary.
Thus, these are some of the other reasons to do DNA testing, besides knowing your ancestry and place of origin.
Cost of DNA testing
The cost of a DNA testing kit varies depending on the manufacturer and your purpose, but it could typically run into at least a few hundred dollars. There are many sites that offer good discount rates on these DNA testing kits, and these places can help you to save some money.