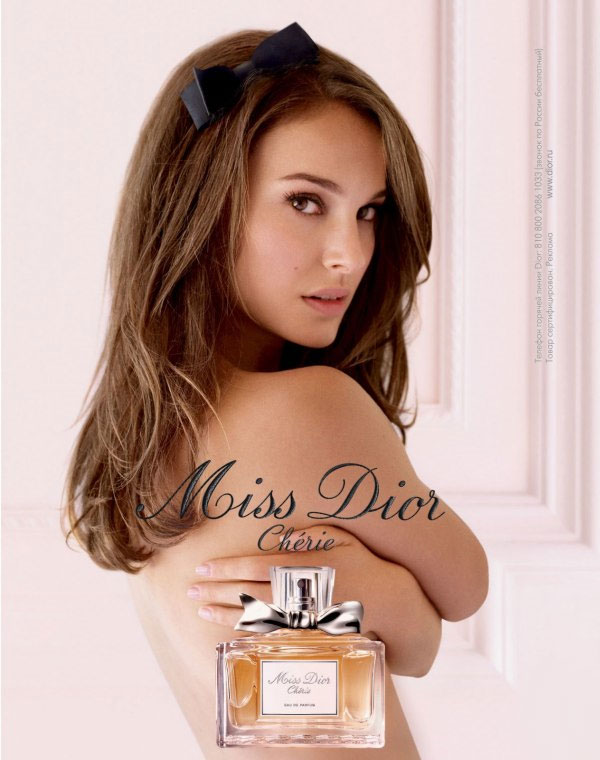 Natalie Portman strips down for the latest campaign for Dior's Miss Dior Cherie fragrance. Lensed by Tim Walker, the actress is a seductress in the new advertisement.
Natalie Portman is simultaneously a siren and one of America's Sweethearts. Her style seems effortless, timeless, and perfectly feminine – all while remaining fun. Emulating her look may seem daunting, but it's attainable with a bit of research and effort. While we're used to seeing her in major films or perfectly curated photoshoots, there is more to her than those appearances.
One of the great things about Natalie is her intelligence. She is vocal about her passionate issues, so take a cue from her confidence and learn about things that interest you and speak up about them. Knowing who you are inside is one of the most critical things you can do to look and appear more confident.
When it comes to fashion, invest in high-quality pieces that you feel good in. Take care of your skin, invest in beauty products that work for you, and always have a signature scent like Jadore perfume you spritz on as you leave for the day.