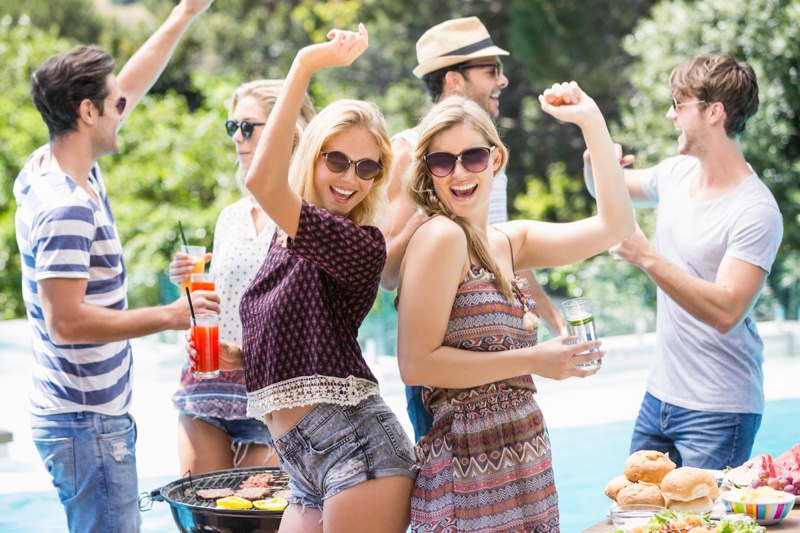 The long winter is almost over and people's thoughts are turning to BBQs, walks on the beach, and lazy days by the pool. While you'll have some super lazy days this summer, there will be times when you'll want to throw one or two summer bashes as well.
Planning a summer bash can be fun, but it can also be a bit overwhelming. That's why in this blog you'll be presented with a few tips for planning your next summer party.
Create a Theme
While you've had summer bashes every summer for as long as you can remember, this year you want to do something different. Why not have a themed summer bash instead? Whether it's a casino night in your living room or a beach theme out on the deck of your home, it'll be different and a good time will be had by all. One quick tip: make sure to let everyone know what the theme is weeks ahead of time so they can be prepared for the best results.
Go Paperless With Your Invitations
Of course, you're going to want to send out invitations to your summertime bash, but who has time to go to the stationery store, work up invitations, have them printed, then go to the post office for stamps and to mail them. Instead, why not go through a site like Paperless Post instead? You can make and send the invitations online and be done with it.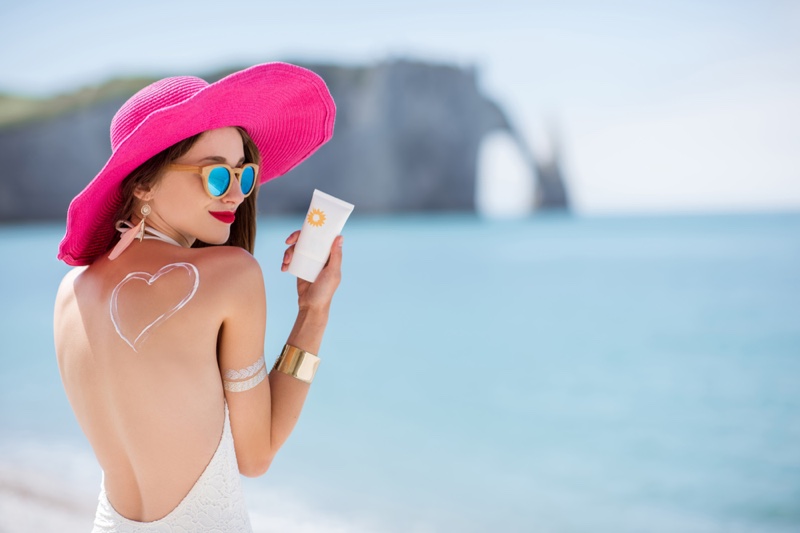 Set Up Summer Essentials Stations
If you're going to have all or part of your summer bash outside, you're going to want to set up a summer essentials station. A summer essentials station has everything to beat the summer heat, from bug spray to sunscreen. This can also prevent your guests from leaving your outdoor bash early because they are being bitten by pesky bugs or due to an irritating sunburn.
Plan a No-Hassle Summer Food Menu
The last thing you want is to be in the kitchen cooking all day and into the evening for your party. Instead, you want to be out with your guests enjoying the summer sun and having fun. Serve foods that are easy to make and can be prepared ahead of time. Foods such as hot dogs, hamburgers, watermelon, veggies, and dip are perfect no-hassle summer foods to put on your menu.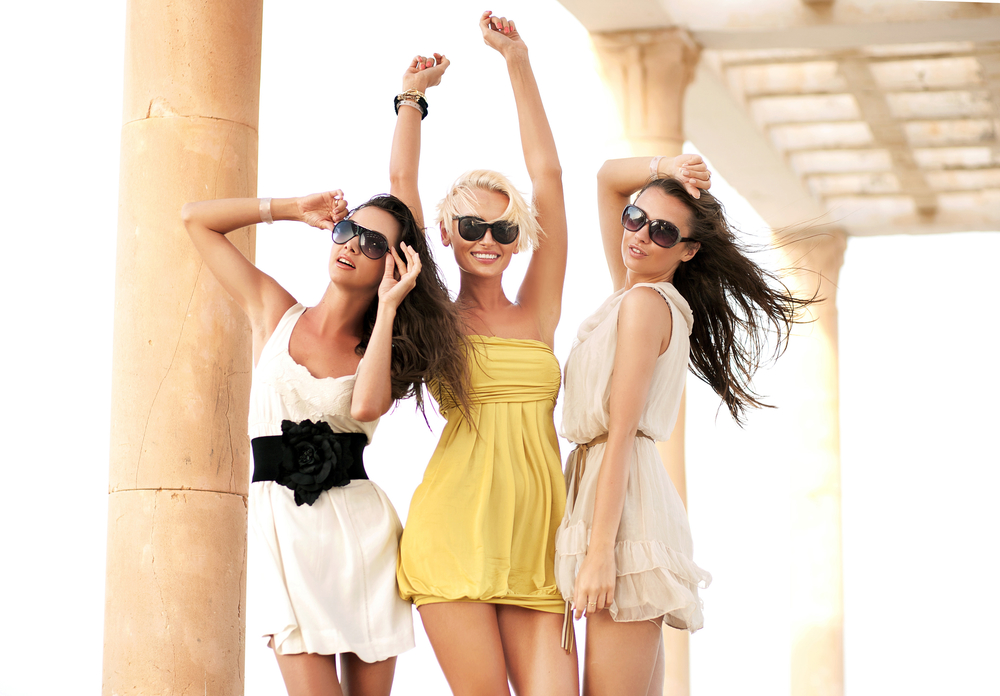 Keep It Casual
The most important rule and the best tip for summer bashes is to keep it casual. Save the good china for those winter dinner parties and go with paper plates and plastic silverware for summer bashes. Remember, you don't want to be in the kitchen cleaning up for hours after your guests leave, so keeping it casual is the best way to go. You'll do best to keep everything from the decor to the food and everything in between casual so that you can have a good time right along with the friends and family you invited.
Don't Forget to Have Fun
The biggest tip for throwing a wonderful summer bash is not to forget to have fun. Don't get so caught up in planning your party that you forget the reason you're having it.
These are just a few of the top tips out there for planning a summer bash to remember. From sending invitations online to serving no-hassle summer food, parties are about fun and this will help that happen for you and your family and friends.