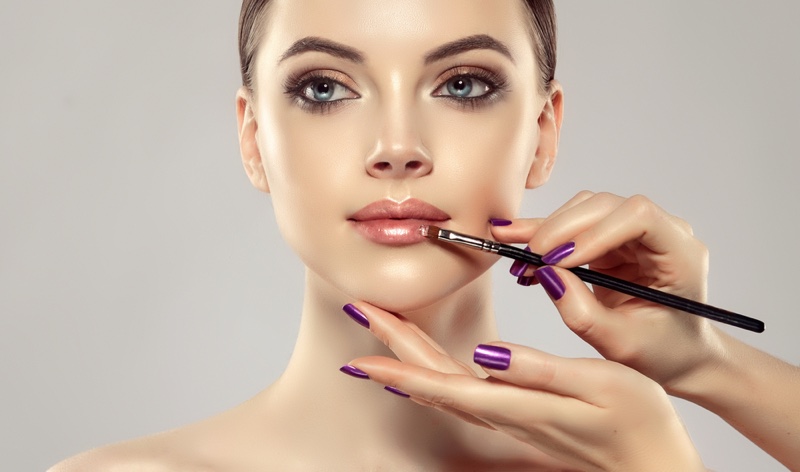 If you look good, then you feel good.  That is the old adage that is still applicable to many facets of life until today. The idea is that if you feel positive about the way you look and recognize the attention you garner from others, this will translate to how you feel subconsciously.  With that in mind, makeup is one of the things that can help elevate your looks and feel confident. There's a difference between wanting to look more attractive and vanity. Appreciating beauty should not have a negative meaning. On that note, here are some of the must-have makeup items to keep in your kit.
Non-Oxidizing Foundations
Your foundation is the most important item in your bag.  This is because, without the right foundation, your lipsticks, blush, eye shadow, or bronzers won't blend perfectly and pop as they should. As stated at https://www.hereon.biz/foundations-that-dont-oxidize/, an incorrect or inappropriate foundation will make your makeup fall flat and look somewhat bland. Using a non-oxidizing foundation will ensure that the colors of your makeup won't change and create a palette that does not match your skin tone.
Brow Pencil
Your eyes are going to be a big factor in turning heads.  Since people look directly at your face and use your eyes as a focal point, you want to make sure that the area around your eyes looks good and is flawless.  The perfect brow pencil will incorporate a fine tip that will mimic the thickness of individual hairs.  You'll also want something that incorporates smudge-proof formula to ensure that your eyebrows stay pristine all day.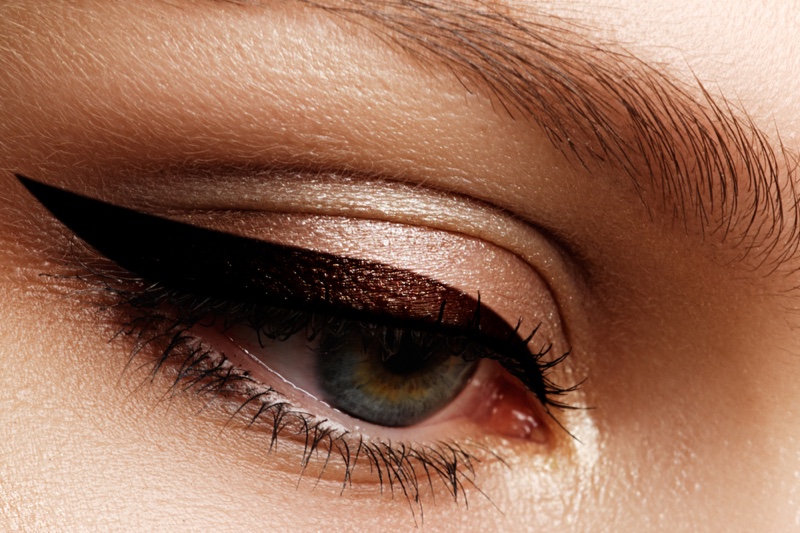 Eyeliner
Sticking with the windows to the soul metaphor, eyeliners will provide the perfect amount of head-turning attribute to any look.  Once you've perfected your technique, adding wingtips to your eyes to finish them off will definitely give anyone not only something to look at but to swoon and marvel over.  Wings are always in style so don't be afraid to show your own to everyone around you.
Mascara
Mascara enhances and adds extra flair to your eyelashes, even on days that you might not feel like layering up your makeup. Using the right type of mascara makes your eyelashes more noticeable, thus, drawing more attention into your eyes. If you don't feel like wearing makeup, a simple application of mascara is all you need to get you through the day.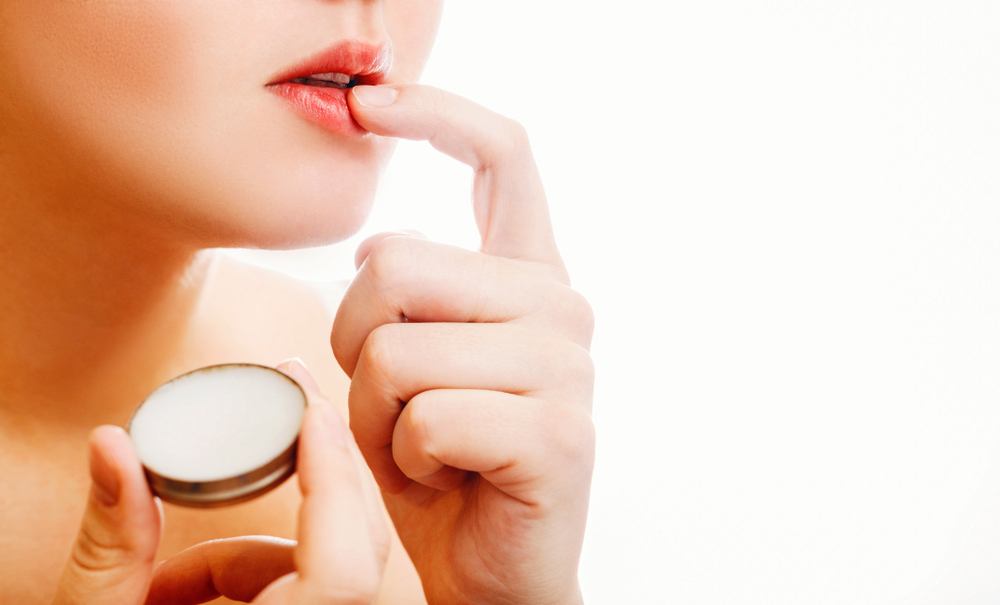 Lipsticks, Lip Balms, and Lip Gels
The lip is one of the sensual parts of the face and can stand out if highlighted properly with a lipstick. It is crucial to have a lip care routine as you can't help sometimes that your lips will dry up due to humidity or the weather.  What you can do is to keep your lips hydrated with chapsticks or lip balms. This will help maintain your lips even when you aren't wearing makeup, so it is a smart idea to always carry one. If you are going out or just wanting to look nice, choosing the right lipstick and lip gel can give your lips that extra shine or pop that draws attention.  Not to mention that there are many hydrating lipsticks and lip gels that combine flair with functionality. If you find yourself needing to wear lipstick all day, make sure to find a long-lasting one to keep you from frequent touch-ups.
Blush and Bronzers
When it comes to adding color, blushes and bronzers are quite important.  These will give your face both life and can help sculpt and give shape to the face.  You can grab palettes that will allow you to be flexible and prepared for all sorts of events.  With the right colors and proper application, you won't need to worry about adding any filters to your photos anymore as you have that natural glow and shine.
Beauty is very subjective, but don't let this limit you on wearing makeup. Don't be afraid to experiment with different colors and palettes. Makeup is an accessory made to compliment you, but at the end of the day, how you feel is what matters the most. Do what makes you feel most comfortable and that confidence will translate and shine through, regardless of the makeup you wear.  That is what will turn heads and keep those eyes on you.