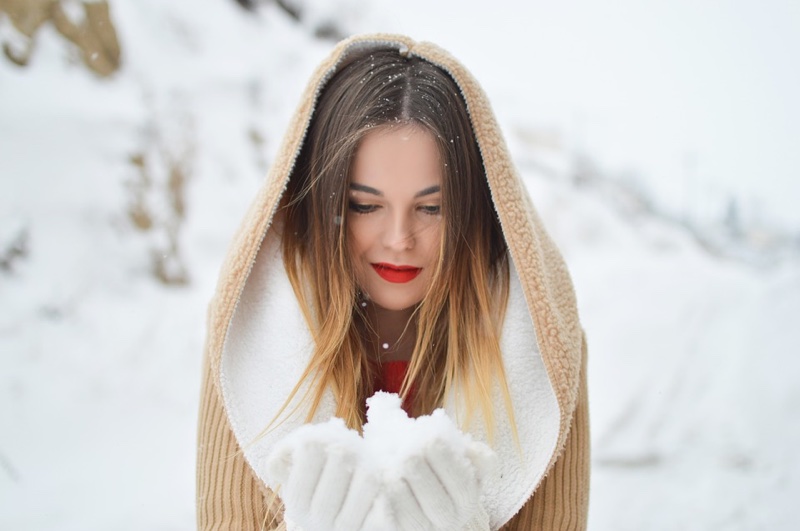 Depending on where you live, you might just be basking in the sunshine and enjoying hot, humid weather right about this time of year. And, as such, you might not want to even think about the possibility of shorter daylight hours and colder temperatures. But, if you're conscious about fashion, you need to start thinking about your options for both autumn and winter. If you wait until it's closer to the seasons, you run the risk of all your best choices being long gone by the time you look to purchase them. The good thing about the chillier seasons is that it gives you plenty of opportunities to expand your wardrobe with fashions that are specific to the time between October and February each year.
It can be overwhelming with all the different alternatives you have for fall and winter gear, as the weather fluctuates at that time of year greatly, yielding everything from light sweater temperatures to the nights when you need layers upon layers. The best way to go about this is to find a series of staples that you can include in your wardrobe and then build from there. Once you have these standbys from which to extrapolate, you can pick and choose items that will really help you to personalize your wardrobe for the colder months. Stick with these three, and, from there, the rest is up to you.
1.
Warm Coat
You must be practical about your clothing needs during the autumn and winter. As much as you might want to parade around showing off your summer tans, you'll need to bundle up to protect against the ravages of the cold.
One excellent way to do that is to start off your buying with a fur hooded coat that will keep you nice and toasty while still allowing you to flaunt your sense of fashion.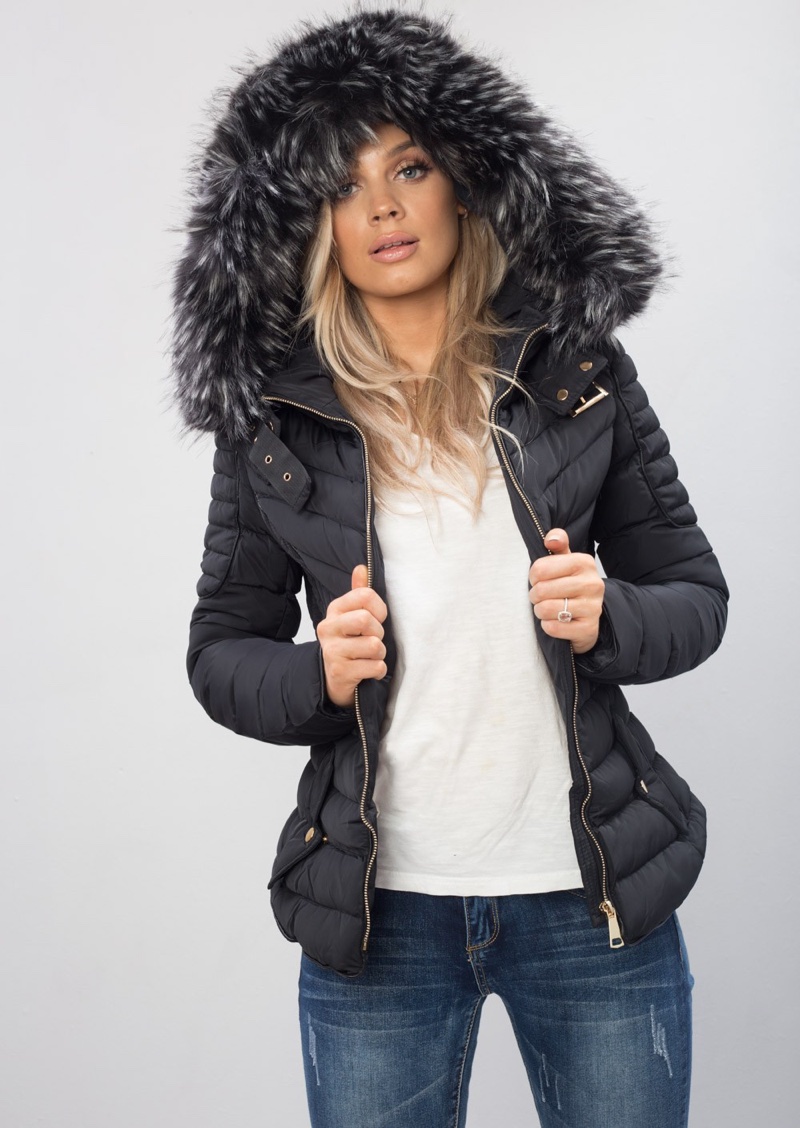 2. Trendy Footwear
The boots you'll need for trudging through the wind and the snow should also be one of your key fashion staples for the seasons. Think about finding something that is sturdy and warm, while still sleek and trendy. Perhaps you should consider something like over knee boots.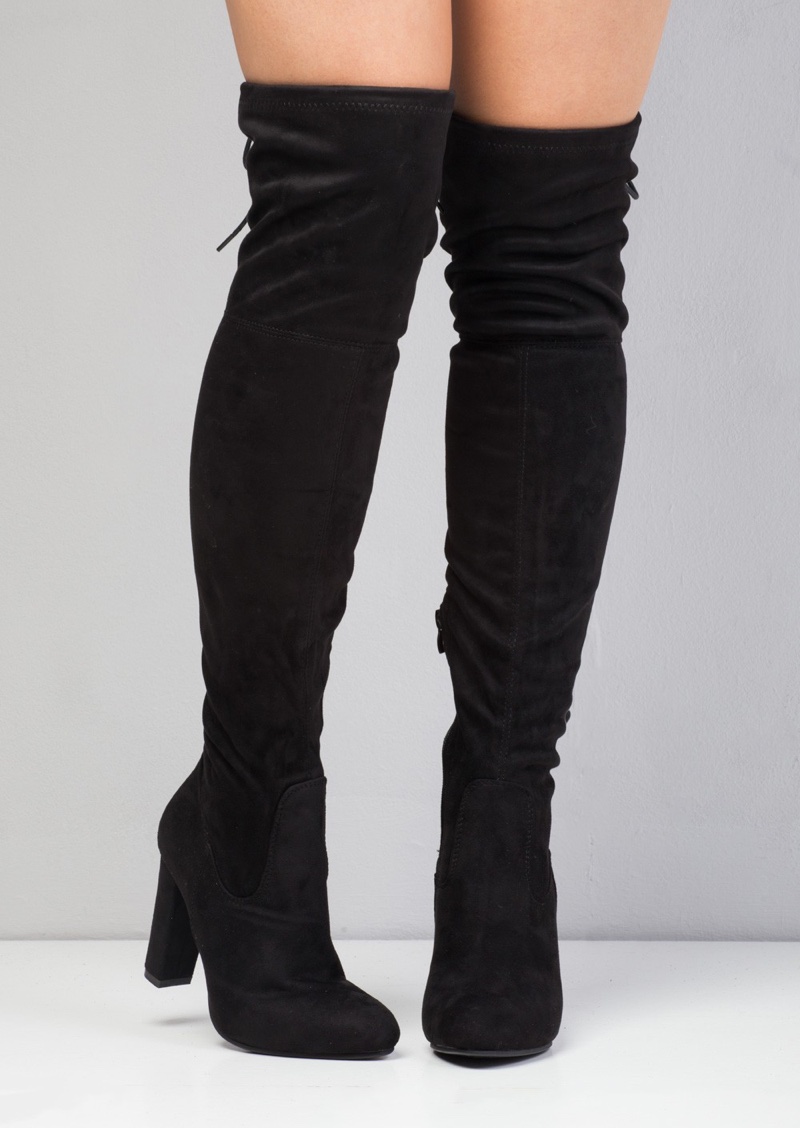 You might be able to get away with them with everything from a dress to warm pants. From a walk through the fall leaves through a ski weekend in the mountains, a sharp pair of boots will be your best friend.
3. Accessories
You'll want to use your accessories to allow some color to shine through in the drearier months. That means finding the right bag with a wintery feel and great fashion sense. In addition, socks and tights will come in handy in both the fashion and warmth department. Hats are an obvious accompaniment for the chillier months and don't think that sunglasses should be overlooked. All can be excellent compliments to the basic needs.
Start your shopping now and you'll have your entire cold-weather wardrobe in place even while the warm summer rays are in evidence. You'll bring the heat in the chilly air for sure.