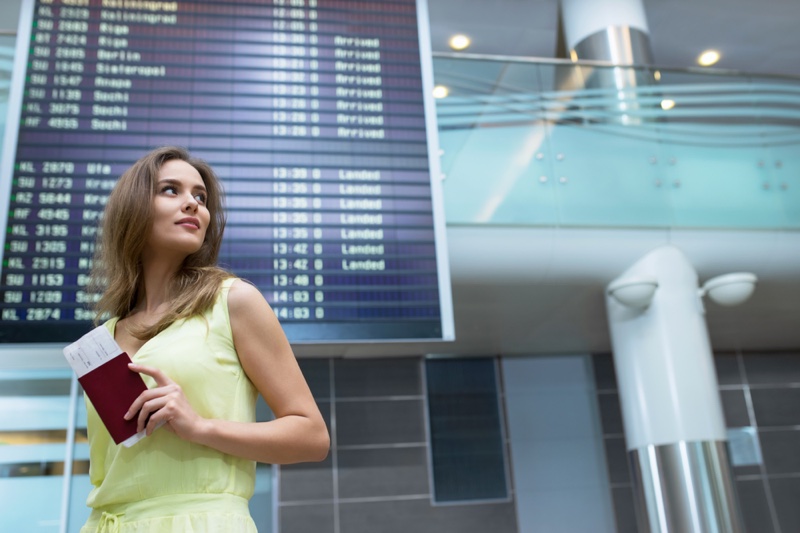 Moving abroad can be a very exciting and rewarding experience. However, it's important that you don't go into this without having prepared yourself first! Taking the time to prepare yourself and your family for your journey and transition is an integral part of every move. There are many things you can do to make your move abroad a little easier. Here is a 7 point moving abroad checklist.
1.
Sort Out Your Home Country Visa And Pack

Not all countries allow you to work or study without a special visa, so before moving abroad, make sure that you've checked what kind of requirements are needed for living in the country. Check if they ask for visa renewals and, if so, how often. Before packing, make sure you have thoroughly cleaned your house and sold/thrown away anything that you were unable to take with you. You can sell items online or through classified ads in order to get rid of the clutter before moving out. If you are moving as far as Australia and you don't plan on leaving your household items, there is always a possibility of shipping your things with removal agencies. Find out what works best for you and start packing.
2. Get Your Vaccinations Up-To-Date
If moving somewhere where vaccinations are a compulsory requirement — make sure these have been carried out well in advance. For some countries, you must prove that all of your pre-existing vaccinations are up-to-date; otherwise, they won't even let you into the country! In addition to this, consider any other health issues and research whether there might be specifically required or recommended treatments for living in that location — malaria medication is often suggested for certain tropical climates, for example.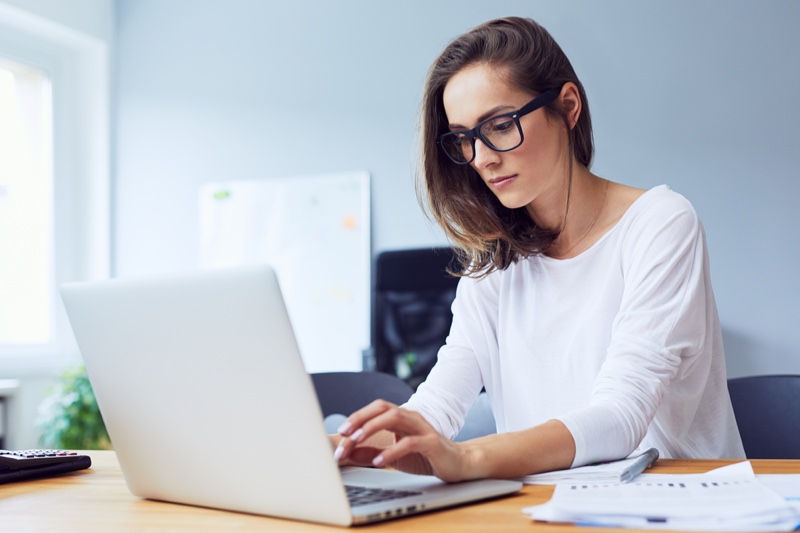 3.
Sort Out Your Family And Work Situation

If you plan to return after moving abroad, it may be sensible to discuss with your employer/HR at least six months prior to moving to inconvenience anyone. Inform your banks of your intentions well ahead of time as to avoid letting your accounts become dormant. Some countries will allow you to open an account without proof of residency or a work contract (although obviously, this may mean higher bank charges), whereas others require one or both — so it's important to find out before you go which is best for you and how long it will take.
4. Check For Visa Requirements Between Various Countries
For example, to travel between mainland China and Hong Kong requires a separate Chinese visa, even though both are considered part of internationally. Keep any visas required by the country you will reside in separate from any visas required to travel within the region.
5.
Register Your Details With A Relevant Embassy

This is often something that people tend to forget about, but it's important that you register your address and details/passport copy with a relevant embassy or consulate of a nation you move to for various reasons. For example, if you get into trouble abroad, they may need to contact you. In addition, this can help avoid potential problems such as being charged double entry visa fees on re-entry back into the home country if traveling after settling overseas.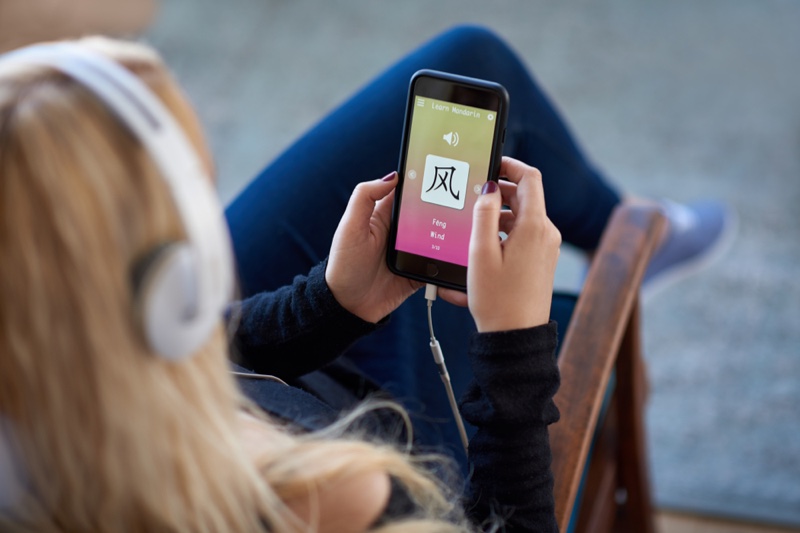 6.
Learn At Least Some Basics In The Language Before Moving

You may not need to speak it fluently, but at least being able to order food or ask where the toilets are can work wonders for your first impressions. It might seem hard to learn a language before you move, but there are many ways of doing so — books, language courses, sign language, etc. And if all else fails, you can always hire an interpreter!
7. Remember To Make Copies Of Important Documents
Ensure these copies are available online or accessible in some way should you need them during your move — either emailing them to yourself at an alternative email account (just make sure the password is secure) or storing a copy on a USB key. Don't also forget that digital copies can be just as useful, if not more so, than physical ones!
Once you've done all the above, you can sit back and relax. You've done what you can to prepare, so the rest is up to fate!
Moving abroad takes work. It's not all sunshine and rainbows in your new location, despite how lovely it might look on postcards or travel shows. Preparation is key to making sure everything goes smoothly, especially if you are moving with a partner or children. This list covers seven things that should be sorted well beforehand in order to make the transition as smooth as possible.