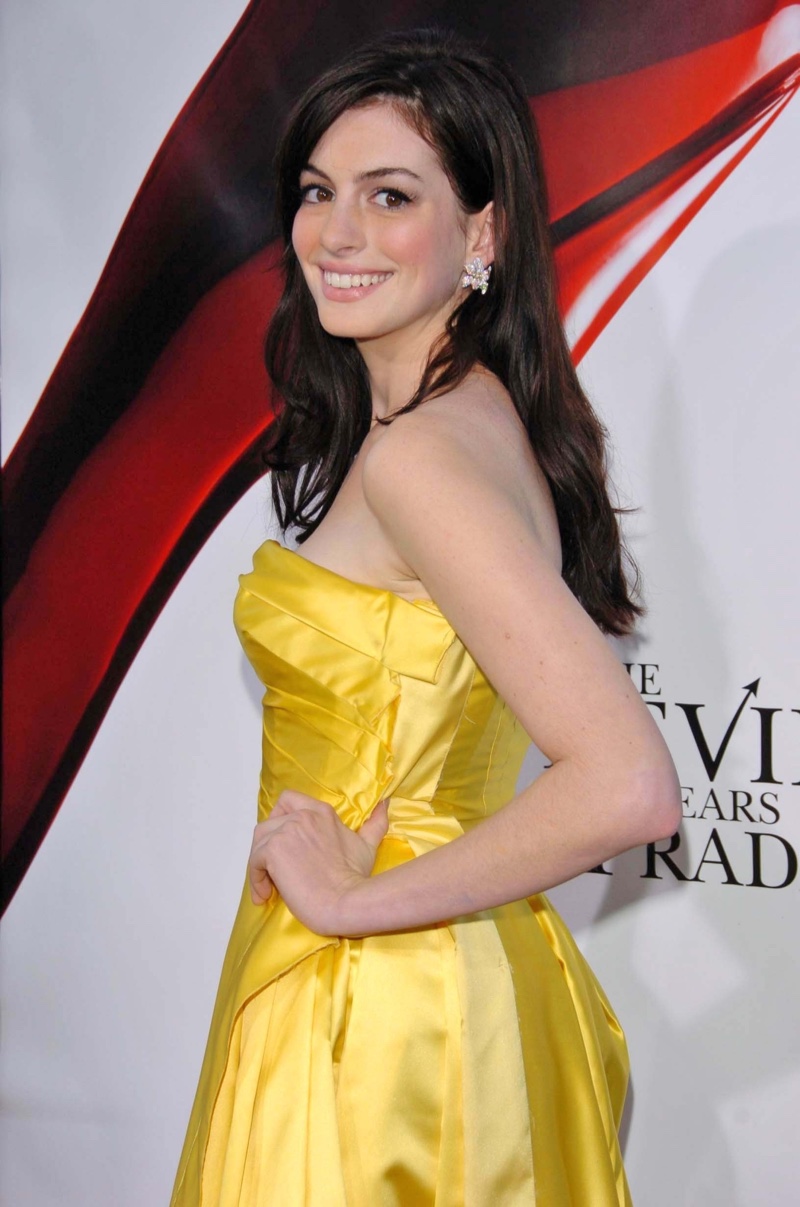 There are movies that slay the storyline. And there are those that slay the fashion demon. Catch the fashionistas and fashionistos in the following movies:
The Thomas Crown Affair (1999)
Pierce Brosnan as Thomas Crown makes philanthropy and heists look attractive in The Thomas Crown Affair. Not to be outdone, Rene Russo as Investigator Catherine Banning look sexy. Thanks to the magical hands of Kate Harrington who did the costume design for the movie.
Devil Wears Prada
Patricia Field is the costume designer genius behind the high-fashion movie Devil Wears Prada (Watch it online via Prime Video, Starz and HBO). Leads Meryl Streep and Anne Hathaway were dressed in Chanel, Dolce and Gabbana, Calvin Klein, and of course, Prada. Field's costume budget was USD 100,000. But Streep's Fred Leighton necklace already cost USD 100,000. Through industry friends, Field was able to pull off a high-fashion wardrobe, which actually cost almost USD 1 million.
Kingsmen: The Secret Service
Arianne Philips' inspiration for the wardrobe design for the Kingsmen: Secret Service was classic British men's wear, like the ones one would typically see on Saville Row. Director Matthew Vaughn has always been fascinated by Saville Row and made a deal to have web retailer Mr. Porter to sell a collection to be featured in the movie. Leads Colin Firth and Taron Egerton were dressed smartly as secret service agents, in the likeness of James Bond, the Duke of Windsor, and Michael Caine to name a few.
Sex and the City
When people talk about Sex and the City, fashion is something that its viewers closely follow, especially what Carrie, Miranda, Samantha, and Charlotte wear during the show. Costume designer Patricia Fields is the genius behind the fashion. How she combined high fashion and fast fashion on the show was truly remarkable. She made fashion items famous like Manolo Blahniks, nameplate necklaces, visible bra straps, and flower corsages. Social media accounts were created just to follow and comment on the fashion worn by Sarah Jessica Parker, Cynthia Nixon, Kim Cattrall, and Kristin Davis.
Gossip Girl
If Sex and the City is the go-to of women's fashion, Gossip Girl served as the fashion magazine for young adults, thanks to costume designer Eric Danam, who was responsible for dressing up Blake Lively (Serena) and Leighton Meester (Blair). Gossip Girl was a great fashion influencer and was considered as a "fashion marketing vehicle." From the get-go, Danam agreed with show creator Stephanie Savage that Gossip Girl would be, next to being a great high school series, like a fashion show, and it was, a very successful and influential one at that