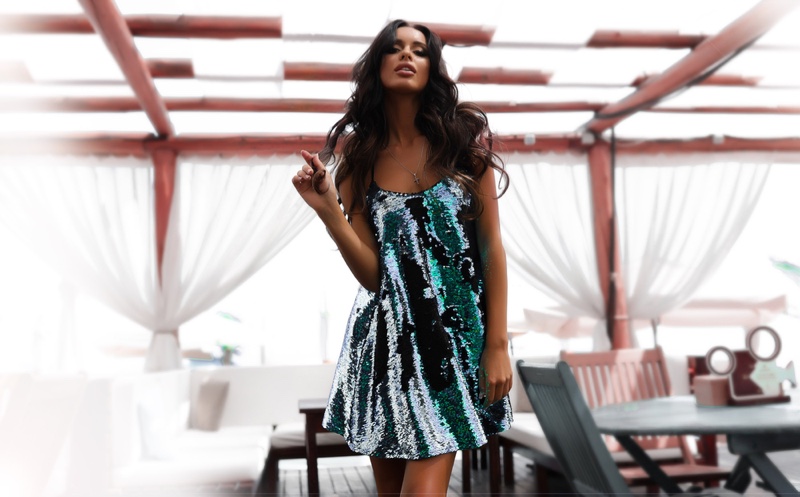 With the growth of online gambling seemingly unstoppable, it can be difficult to remember why we fell in love with casinos in the first place. One thing that online betting has not yet been able to replicate is the glitz and glamour of the brick and mortar casino. These days, the opulence of the world's best casinos is unparalleled.
From Asia to Africa to the Americas, the world's greatest casinos have one thing in common; sheer luxury. In this article, we will take a close look at three of the most glitzy casinos to visit in 2020, listing exactly what it is that makes these places so extravagant. For those players who still prefer to play online, check out where you can get an exciting no deposit bonus.
So, without further ado, let's take a look at the most glitzy casinos to visit in 2020…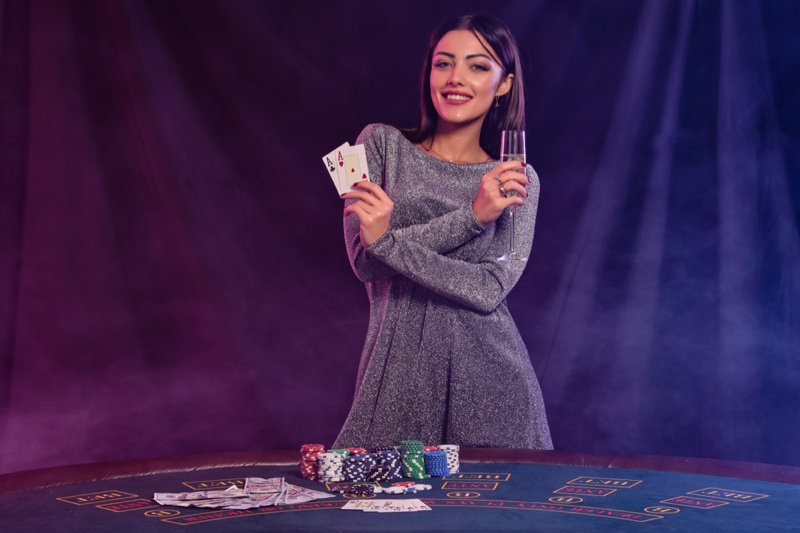 Sun City, South Africa
Just a short distance from Johannesburg, Sun City is a stunning casino that provides players from across the globe the real taste of Africa. Set in a stunning, lush national park, a trip to Sun City is frequently combined with a safari experience. Home to a wave pool, a golf course and much more besides, the casino rooms at Sun City boast every conceivable kind of casino game including amazing options for roulette, blackjack and poker enthusiasts. The dress code at this casino requires that men wear a blazer and women an equally formal gown.
Marina Bay Sands, Singapore
As one of the biggest markets for gambling in the world, Singapore is home to a slew of luxury casinos. Perhaps the glitziest of them all in Marina Bay Sands, an $8 billion development that boasts the world's largest atrium casino. The legendary ship that sits atop the width of the three-tower development is a symbol of the extravagance of this place, which is home to a mall, a museum, a hotel, theatres and much more besides. Gamblers come here from all over the world to enjoy every conceivable type of casino game, including some of the finest high stakes poker opportunities on the planet. At Marina Bay Sands, players will need to bring smart clothes such as a jacket for men and a formal dress or equal for women.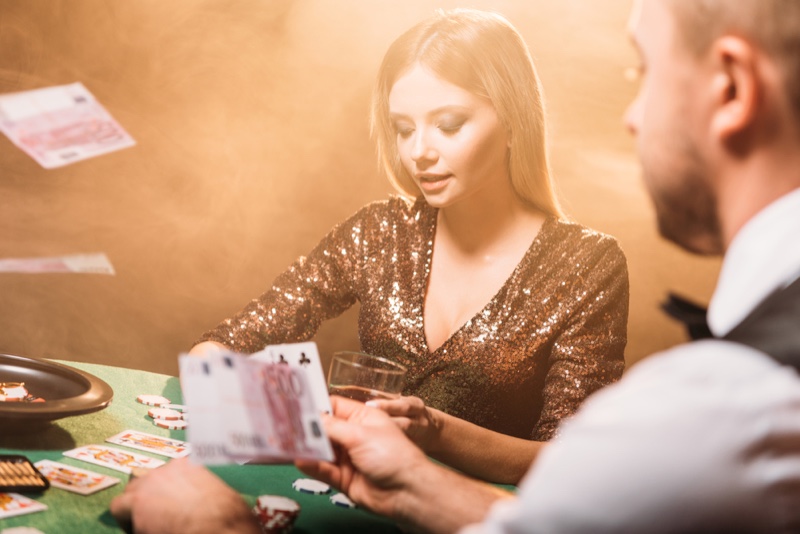 Bellagio, Las Vegas
Built by Steve Wynn, this legendary casino is today the property of the casino behemoth tht is MGM Resorts International. That's not to say that this Las Vegas old dame has lost any of her shine, with the plush interiors and extravagant touches as present as ever before. Having recently celebrated its 20th anniversary, the legendary casino remains a stalwart of the global gambling scene.
Boasting amazing options when it comes to food, entertainment and hotel rooms, the Bellagio is an example of luxury unlike nothing else. An iconic place that is an attraction in itself, the Bellagio is a haven for high-rollers from all over the planet. Known above all for its high limits poker games, the Bellagio has been the scene for some of the biggest payouts in history. What's more, the fact that the casino featured as a central component in the popular Ocean's Eleven movie further boosted Bellagio's mythical status. For those without quite so much in the bank, the free fountain show that runs several times per day is without doubt one of the best value experiences in Vegas.
Casual players and high-rollers alike will be pleased to know that there is no dress code at the Bellagio.