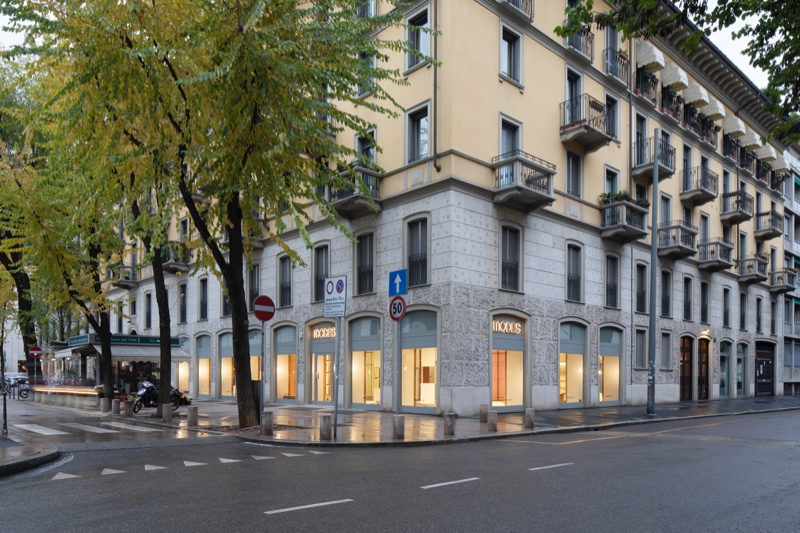 There is no stop to the achievers, be it a lockdown or a blooming season of fashion. Taking forth a journey of avant-garde vogue, Stefania Mode is now the brand new Modes by Aldo Carpinteri. Taking inspiration from all the latest innovations and customer needs, the Italian retailer Modes has completely rebranded itself for an inclusive shopping environment.
What's new in the company?
The rebranding of Modes has ushered in a fresh outlook of client service in the fashion industry. Claiming an annual turnover of over 100 million euros in 2018, they are looking forward to huge successes with complete customer satisfaction. Aldo Carpinteri, founder and chief strategy and development officer at Modes.
However, their zeal to make elite fashion attainable to all is still the same. Along with their online portal, stores have been set up across Italy for better accessibility and reflect their unique dual perspective. At every step, the company pays an ode to their Sicilian roots and lets their heritage pave the path to an inspired and stylish future.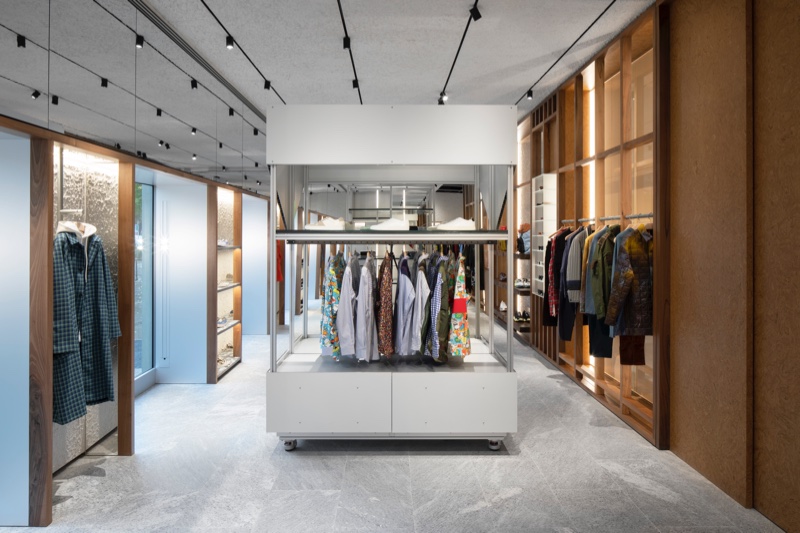 An omnichannel house for the modern shopper
To challenge a global industry of luxury market, Modes has already established itself as a premium online and offline shopping destination. The vision of Modes is to innovate and create fashion for the entire world. To achieve it, they are eloquently adopting new technologies and services. The online stores of Modes harbor a plethora of brands and designers available to reach your wardrobe anytime. Founder Aldo Carpinteri takes pride in boosting online sales, which accounts for 65-70% of the company's total turnover.
To promote offline sales once all social distancing measures are uplifted, they are also upgrading their collection in the stores. Their chain of services is also elaborating throughout the country. The warehouse operations are already in full swing to get started with the stores.
A massive variety of brands
Modes aims to bring a unique shopping experience to its customers. For this, they have collaborated with different global brands who will be showcasing their products in the store. In addition, Modes will have a separate lineup of exclusive collaborative pieces with these brands, available only at the online and offline Modes destination.
With brands like Balenciaga, Maison Margiela, Jacquemus, Dries Van Noten, Raf Simons, Richard Quinn, Ganni, Marni, Comme Des Garçons, Random Identities, Marine Serre, and Rolex by MAD Paris, Modes is already the customer's favorite. Here, they can get complete fashion solutions right under one roof. The digital media collaborations also enable Modes to reach out to 180 countries from around the globe and serve them, not just clothes and accessories, but a lifestyle.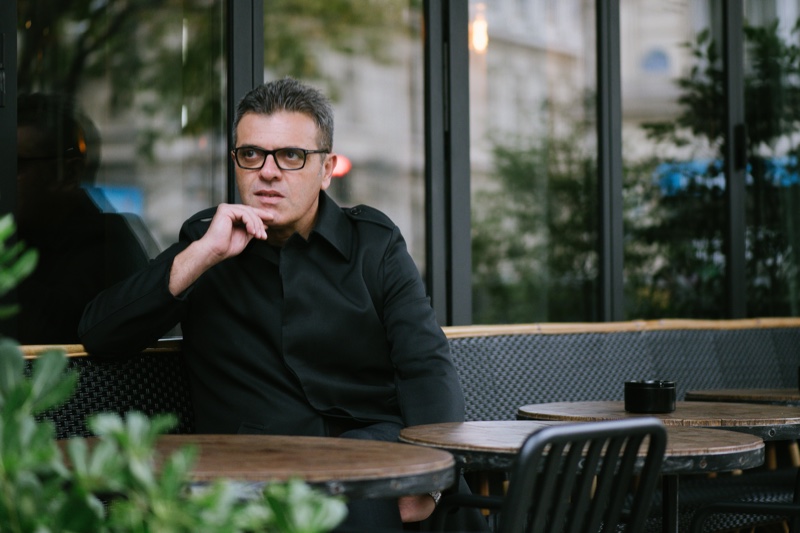 What does the future hold for Modes?
As the online industry is booming, they are busy developing strategies to take over the market post-lockdown. Aldo Carpinteri is aiming at providing sustainable and durable products from label Modes. This will make the customers more sensitive towards the intrinsic value of a product and will incorporate a significance to fast fashion.
Furthermore, Modes is all set to push forward offline shopping with new stores opening all around the country. These stores will not only be a shopper's delight but also add to the cultural essence of the brand. They have hired eminent architects to design the new stores and revamp their existing outlets in Forte Village and Portofino for adding a classic touch to the ceramic structures.