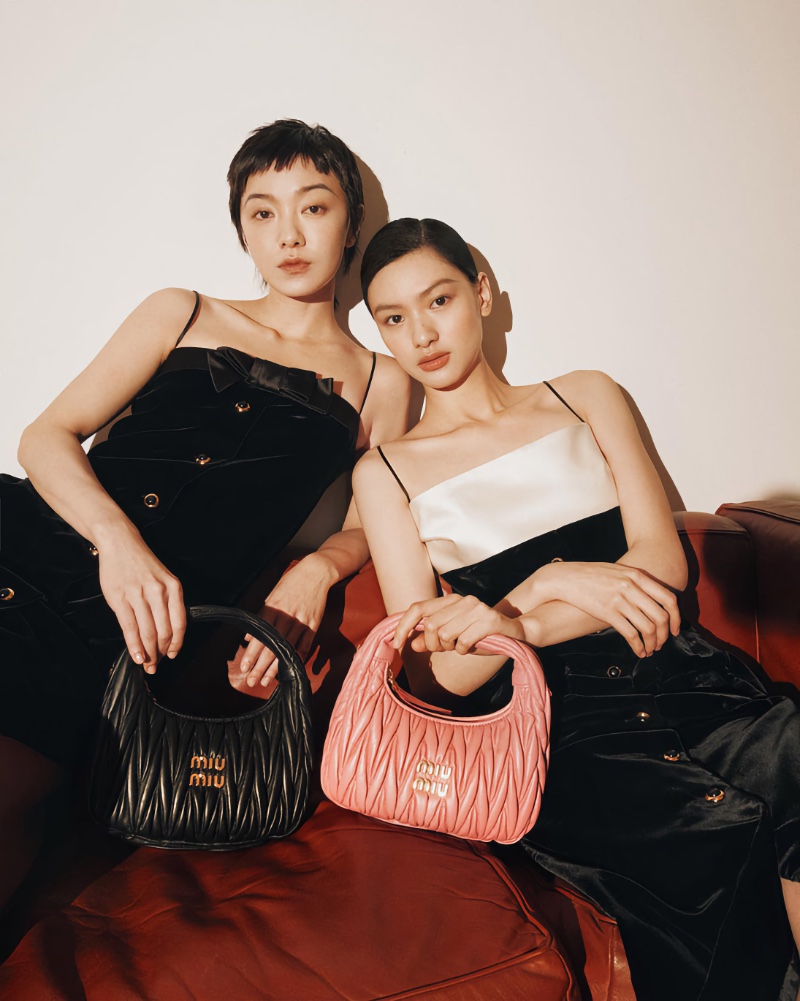 Miu Miu features two electric forces for its Lunar New Year 2023 campaign, featuring ambassador Qiu Tian and singer-actress Amber Kuo. The pair look stylish, confident, and modern in the images captured by Sky. With Miu Miu's playful attitude and bold approach to fashion, the collection includes the urban uniform of today.
Miu Miu Lunar New Year 2023 Campaign
Elegantly crafted from matelassé leather, the Miu Wander bags add a touch of refinement and sophistication to any holiday gathering. Perfectly capturing the unique sparkle of the night, they are available in silver metallic, classic black, and pastel pink versions.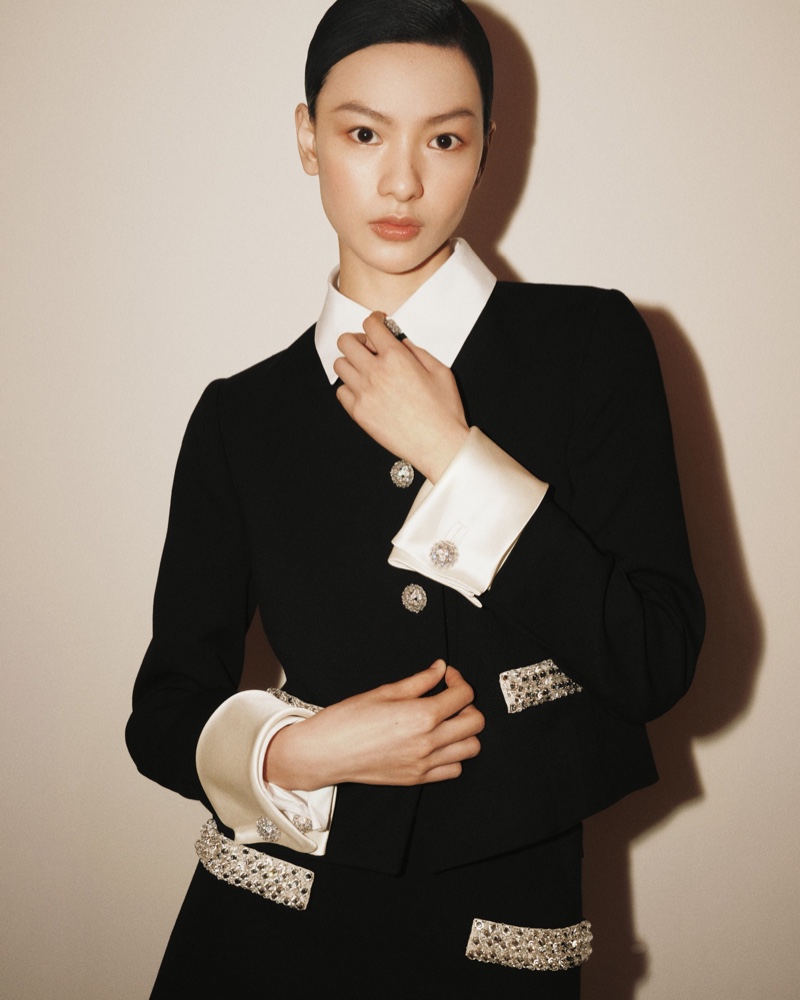 In addition to accessories, Qiu Tian and Amber Kuo wear party-ready dresses, pleated mini skirts, and crop tops. The Miu Miu Lunar New Year 2023 collection is here to usher in the Year of the Rabbit with a stunning array of stylish options.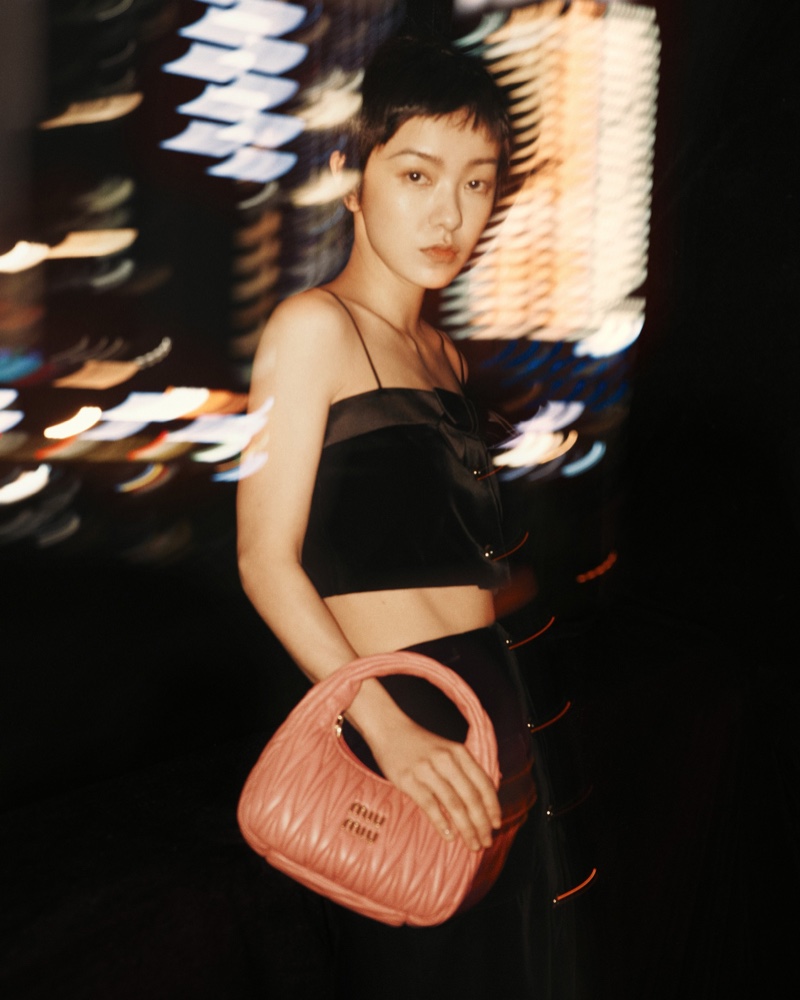 Radiant light and sleek silhouettes, combined with bold designs, create an aura of luxurious refinement. This collection has gorgeous options, from limited edition pieces to relaxed preppy elegance. A short film features the stars with a custom Miu Miu rabbit. Want to see more Chinese New Year collections? Discover Gucci's celebration of the event.