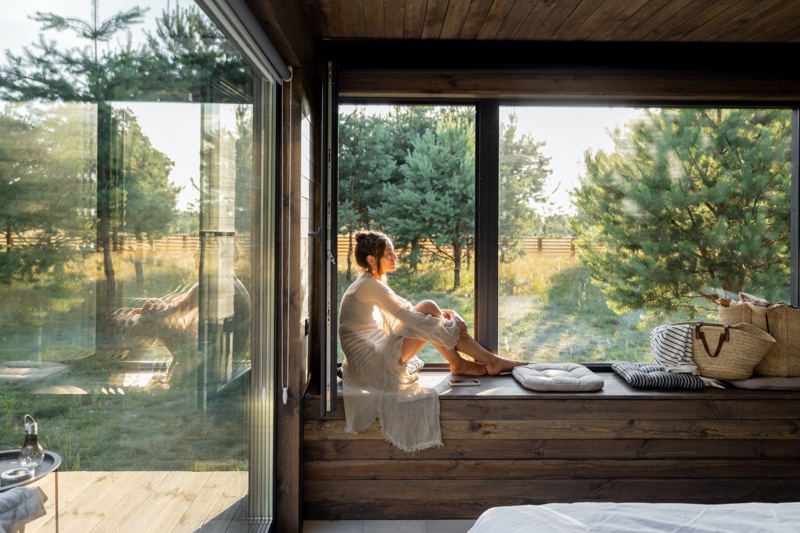 Buying your first house can be very exciting, but it can also be very stressful. There are a lot of complex legal procedures involved that you will have to deal with, as well as a lot of things that you will need to prepare for, such as saving a deposit. By doing your research beforehand and being carefully prepared, you will be able to avoid making common mistakes.
In this article, you will find a list of mistakes commonly made by first-time buyers that you need to avoid:

Pre-Market Properties
Most first-time buyers know nothing about pre-market properties, which is a big mistake. Browsing pre-market property websites allows you to find properties first before anyone else has had the opportunity to see them. Usually, several offers have already been made by the time you see a property listed on a real estate agent's website or a property website. Sometimes, the property's already been sold, and the agent hasn't taken the listing down.
When you're searching for your first house, make sure to use pre-market property websites. This will save you a lot of time and guarantee you first dibs on a property.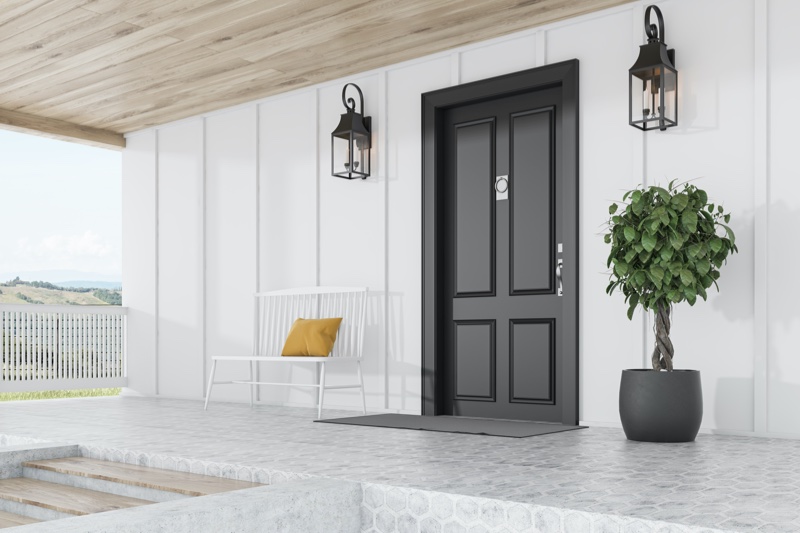 Self-Employment
A lot of recently self-employed first-time buyers apply for mortgages, only to be denied. Lenders will expect you to have at least two years' tax returns before you apply to satisfy any concerns about your ability to pay. A way around this is to form a company and pay yourself as an employee. Lenders will expect you to have worked for at least three months for full-time employment.
Checking Your Credit Score
When you apply for a mortgage, the lender will check your credit score in order to check your eligibility. This is called a hard search. Each hard search made will cause your credit score to drop a little. In order to ensure that you will be accepted for a mortgage and to prevent unnecessary searches, check your credit score before you apply for a mortgage. This will allow you to identify any adverse events that could cause the lender to deny your application. If your score is low, work on it before applying.
Saving for a Deposit
Many first-time buyers don't save enough for a deposit. For example, in the United Kingdom at the minute, most banks won't accept a mortgage below 10% unless you're applying as part of a government-backed first-time buyer's scheme. The same is true for many other countries. In the years leading up to your mortgage application, make sure to do your research and save up as much as you can. The larger the deposit, the better your chances of getting the mortgage will be. In addition, you will have less to pay on your mortgage, which is always a bonus.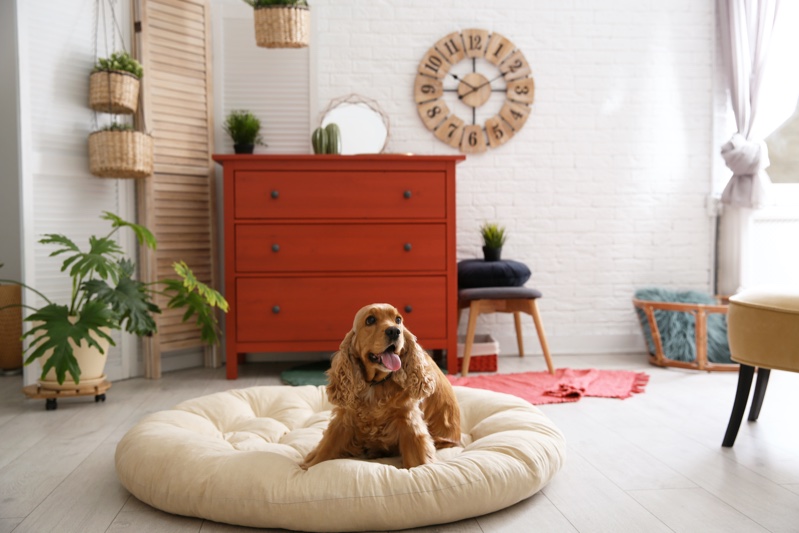 Shop Around
Lots of first-time buyers find a house that they like and dive in headfirst. You need to avoid being impulsive if you want to get the best deal and the perfect house. Make sure to shop around with many estate agents and on many property websites.
Ideally, your first property purchase should be as smooth as possible. If you follow this article's advice, then you can ensure that it is. There are many other mistakes that are easily made, so hire a buyer's agent and a lawyer to help you.