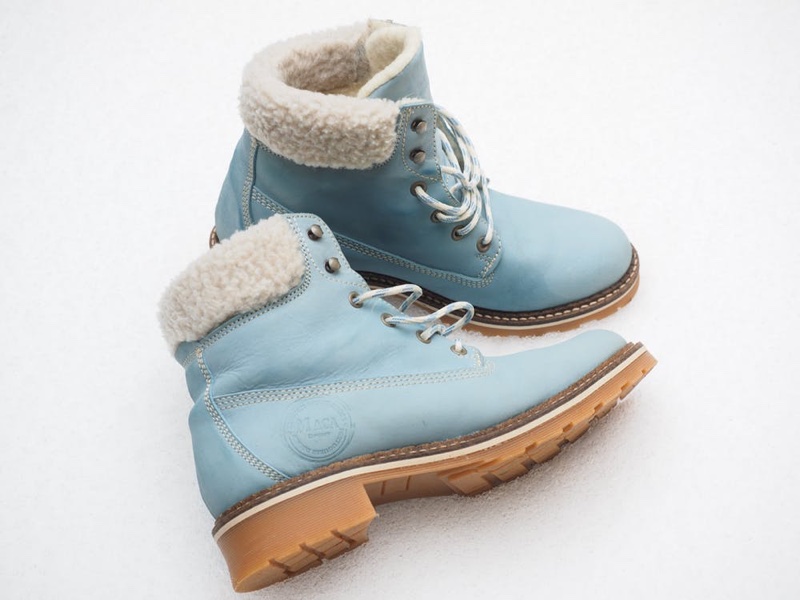 Workplace safety is essentially important. Workers are highly recommended to wear safety equipment. In fact, many jurisdictions have imposed duties on employers to maintain workplace safety.
This is where purchasing work boots come into play. It keeps workers safe and protected from potential harms and injuries. Given its high demand, there are a lot of manufacturers that design work boots.
Purchasers are always advised to go through customer reviews before buying the best work boots. Despite of it, they tend to make mistakes. Here are some of the most common errors that customers commit which must be avoided:
1.
Guessing the Size
Many people, based on customer reviews, skip on the process of figuring out the size. In fact they rely on guesswork. Find the accurate measurement of your feet. Guessing the size would waste a lot of time and money. It is also important to note that boot sizes are not standard. Since boots are made of different materials, the size criteria may differ as well.
2.
Price is Everything
This is an approach that every customer must get rid of. The price alone is not representative of how good the boots are. Even though there is a chance that more expensive boots would be high in quality, it is not a stringent rule to follow. Customers must do their research and look out for cost-effective boots. Think about the long-term pros and cons, weigh the benefits and then make your investment.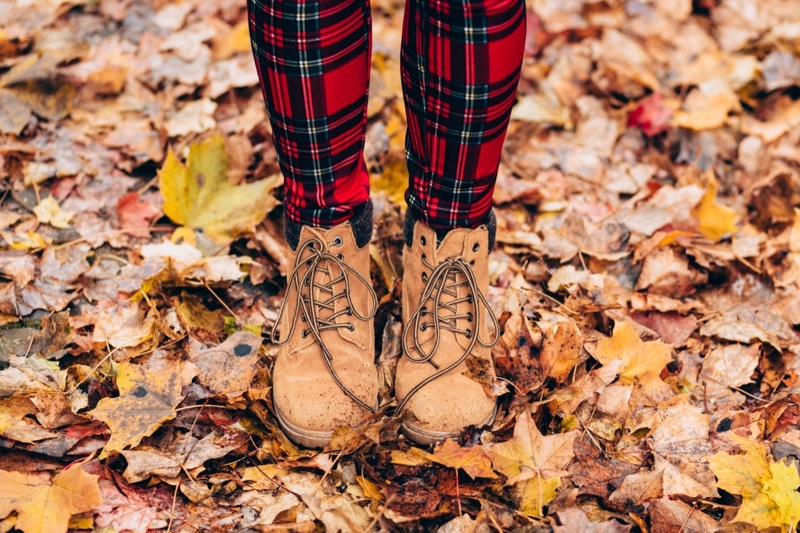 3.
Purchasing the Wrong Type of Boots
This is another common mistake. It is highly advisable to read the product description before purchasing it. It is to be bought only if it is consistent with the needs of the workplace. For instance, boots with shock absorption are recommended for cement surfaces whereas high level of insulation is needed for extreme weathers. Getting the right pair of work boots is extremely important. Not all are designed in the same manner and each pair serves a specific purpose. Go through the detailed descriptions and make the right choice.
4.
Purchasing from Unknown Brands
It is often tempting to purchase from an unknown brand because they tend to be cheaper compared to reputable brands. As mentioned above, price must not be the primary consideration. Reputable brands are more expensive but they return quality and durability for the price charged. They also have good customer support. There is also a refund policy in cases where the boots are faulty.
The Bottom Line
Above were some of the common mistake while purchasing work boots. However, it must be noted that work boots are supposed to be worn only at workplace. This means that on other occasions, other boots must be worn to enhance comfort. Do not utilize them as regular shoes
Work boots increase convenience on the workplace. But the effect can be entirely opposite if the product chosen doesn't meet your needs. So choose the boots carefully and avoid the mistakes listed above.